Dixie Chicks Announce New Album
By Lauryn Snapp
June 25, 2019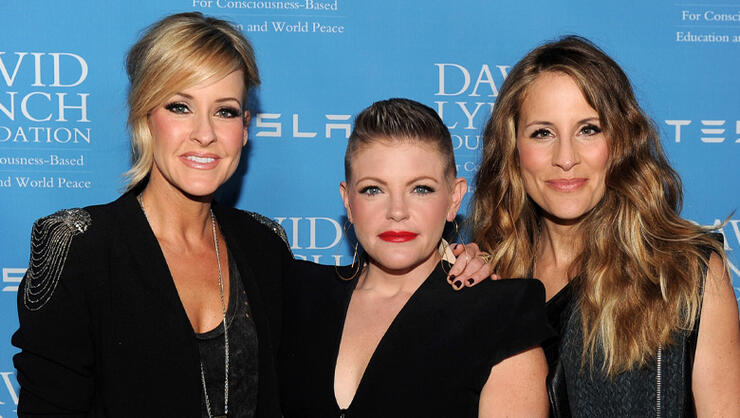 Goodbye Earl, hello Dixie Chicks!
After taking a 13-year hiatus, the "Wide Open Spaces" singers are back and have announced that a new album is definitely on the way. The only downside is that the trio never shared an album release date!
See the clip below and watch Natalie Maines, Emily Robison, & Martie Maguire partner up with their producer, Jack Antonoff and make the official announcement.
If we could wait 13 years, what's a few more months?
Photo Credit: Getty Images.
Natalie has been teasing fans for over a year! Take a look at the posts below.