Camila Cabello Breaks Up With BF Matthew Hussey — Is Shawn Mendes To Blame?
By Regina G.
June 26, 2019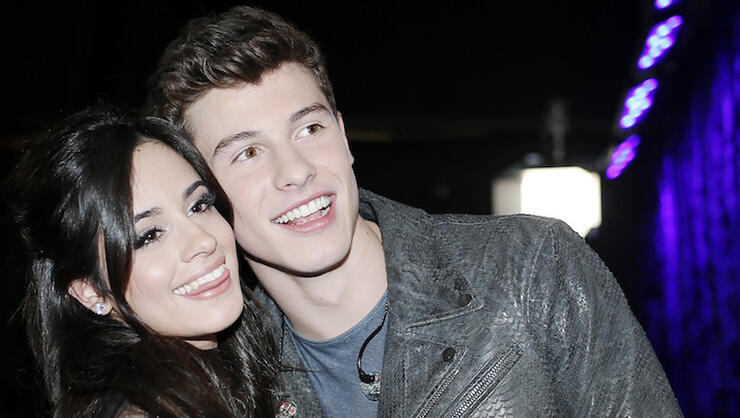 Camila Cabello is reportedly single again.
The "Havana" star and her boyfriend Matthew Hussey have called it quits after 18 months together, The Sun confirmed Tuesday (June 25).
"Camila's relationship with Matthew had run its course and they decided to break up about a fortnight ago," an insider told the outlet. "It was a mutual decision to end things. But they have spent a lot of time together over the last year and a half and want to stay friends despite going their own way."
The 22-year-old Fifth Harmony alum kindled a romance with the 32-year-old dating coach meeting on the set of Today in February 2018. Exactly a year later, the duo made their red carpet debut at Vanity Fair's Oscars after-party. However, the low-key couple continued to keep their romance off social media.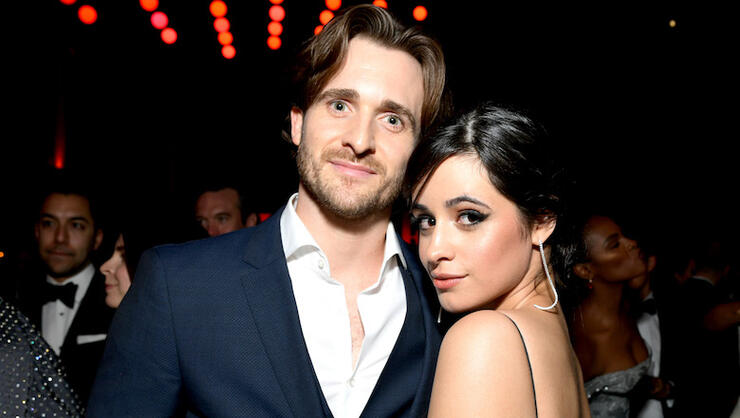 Hussey appeared to address the seemingly amicable breakup on Twitter the same day, writing: "Don't live the life that everyone else decides for you. Other people may have ideas of who you should date whether you should be in a relationship, and what you should be focused on."
Nothing the matter with that, right? Well, trolling fans couldn't help but call attention to another plot twist to their failed love story: Shawn Mendes.
The breakup, after all, comes less than a week after Cabello and the Canadian crooner got hot and heavy in the visual for their song "Senorita" — and her followers noticed the coincidence too. A coincidence, the Sun source adds, which might "fuel rumours that she and Shawn have become more than just pals." However, the artists have been dodging that gossip for years — and have shown no interest in uttering a word even if they were.
So is Mendes at fault for the breakup? Clearly not, you guys.