Dua Lipa Reportedly Dating Bella, Gigi Hadid's Younger Brother, Anwar Hadid
By Hayden Brooks
June 26, 2019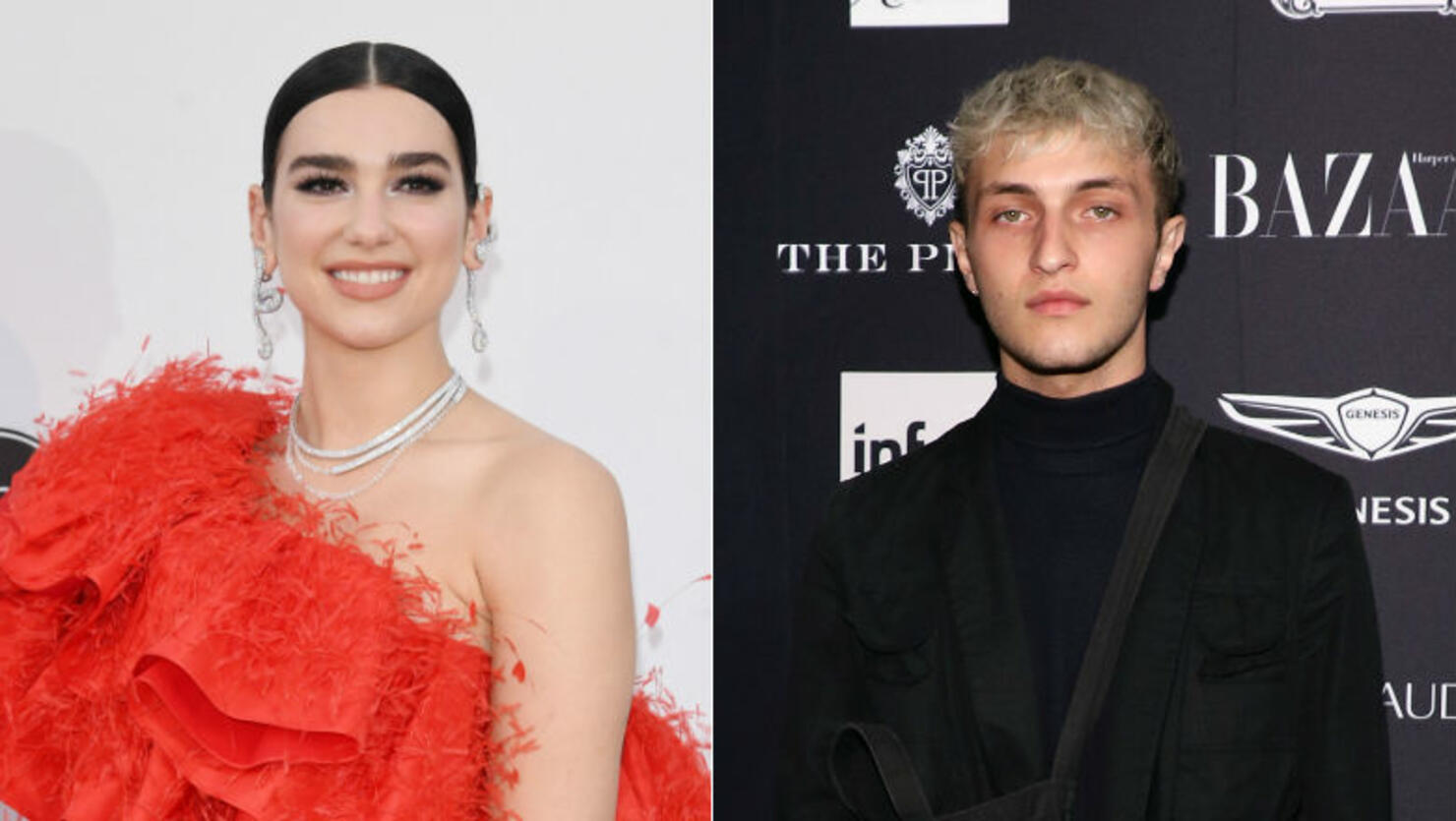 Dua Lipa recently split from her boyfriend Isaac Carew a few weeks ago, but the pop star has apparently found new romance with Bella and Gig Hadid's younger 20-year-old brother, Anwar Hadid.
As per a new report from Glamour UK, the 23-year-old singer attended the model's birthday party last week, where the pair was spotted "cozying up" to each other at the garden event. Insiders at the party also revealed that the pop star was photographed "by [Hadid's] side" on private Instagram Stories as guests sang to the man of the hour. Meanwhile, The Sun reported that the two have gone on a "string of dates" in Malibu. "Dua and Isaac have a lot of history and he holds a special place in her heart," a source told the celebrity tabloid. "But she has been in Los Angeles almost ever since they split again and she has been able to spend time with Anwar, who she really gets on with. They are a lot closer in age and it's just been fun. It's a confusing time for both Dua and Isaac but she is just going with the flow and doing what feels right."
Lipa reportedly split from 32-year-old Carew in early June because the pair's busy schedules prevented them from spending time with one another. The singer started dating him in 2013, before she split from him in 2017 and reunited with the chef in January 2018.