Rihanna Speaks Out Against Trump's Immigration Policies
By Lauren Crawford
June 26, 2019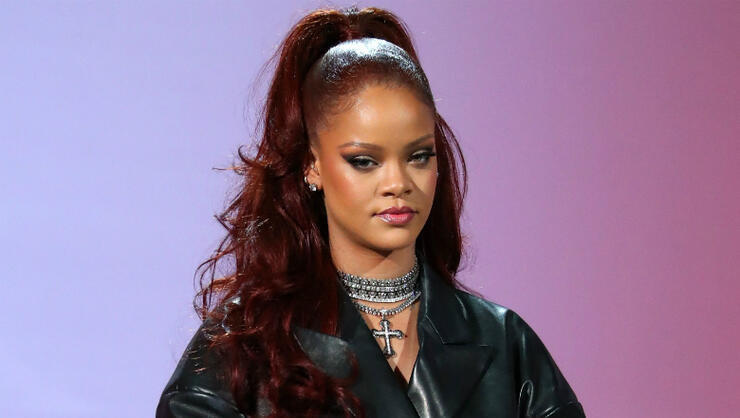 Rihanna is a proud immigrant and she refuses to sit on the wrong side of history.
While backstage at the 2019 BET Awards, the 31-year-old singer and business mogul used her voice to issue a call to action to her fans in response to President Donald Trump's controversial immigration policies.
"I think in any situation where it's as devastating as what's happening in America right now with the immigrants you have to be as loud as you can. You have to raise as much awareness," the Barbadian singer told The Root. "And not just that, just as a whole— as a nation —put all your heads together, put all your voices together, and be as loud as possible. That's the only way politicians and the government actually listen when they feel that their country is as concerned as the matter is concerning."
Trump recently delayed his own plan to begin nationwide deportation raids following extreme backlash from both sides of the political aisle.
Even before her BET Awards interview, Rihanna addressed Trump directly on Instagram Sunday (June 23), captioning a photo of her with a group of friends holding a shirt from her newly launched Fenty collection that featured the word "Immigrant": "hey 👋🏿 @realdonaldtrump."
Rih Rih also recently spoke about taking pride in being an immigrant, telling The Cut last week: "Wherever I go, except for Barbados, I'm an immigrant. I think people forget that a lot of times. I think they see Rihanna the brand. But I think it's important for people to remember, if you love me, everyone out here is just like me. A million Rihannas out there, getting treated like dirt."
Chat About Rihanna Speaks Out Against Trump's Immigration Policies