Alexander Cardinale & Christina Perri Release 'Simple Things' Music Video
By Peyton Blakemore
June 27, 2019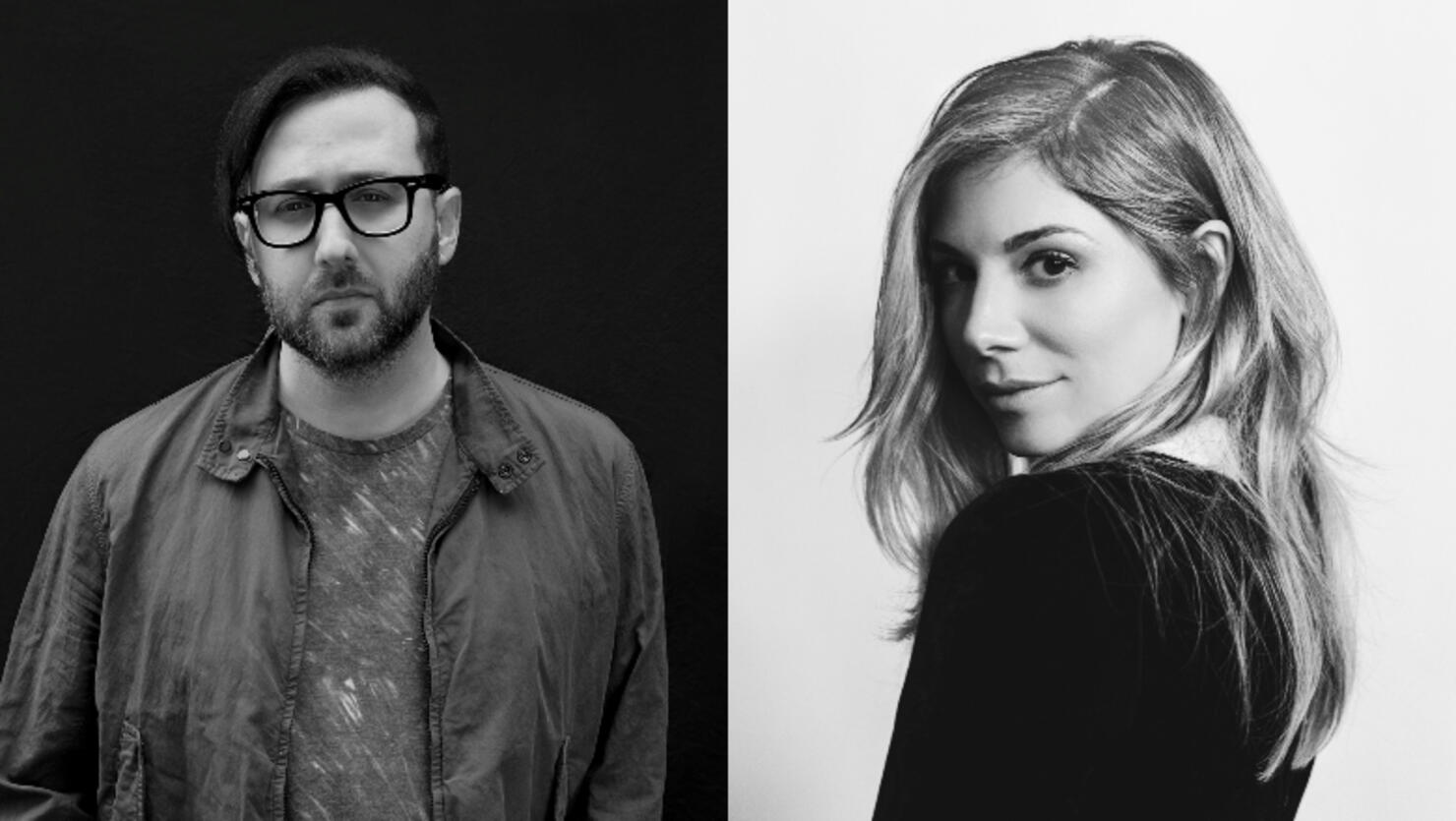 Alexander Cardinale is back with another heart-melting, modern love song.
Three years after the release of his internationally acclaimed single "Made For You", the California native has returned with a new track, "Simple Things," that features multi-platinum singer-songwriter Christina Perri. The single, produced by and co-written with Michael Poleman and Morgan Taylor Reid, is, simply put, about a couple getting back to the good days of their relationship — when things were sweet, uncomplicated, and easy.
The chorus says it all. "There's so much weighin' on my brain/ And I tend to overcomplicate Let's try to entertain a different point of view/ I wanna get back to the simple things with you," Alex and Christina sing.
"'Simple Things' and 'Made For You' represent all the things I love about modern pop, fused with the singer-songwriter sound I grew up on," Alexander explained in a press release. "When I found out that Christina was going to lend her vocals, I was overwhelmed, having been a fan of hers for years. We clicked from the very start, knowing this was going to be special."
Christina also gushed about the track and working with Alexander, saying: "The moment I heard 'Simple Things' I wanted to sing it! I love this song and Alexander. I'm super excited to be a part of it!"
Most recently, the collaborators unveiled the record's music video, which Christina called a joy a to make. "Making this music video was fun! Alexander is a joy to be around and we had fun singing all day with everyone in the video! The song and video are simply about remembering to focus on what really matters in life: love & family!!" she said in a statement.
Watch the "Simple Things" music video above!
Photo: Cody James and Emily Winiker