Life After t.A.T.u. - Julia Volkova Thrives At New York City Show
By James Dinh
June 27, 2019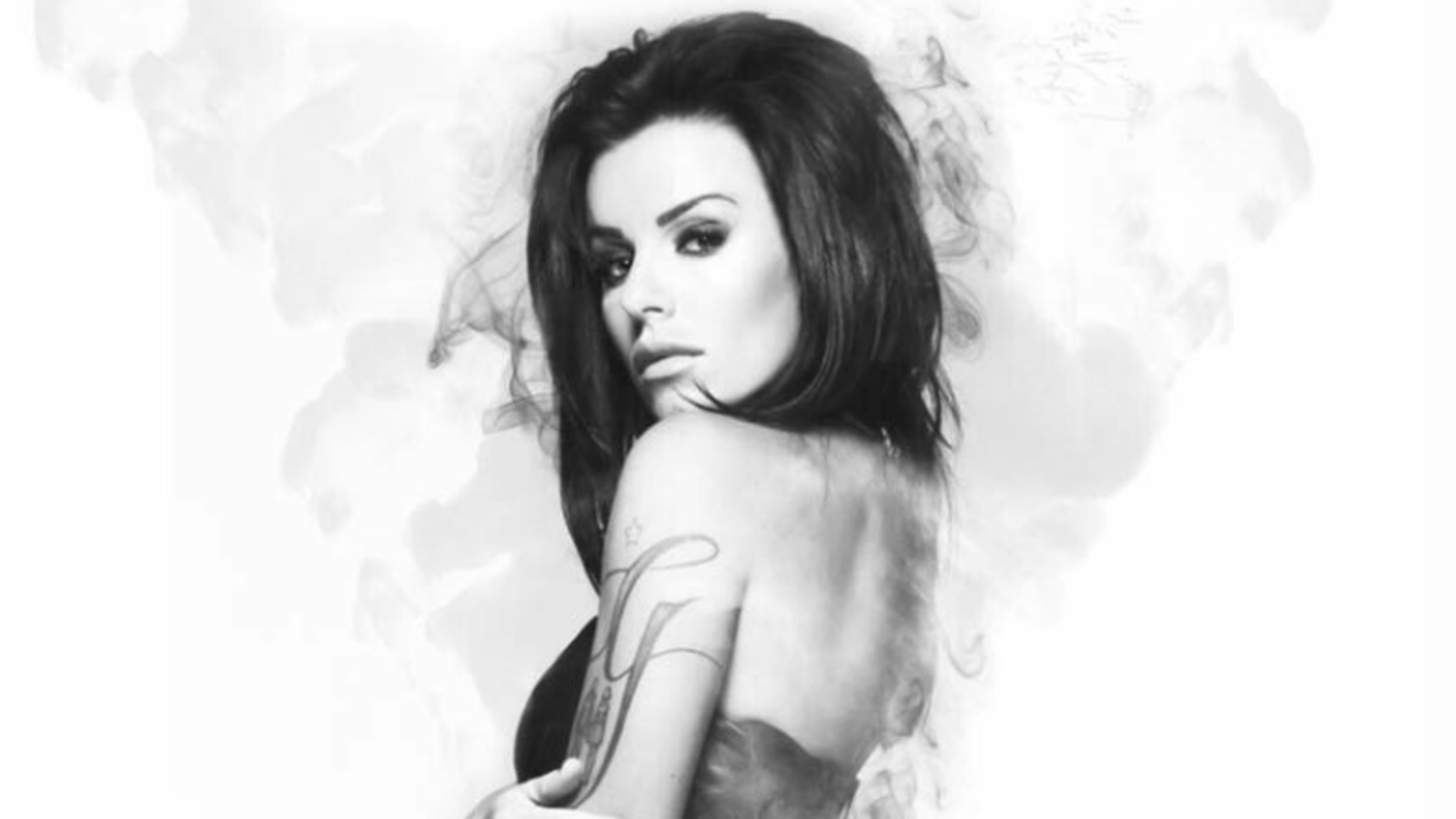 Hide your daughters. That was the message that flashed behind Julia Volkova the last time she performed in America with her former bandmate Lena Katina, as t.A.T.u. (and dozens of half naked female schoolgirls) took the 2003 MTV Movie Awards by storm. 
What many people remember most about t.A.T.u. is the massive controversy their first music video sparked. Yes, the one where Julia and Lena kissed each other behind bars, in the rain, while wearing Catholic schoolgirl uniforms. Nearly 20 years later, Julia is still performing, but on her own terms. Dressed in a maroon gown, the singer was recently met by hundreds of screaming fans on the Hornblower Infinity Yacht in downtown Manhattan with musical support from DJ Gio. Supported by nothing more than a four-piece band, her solo show doesn't depend on the pop theatrics that drove t.A.T.u.'s early performances. 
"Everything's different — my music is different, my life is different," she told iHeartRadio with a smile during the event, which was produced by Eugene Morgovsky of IPMP ENTERTAINMENT. "I'm different."
But the singer hasn't forgotten where she started, and neither have her fans. The hour-long set started and finished with t.A.T.u.'s debut single, "Ya Soshla S Uma," which spent 18 consecutive weeks at No. 1 in Russia before the English version, "All the Things She Said" took the rest of the world by storm two years later, going on to be certified gold in 7 countries and platinum in 5. 
"Being in t.A.T.u. was the best time," she recalled. "It was like a family — the producers, the writers, everybody."
Upon the release of their debut album, 200km/h in the Wrong Lane, t.A.T.u. became the first eastern European group to achieve platinum status in any language. To this day, the duo remains Russia's most successful musical export with over 7 million albums sold. And while in 2003, they cheekily warned parents to hide their daughters, today Julia is doing nothing of the sort. 
"They know everything about me," she said of her children, Victoria, 15, and Samir, 12. "They love it. They know the songs, the videos. I even bring them with me to different countries when I perform."
And while Volkova hasn't performed with her former bandmate since their appearance at the Sochi Winter Olympics in 2014, she's kept herself busy by acting, modeling, and releasing the occasional solo single, some of which appeared between t.A.T.u.'s greatest hits during the performance. "I want to finish my first solo album — that's it," she declared, describing her sound as experimental pop rock. "I like to try new things all of the time. Life is always changing."