Cody Alan's Shares Confessions During 100th Cody Cast Podcast Celebration
By Lauryn Snapp
June 28, 2019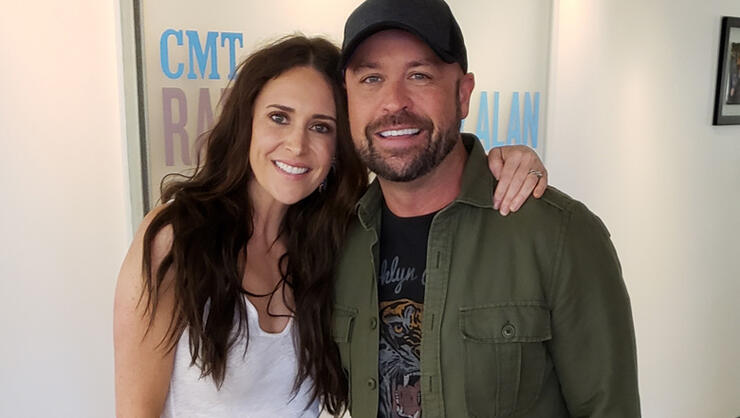 It's a party for your ears! Cody Alan is celebrating his 100th episode of the Cody Cast podcast.
Kelleigh Bannen stops by for the special conversation where she turns the tables on Cody and puts our host in the hot seat to give A's to her Q's.Listen in on this fun chat and celebrate alongside us as Cody revisits top moments from his career, highlights from his favorite radio interviews, and even shares some pretty serious confessions.
Kelleigh Bannen doesn't scrimp on the good stuff in her interviewing skills, or in her new single "Deluxe." Check it out by clicking HERE.
Photo Credit: Getty Images.
Chat About Cody Alan's Shares Confessions During 100th Cody Cast Podcast Celebration