Jake Gyllenhaal Obsessing Over Sean Paul Is The Gift That Keeps On Giving
By Lauren Crawford
June 28, 2019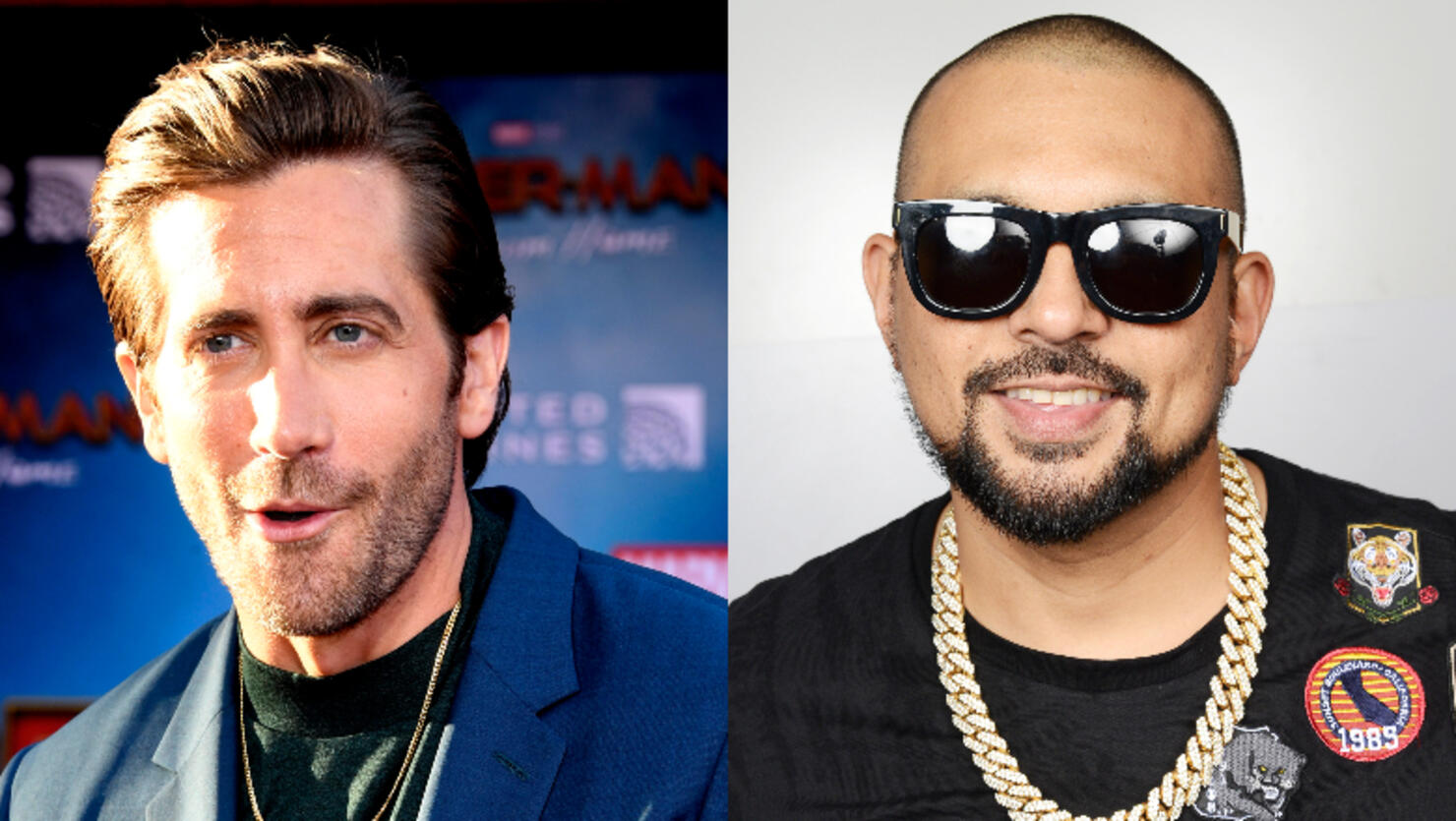 Who knew Jake Gyllenhaal was a Sean Paul super fan?
The Spider-Man: Far From Home actor could not contain his deep love for the dancehall artist's music during a recent interview on BBC Radio 1 with host Greg James. While playing a game called "Unpopular Opinion" — listeners call in to submit their unpopular opinions and the celebrity guests either agree or disagree — Jake went literally fanboy crazy (in the cutest and funniest of ways) over the "Shake That Thing" singer/rapper for one minute and 55 seconds, to be exact, after a listener submitted his clearly not Jake-approved opinion of SP.
"Sean Paul is massively overrated," said listener Brandon. Jake, instantly triggered, immediately responded, "No absolutely [not]. Just hang up on him! Sean Paul makes every song better that he's in," he exclaimed. "He's a genius. There's not a song he's on or a remix that he's on that isn't good."
"There's not a moment he comes on the radio where you're not like, 'Come on. Forget about it,'" Jake added as he shook his head and rolled his eyes in disbelief. The DJ then played another Sean classic, which really sent Jake into Sean Paul overdrive as he clapped to the beat and continued praising Sean's music. "There's not a moment he comes on the radio you're not like 'Come on!' He makes driving fun. You could be stuck in traffic and he comes on and you want to dance. It doesn't matter."
After Jake's fanboy moment, it was only right that Greg suggested they end the interview with a Sean Paul song of Jake's choice, which proved to be the best idea ever! "The one with Sia," Jake quickly responded. "'Cheap Thrills' is good, yeah." And as soon as the song came on, the jam session began as the 38-year-old actor sang Sean's opening hook, perfectly reenacted his ad-libs, and proclaimed that Sean kills "every beat."
Check out the full "Unpopular Opinion" segment below!