New Whitney Houston Music Is Here— Listen To Her Posthumous Track With Kygo
By Lauren Crawford
June 28, 2019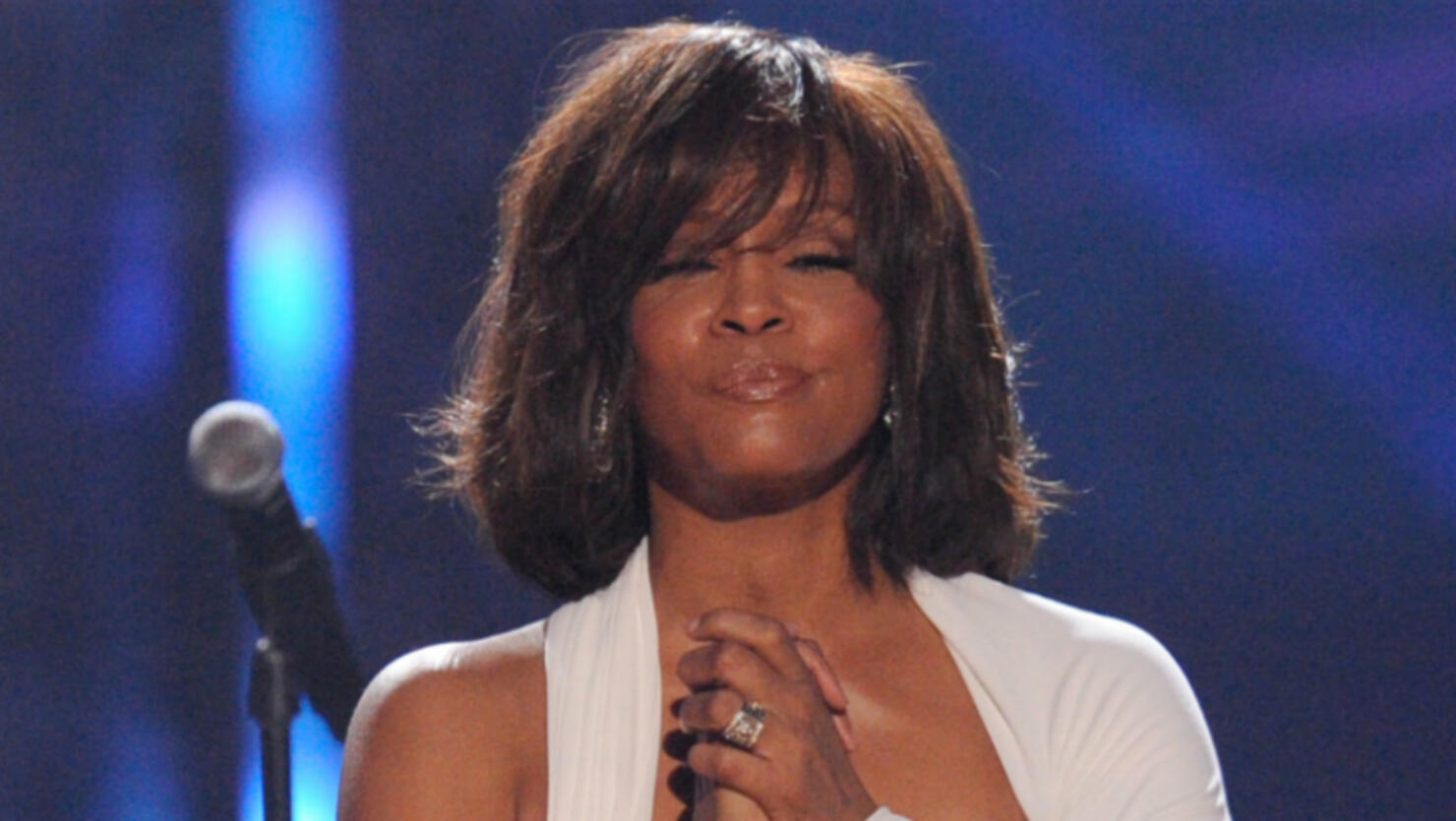 Whitney Houston's music lives on.
Seven years after the legendary singer's untimely death, her estate and super-producer Kygo have released the first new Whitney Houston single in a decade.
"Higher Love" comes just a little over a month after Pat Houston, the sole executor of Whitney's estate and her sister-in-law, announced her plans to "awaken the commercial potential of a dormant megacelebrity brand" by releasing unreleased Whitney tracks. The cover of the 1986 Steve Winwood classic was previously released as a Japan-only bonus track on Whitney's third album I'm Your Baby Tonight in 1990. While the revived cover, which Pat deemed a "collaboration" rather than a remastering with Kygo, stays true to the essence of the original song, the 2019 remix has Kygo's magic all over it.
"Kygo was the first person that was mentioned. He put his spin on it and did a fantastic job," Pat told Rolling Stone, adding that she felt comfortable giving Kygo full control because of his tasteful remix of Marvin Gaye's "Sexual Healing."
"We knew Kygo would be the right producer to enhance Whitney's powerful vocal performance on 'Higher Love,' to the standards and expectations that Whitney's fans have recognized for over three decades," she said in a press release. "The resurgence of this precious archival performance will carry Whitney's musical legacy on to a younger generation for years to come. Everyone should be ready to dance to this uplifting and inspiring record - a testament to Kygo's incredible talent, and a reminder of why we fell in love with Whitney from the very beginning!!!"
The superstar producer/DJ added, "I was honored when the Whitney Houston estate reached out and presented me with the opportunity to work with one of the greatest female vocalists of all time. I reworked the song from scratch and am really happy with how it turned out!"
"I was trying to make it sound like something that she would've done, but also something that's my style," he additionally explained to Rolling Stone.
Kygo is set to perform "Higher Love" for the first time on Sunday (June 30) at PrideFestival Utopia in New York City.
Photo: Getty Images