Noel Gallagher Says 'It Wasn't Much Of A Struggle' To Leave Oasis
By Katrina Nattress
June 28, 2019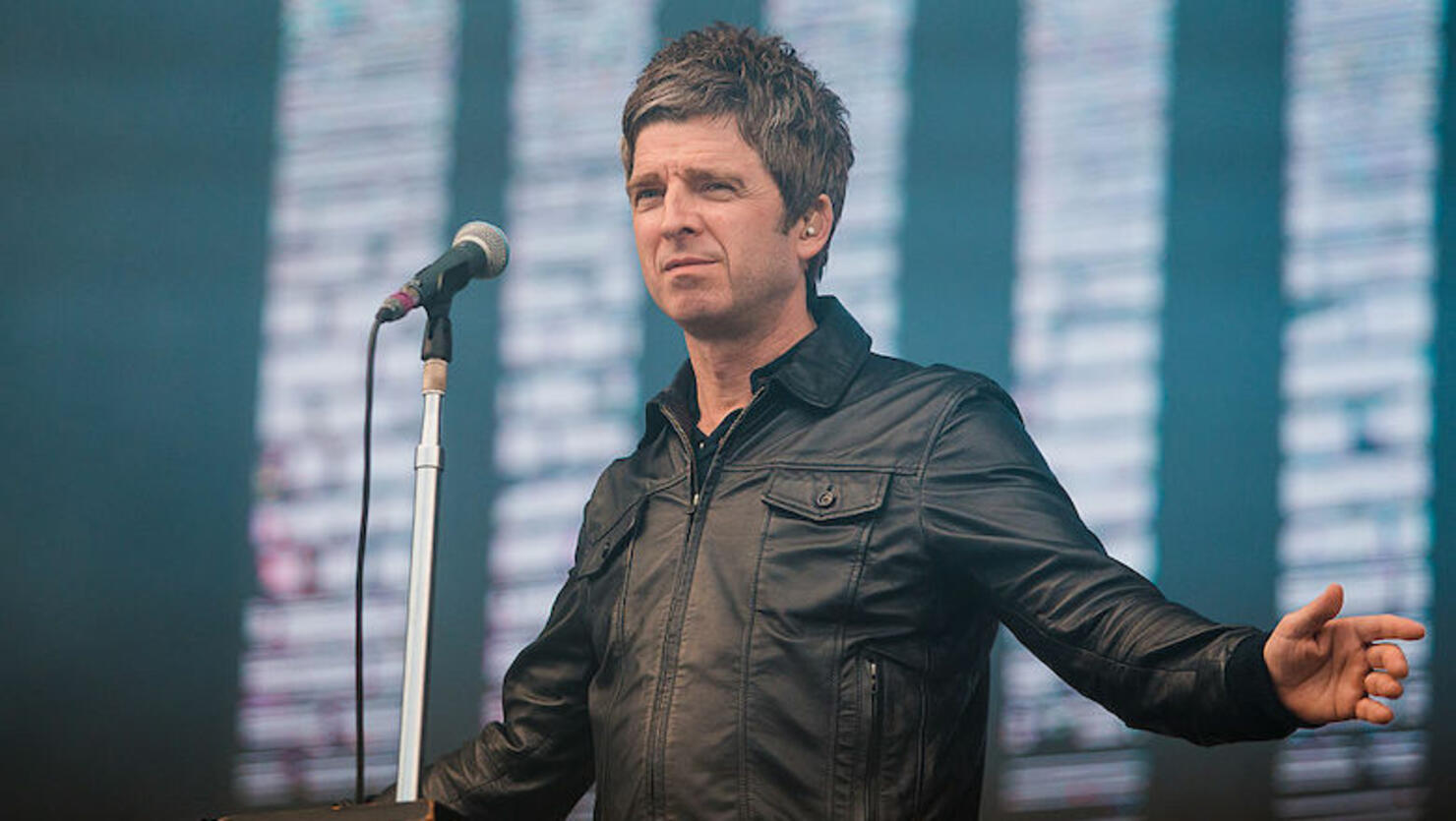 Noel Gallagher has never been shy about his feelings towards Oasis, and during a recent podcast interview he opened up even more about his departure from the band in 2009.
"One of the reasons it wasn't much of a struggle leaving Oasis was that we'd allowed ourselves to be dictated to by our audience,"Gallagher explained. "They wanted stadium rock and we thought that was it. Towards the end of Oasis I was getting restless and bored with the music. And now I trust my instincts."
The 52-year-old now fronts The High Flying Birds, and he couldn't be happier. "I'm older now and I'm more considerate about my approach. Oasis was all about the struggle, about the struggle from growing up to getting there, then the struggle staying there when everybody's pulling in a different direction and you've kind of got to make it work," he said. "This is just serene. I've managed to get a load of people who are all on the same page, everybody's pulling in the same direction."
Noel Gallagher's High Flying Birds hit the road with The Smashing Pumpkins in August for a monthlong tour of North America. Check out a full list of tour dates here.
Photo: Getty Images