Jeremy Renner Created The Perfect Summer Road Trip/Vacation Playlist
By Taylor Fields
July 1, 2019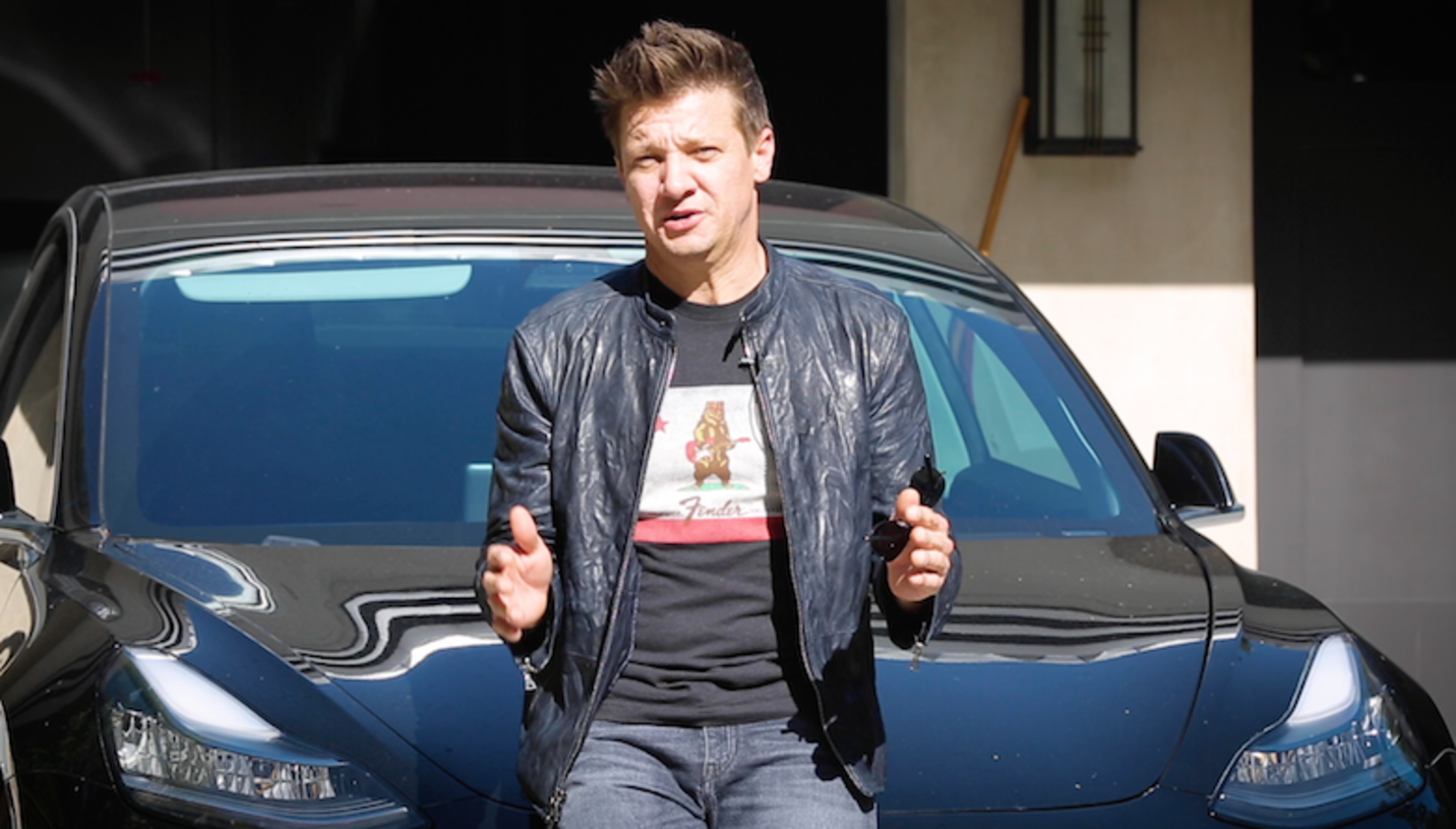 It's summertime and the livin' is easy, and Jeremy Renner is here to provide you with the perfect summer playlist for your road trip, vacation, or whatever you're doing this season.
Exclusively on iHeartRadio, Renner has curated a genre-spanning playlist consisting of a whopping 90 songs (you'll really never run out of tunes to listen to), which includes some of today's popular hits and tracks that will take you on a trip down memory lane — prepare to get nostalgic. Listen to artists including Sia, Journey, Johnny Cash, Earth, Wind & Fire, Imagine Dragons, Prince, Oasis, Radiohead, U2, Billy Joel, Guns N' Roses, Bruno Mars, Boyz II Men, TLC, and so many others. Fans will also be able to hear Renner's two new songs, his "House of the Rising Sun" cover and "Heaven (Don't Have a Name)" with producer/DJ Sam Feldt."
And as noted by Jeremy himself, he recommends that you "roll the windows down, turn the volume up, and enjoy your summer."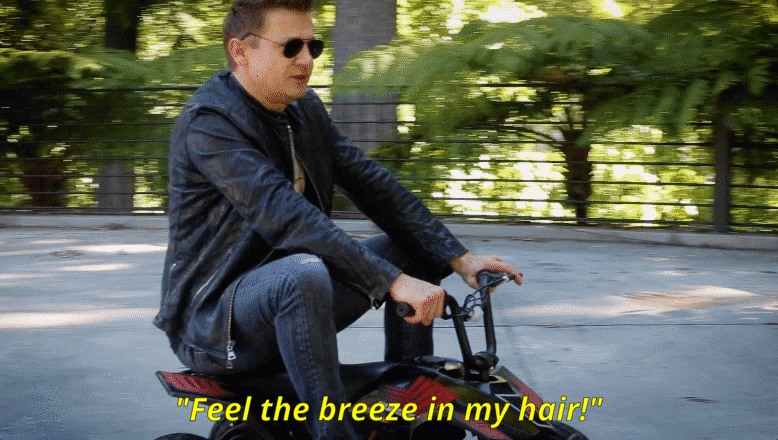 Renner is already having a busy summer appearing in Avengers: Endgame as his superhero role Hawkeye/Clint Barton, and also having released his debut single "Heaven (Don't Have A Name)" and his "House of the Rising Sun" cover. He also wrote and recorded the entire soundtrack for upcoming animated film Arctic Justice: Thunder Squad (set to hit theaters in November).
In fact, despite only now releasing his debut single, Jeremy has been involved in music for a long time. Before considering a career in film he played the drums, and has wrote and produced a lot of his own material using the piano, the guitar and his own voice. And if you've seen his movies, then you already know he's performed in several films including The Assassination of Jesse James by the Coward Robert Ford, North Country, Love Comes to the Executioner, and Tag.
Listen to Jeremy Renner's exclusive playlist on iHeartRadio all summer long!