Kim Kardashian Is Renaming 'Kimono' Shapewear Line Amid Backlash
By James Dinh
July 1, 2019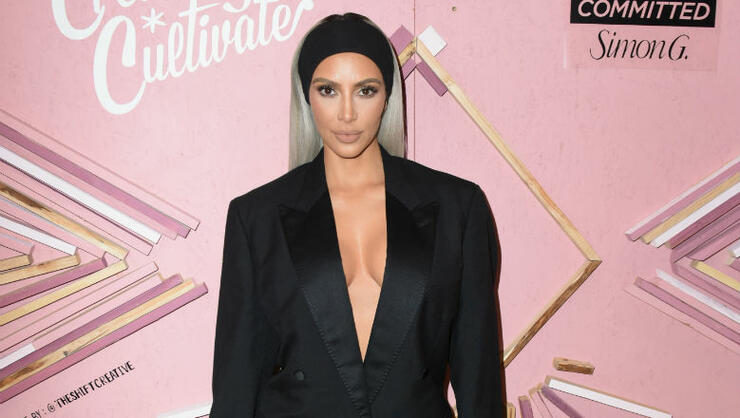 Kim Kardashian is changing the name of her shapewear line, Kimono Solutionwear, after being hit with heat over cultural appropriation.
"Being an entrepreneur and my own boss has been one of the most rewarding challenges I've been blessed with in my life. What's made it possible for me after all of these years has been the direct line of communication with my fans and the public. I am always listening, learning and growing – I so appreciate the passion and varied perspectives that people bring to me," the Keeping up with the Kardashian star wrote in a lengthy statement, which was posted on Instagram on Monday (July 1).
Kardashian went on to admit the Kimono Solutionwear venture was named with "the best intentions in mind," but she is aware of the feedback and is going to move forward with giving the line a new title. "When I announced the name of my shapewear line, I did so with the best intentions in mind. My brands and products are built with inclusivity and diversity at their core and after careful thought and consideration, I will be launching my Solutionwear brand under a new name," she continued. "I will be in touch soon. Thank you for your understanding and support always."
As you probably heard, Kardashian was hit with criticism after filing to trademark titles like "Kimono," "Kimono Body," "Kimono Intimates" and "Kimono World," a move many interpreted as appropriation against Japanese culture. Scroll on below to rea her Instagram announcement.