Science Says Nirvana's Smells Like Teen Spirit Is The Most Iconic Song Ever
By Katrina Nattress
July 1, 2019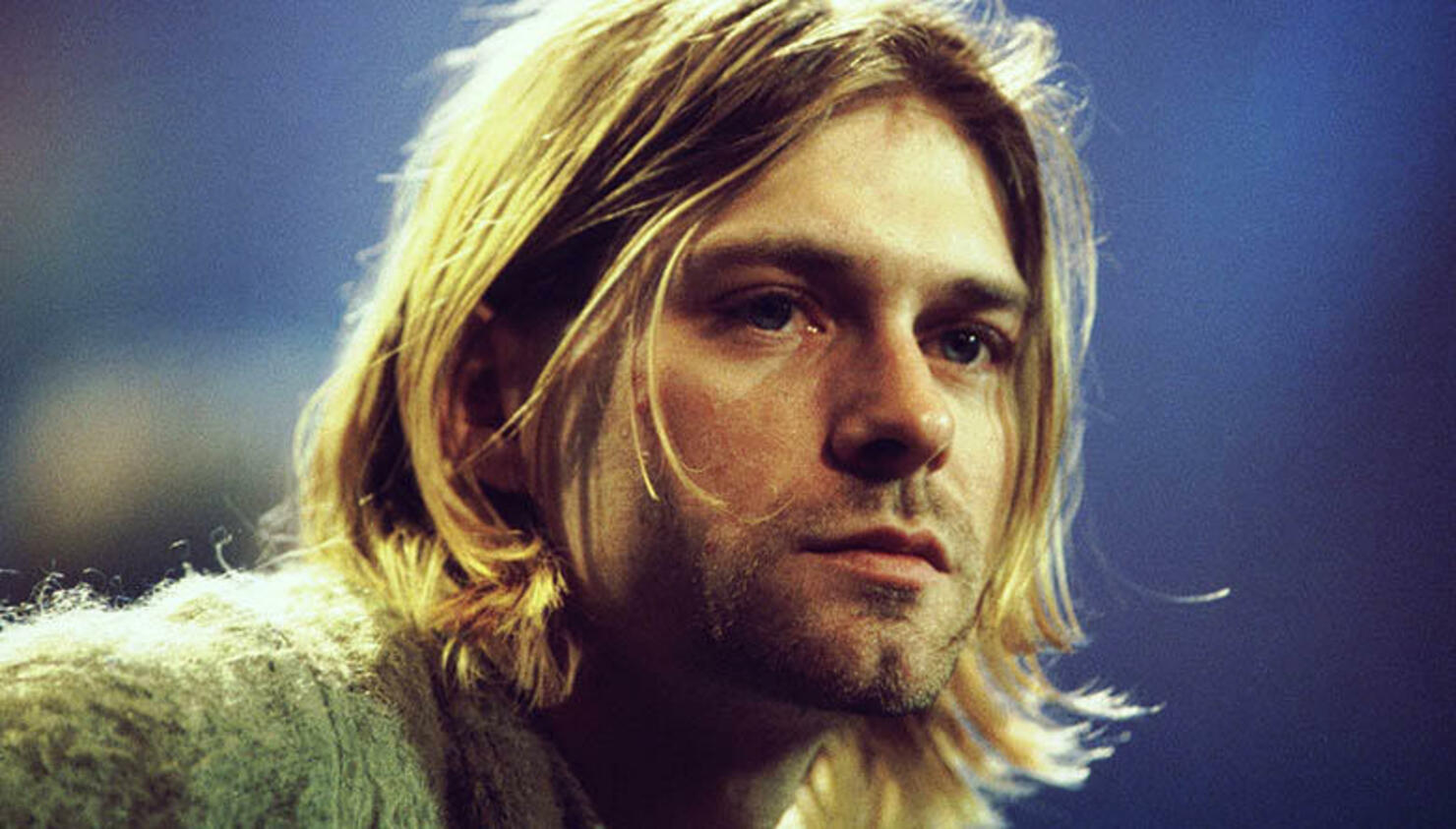 It's official: Nirvana's "Smells Like Teen Spirit" is the most iconic song ever, and that's according to science. Computer scientist and musician Dr Mick Grierson, from Goldsmiths, University of London, examined 50 songs taken from seven "best-of" lists compiled by major music publications and studied what features they shared. He used analytical software to examine the factors that made these songs "iconic," including key, number of beats per minute, chord variety, lyrical content, timbral variety and sonic variance.
"We looked at a range of measures for each song and compared them to see if there were similarities in these recordings which occur less in other songs," Dr. Grierson explained to The Daily Mail. "We found the most significant thing these songs have in common is that most of them use sound in a very varied, dynamic way when compared to other records. This makes the sound of the record exciting, holding the listeners attention. By the same token, the sounds these songs use and the way they are combined is highly unique in each case."
"Smells Like Teen Spirit" ticked off all the boxes, with John Lennon's "Imagine" coming in at a close second and U2's "One" rounding out the top three.
Check out the 50 most iconic songs, according to science, here.
Photo: Getty Images