FGL's Tyler Hubbard + Wife Hayley Celebrate 4 Year Wedding Anniversary
By Lauryn Snapp
July 2, 2019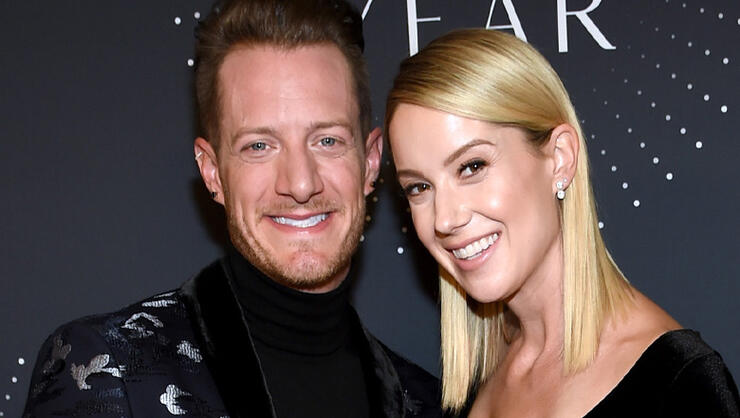 Florida Georgia Line's Tyler Hubbard and his wife Hayley are celebrating their four year wedding anniversary!
Married on July 1, 2015, the couple honored the milestone on social media by sharing a black and white image where they are spotted embracing each other endearingly.
"So hard to believe it's been 4 years since we said I do," Hayley posted in her Instagram caption. "Life truly gets better and better with you @tylerhubbard!! Thank you for loving me so well! I love knowing that you'll be such a great example to Liv & Luca of how to be a loving husband and also how women should be treated. Never thought in a million years I'd be lucky enough to marry a man like you. #happyanniversary #yesterday #July1 #4years"
Luca Reed is expected to arrive in August. In preparation, Tyler and Hayley recently were spotted enjoying a baby moon vacation in Paris. See the photos HERE.
Photo Credit: Getty Images.
Chat About FGL's Tyler Hubbard + Wife Hayley Celebrate 4 Year Wedding Anniversary