ASAP Rocky Arrested For Street Fight In Sweden
By Peyton Blakemore
July 3, 2019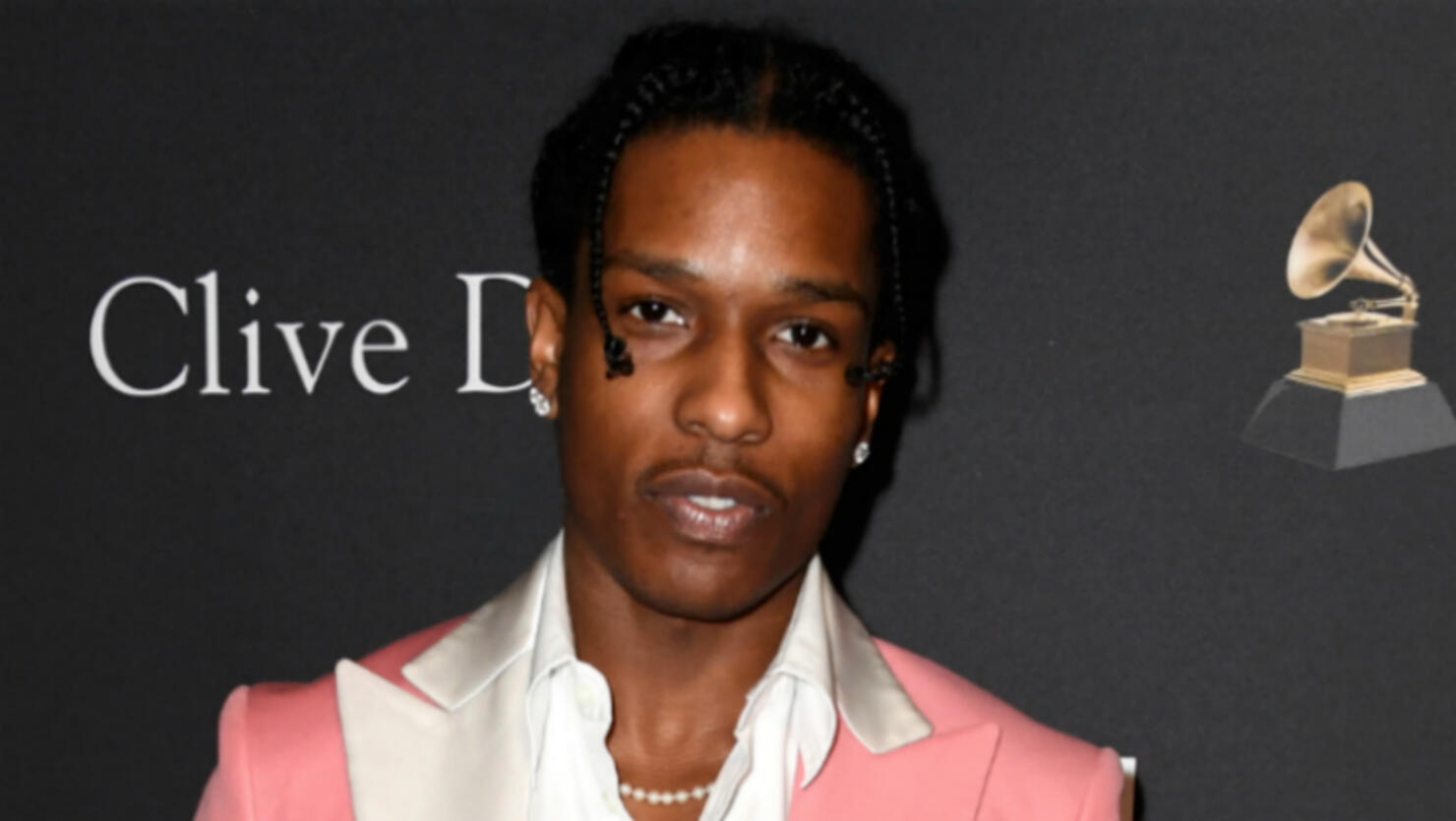 A$AP Rocky has been arrested.
According to TMZ, the 30-year-old rapper was taken into police custody in Stockholm, Sweden for his involvement in a street fight last weekend.
Law enforcement told the entertainment news site, cops busted A$AP on suspicion of aggravated assault and he's now facing very a very serious charge.
The incident was caught on camera. While it shows that A$AP and his crew were not the aggressors in the situation it also shows Rocky and his entourage later tossing a guy and punching him.
Witnesses initially told TMZ, "the fight started because a man was hounding A$AP and his team over a pair of headphones he claimed they had broken." However, the "Praise the Lord" rapper later posted a nearly three-minute long video on Instagram showing that the aggressor was actually the man who'd broken his headphones and smashed them on the head of his bodyguard. Even after that, Rocky is shown on camera playing peacemaker, trying to deescalate the situation.
It appears the fight erupted several minutes later when the man continued to hound A$AP and his crew, and after a woman claimed the man had groped her.
Stockholm cops can now hold Rocky for up to three days while prosecutors determine whether to charge him, TMZ reports. If he is charged, he'll reportedly face up to six years in a Swedish prison.
Three other people were also reportedly arrested — two on suspicion of aggravated assault, and one for suspicion of assault, per the site. It's unclear what their relationship is to A$AP.
Photo: Getty Images