Cody Cast: Save Money, Vacation Like A Pro, & Ready The Pyro!
By Lauryn Snapp
July 3, 2019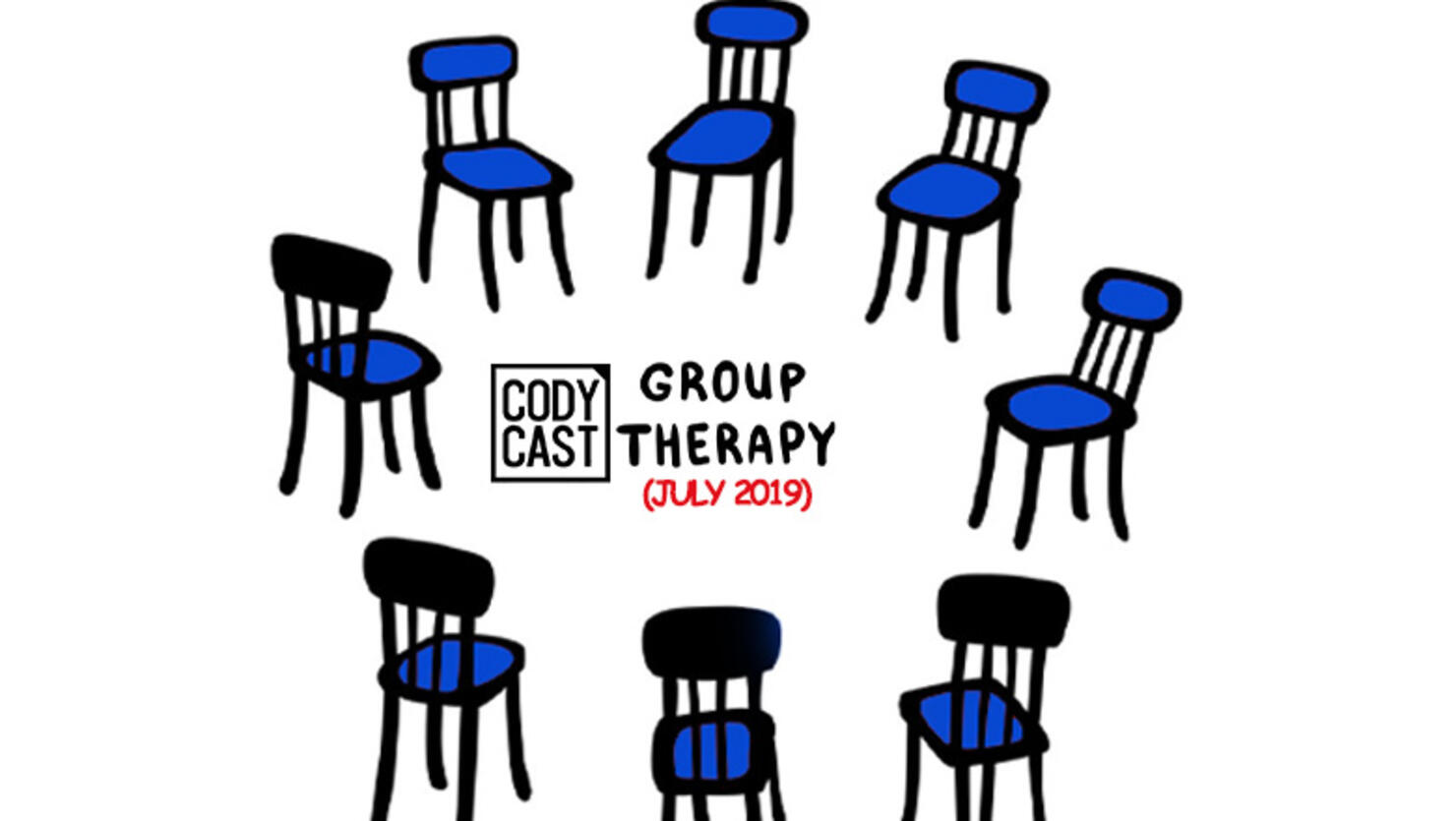 What's happening on Netflix? Cheap last-minute vacations? Olympic breakdancing? Airline mishaps? What's the new edible treat you will soon see on Walmart shelves?
It's all answered on this Group Therapy Cody Cast podcast with Cody Alan, Dingo O'Brien, and Lauryn Snapp.
BONUS: Learn how to nail it on your next "staycation" with ideas from this trio.