Post Malone Drops New Single 'Goodbyes' Feat. Young Thug
By Peyton Blakemore
July 5, 2019
Post Malone has another hit on his hands.
On Friday (July 5), the multi-platinum artist released a new record featuring Young Thug entitled "Goodbyes." The track marks Posty's first official collaboration with Thug.
"Goodbye" is produced by songwriter Brian Lee and Posts' frequent collaborator Louis Bell. Louis and Post always seem to strike gold (actually platinum) whenever they link up as the two have a string of multi-platinum hits, including "Rockstar," "Better Now," "Psycho" and more.
Post teased his latest single earlier this week, sharing its artwork on Instagram Monday (July 1). The movie poster-inspired graphic featured the words, "Too much pleasure is pain," along with a photo of a shadowy figure that appears to be Post standing atop a hill.
The single's music video — directed by Colin Tilley — was also released on Friday and features Big Little Lies star Kathryn Newton.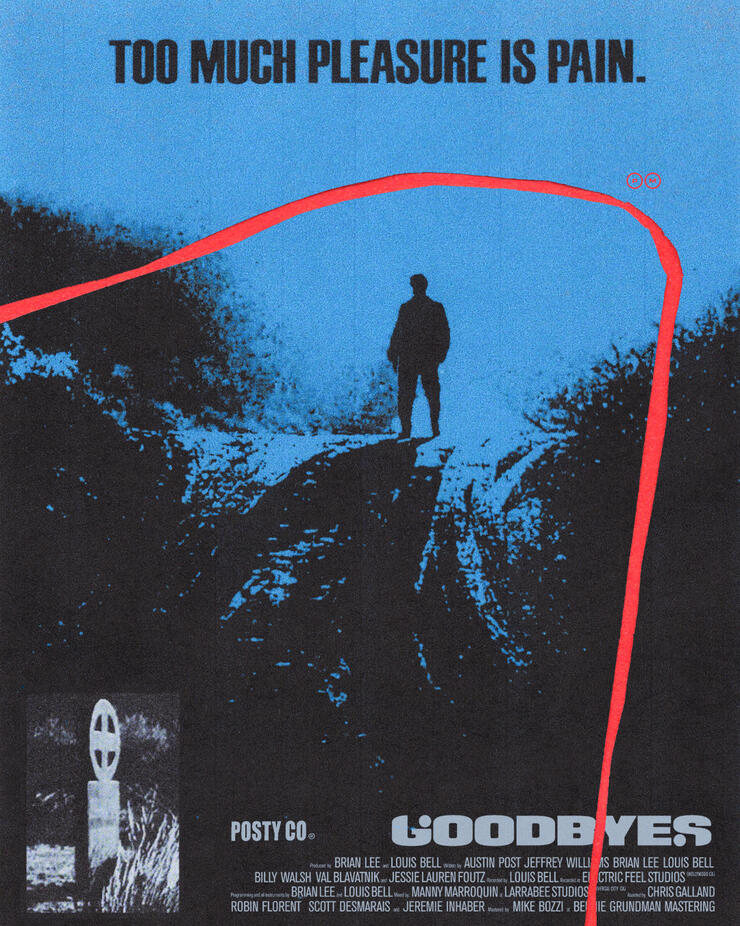 As fans know, Post is currently on his Summer music festival circuit, performing at music festivals across the globe. While he hasn't dropped a project in 2019, he's still managed to stay on top of the Billboard Hot 100 with his latest single "Wow." Released at the end of December 2018, the track has remained in the chart's top 10 for the first half of 2019. Talk about staying power!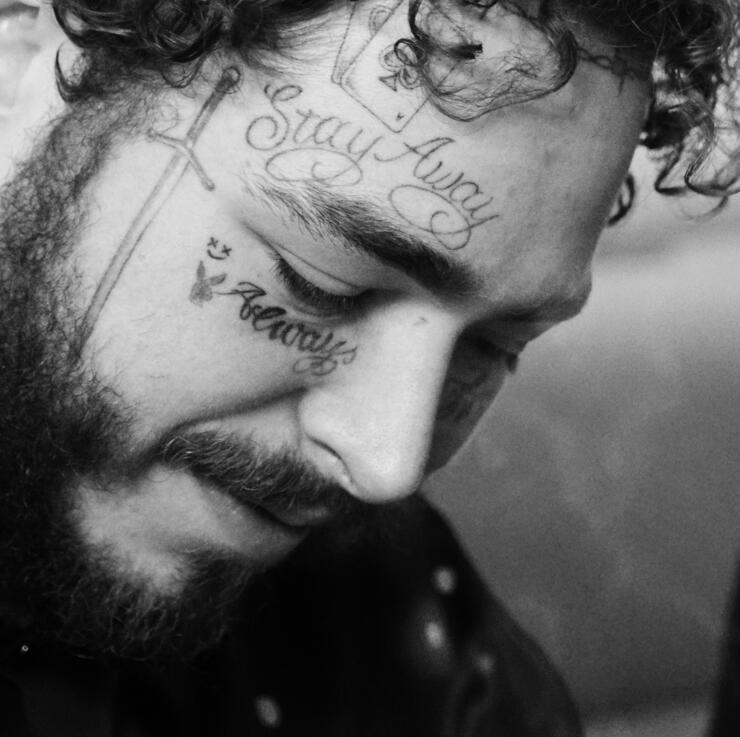 Chat About Post Malone Drops New Single 'Goodbyes' Feat. Young Thug