'The Little Mermaid' Live-Action Film Officially Casts Two Major Characters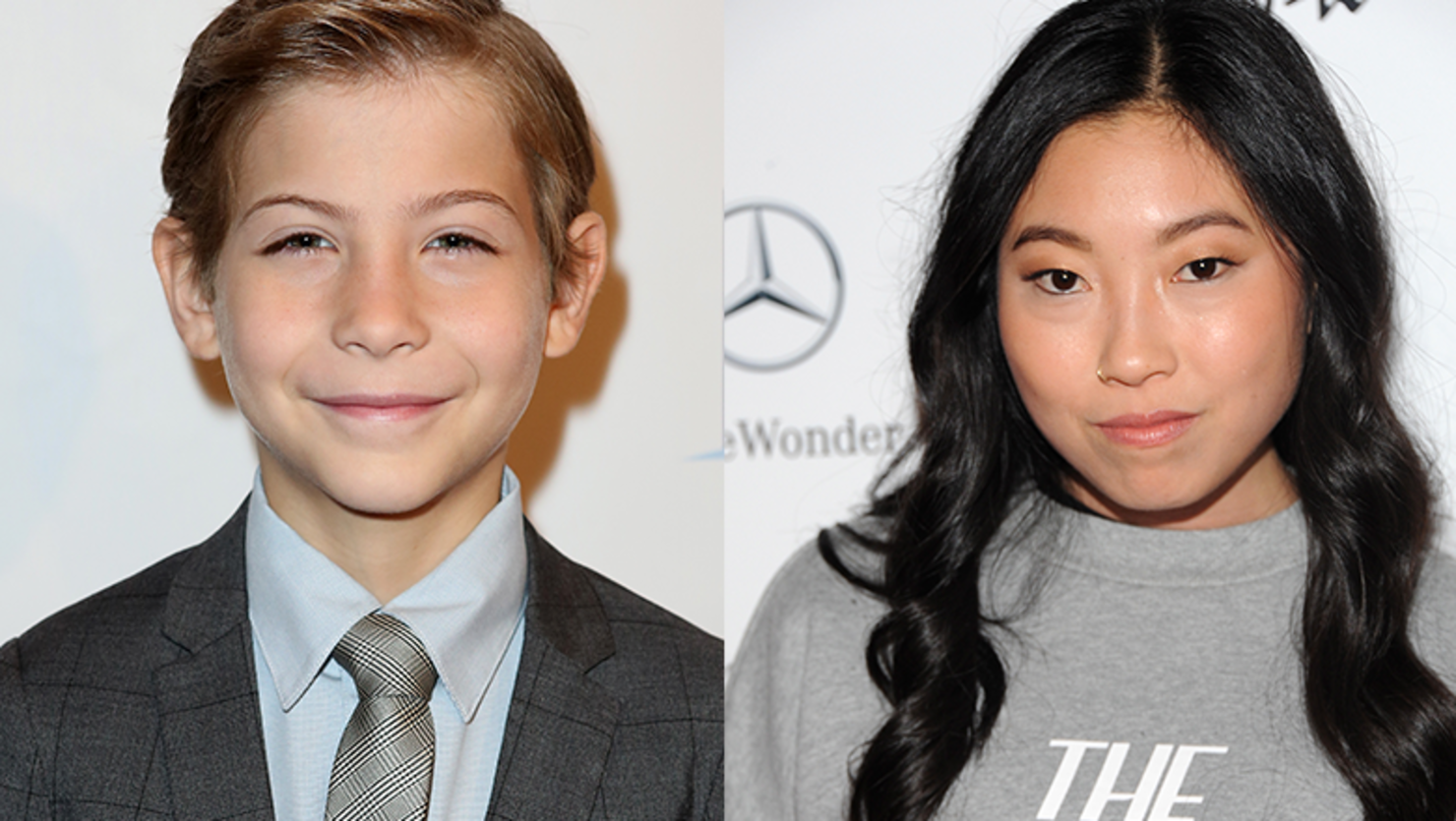 We're going under the sea...again! Casting has officially begun for the live-action remake of Disney's The Little Mermaid, which is expected to start filming in April 2020. While production is still a long way off, two big name stars are already attached to the project.
The Hollywood Reporter revealed Awkwafina and Jacob Tremblay are expected to have major roles in the upcoming remake. Awkwafina made a splash (get it?) in Crazy Rich Asians and Ocean's 8, while Tremblay is known for his performance in the Oscar-nominated film Room. Awkwafina is set to play Scuttle the Seagle in a gender-swapped casting choice from the original film. Tremblay will voice Ariel's BFF Flounder. Melissa McCarthy is reportedly in talks to play the movie's infamous villain Ursula.
There's some major talent attached to the film behind the scenes, as well. Rob Marshall will direct the live-action remake with the animated film's original composer, Alan Menken, on board to work on new music. Menken is teaming up with Hamilton creator Lin Manuel Miranda for the film's score and soundtrack. Miranda and Marshall are acting as producers on The Little Mermaid, as well.
There's no word yet on who will play the titular role of Ariel or her love interest Prince Eric. Though Twitter has some strong opinions on who should play the red headed mermaid already:
Who do you want to see cast in all the other major roles for the live-action The Little Mermaid remake?
Photo: Getty