Freeform Defends Halle Bailey Amid 'Little Mermaid' Casting Outrage
By Paris Close
July 7, 2019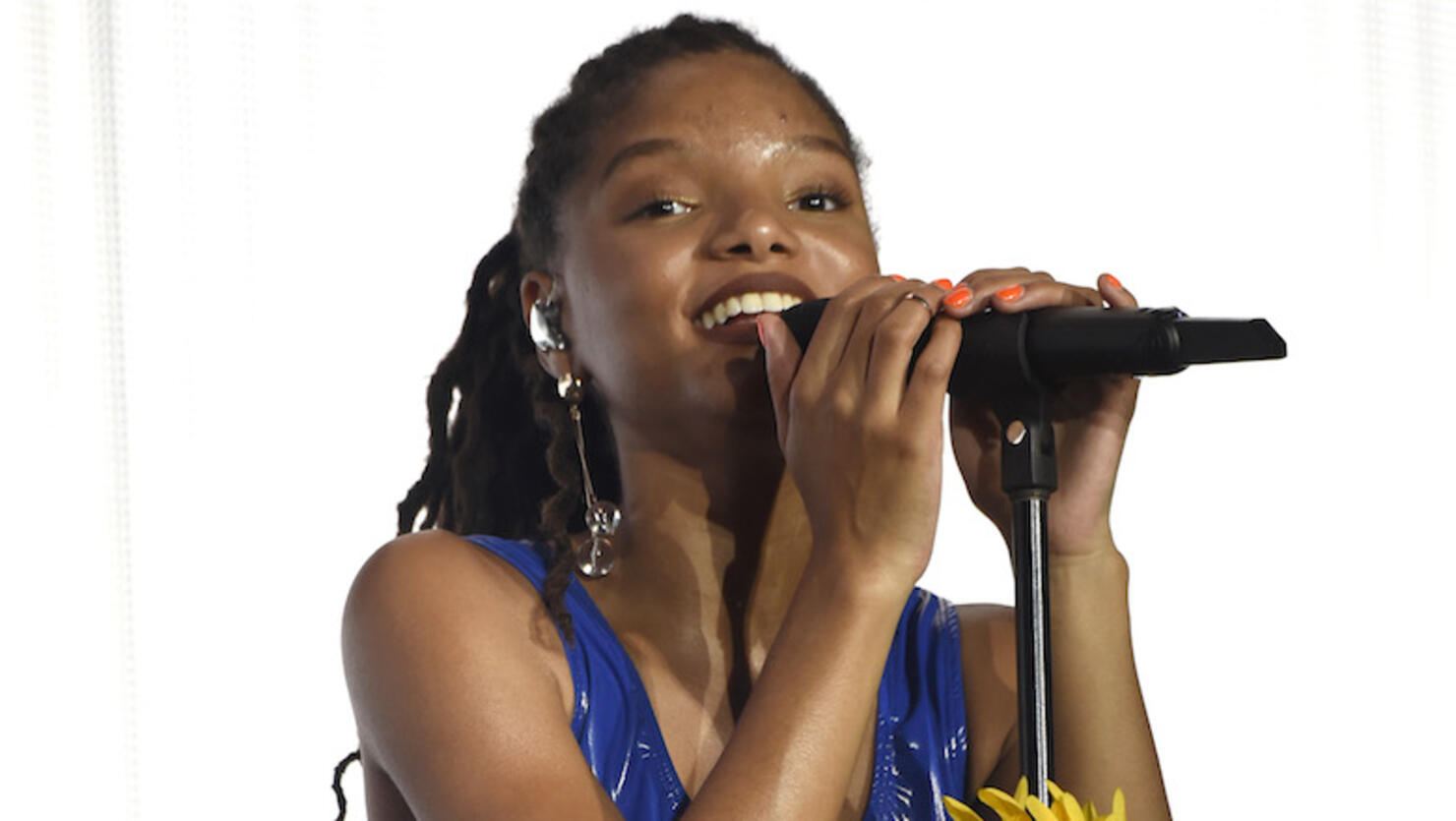 Freeform to everyone: Halle Bailey is YOUR Ariel. Period.
It's only been a few days since the Chloe x Halle singer was announced to play Ariel in the upcoming live-action remake of The Little Mermaid, and trolls came out in droves to bash the casting decision using offensive, prejudice language which spawned the inflammatory hashtag #NotMyAriel on Twitter.
The consensus of most objectors was that the "original Ariel" was of Danish creation, with white skin and blue eyes, and since Halle is black, she was not fit for the role. Sadly, it was left up to other, less ignorant users to correctly point out that not all Danes are white — and Disney's Freeform was among those to come to the 19-year-old's defense amid the backlash.
On Saturday (July 6), the network released an open letter to the "Poor, Unfortunate Souls" who are upset over the casting decision.
"Yes. The original author of 'The Little Mermaid' was Danish. Ariel…is a mermaid. She lives in an underwater kingdom in international waters and can legit swim whever [sic] she wants (even though that often upsets King Triton, absolute zaddy)," the statement reads. "But for the sake of the argument, let's say that Ariel, too, is Danish. Danish mermaids can be black bc Danish people can be black."
"Ariel can sneak up to the surface at any time with her pals Scuttle and the ahem Jamaican crab Sebastian (Sorry, Flounder!) and keep that bronze base tight," Freeform continued. "Black Danish people, and thus mer-folk, can also genetically (!!!) have red hair. But spoiler alert – bring it back to the top – the character of Ariel is a work of fiction."
The network concluded: "So, after all this is said and done, and you still cannot get past the idea that choosing the incredible, sensational, highly-talented, gorgeous Halle Baily is anything other than INSPIRED casting … I have some news for you… about you."