How to Party with Steve Aoki in Vegas By Listening to iHeartRadio via Alexa
By Taylor Fields
July 15, 2019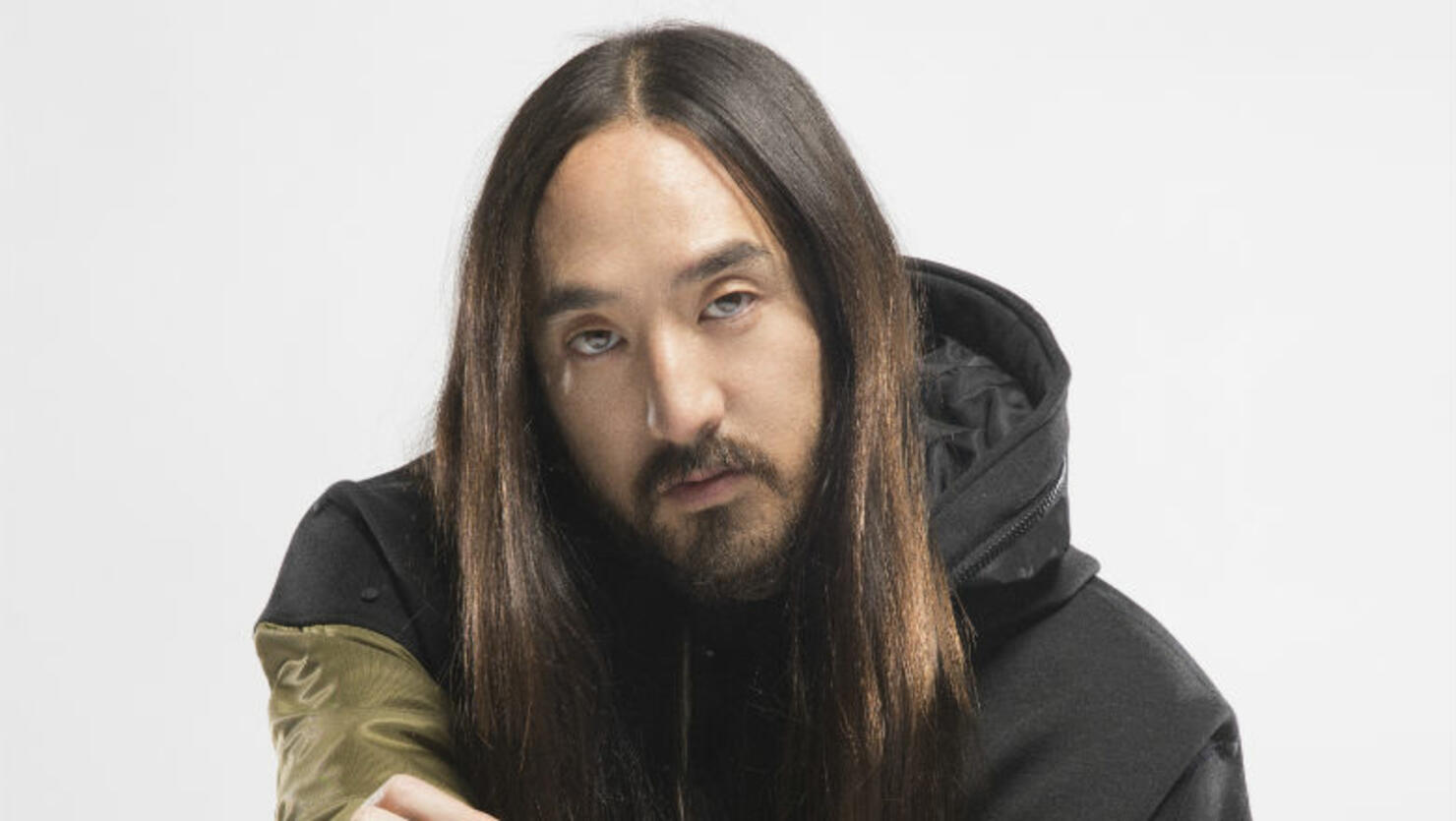 Have you ever wanted to party with Steve Aoki? Of course you have. If you've ever been to one of his shows, you already know it's a blast. You get music that will make you never want to stop dancing, cake, caking being thrown, and so much more. Well, fans will get the chance to win a hang out sesh with Steve in Las Vegas, ahead of his performance during the 2019 iHeartRadio Music Festival by doing something you probably do every day, anyway: listening to music on iHeartRadio via Amazon's Alexa.
Here is exactly what you need to do: Make sure your iHeartRadio account is linked in your Alexa app. Then, simply tell Alexa to play the iHeartRadio Festival station, and you're automatically entered to win!
What does hanging out with entail, you ask? The winner and a friend will be invited by Aoki to his world-renowned Vegas Playhouse for a personal tour. The house has everything from a pool, to a foam cube pit, to a halfpipe for skateboarding and more. But, that's not all. Party with Steve at Wet Republic behind the DJ booth where he will cake you poolside! The winner will also recieve front row tickets to the iHeartRadio Music Festival on both Friday and Saturday (Sept. 20th & 21st) AND VIP Daytime Stage tickets, as well as a $1,000 shopping spree (gotta look good, right?) — hotel stay for three nights in Vegas and roundtrip airfare to and and from Sin City is also included in this epic prize.
I reiterate ... THIS COULD BE YOU:
Aoki is set to take the stage at T-Mobile Arena and is bringing along special guests Monsta X and Darren Criss during what is sure to be an amazing set. He joins the festival's star-studded lineup, which includes Alicia Keys, Cage The Elephant, Camila Cabello, Chance The Rapper, Def Leppard, French Montana, Halsey, Heart, H.E.R., Hootie & the Blowfish, Marshmello, Miley Cyrus, Mumford & Sons, Tim McGraw, Zac Brown Band and more.
Fans across the country can tune in and watch an exclusive live stream of the show via The CW App and CWTV.com. Then, on October 2nd and 3rd, relive all of the epic performances from the weekend during a televised special on The CW Network at 8pm ET/PT. And leading up to the official television special, The CW will also air an hour-long Best Of Special on Sunday, September 29th at 8 p.m. ET/PT.
Don't miss out on your chance to win!
---
Sorry, the sweepstakes ended on Sunday, July 28, 2019. You can still listen to iHeartRadio Music Festival Radio on iHeartRadio and check our Contests page for more ways to win.