Jaden Smith Opens Vegan Food Truck For LA's Homeless Community
By Lauren Crawford
July 9, 2019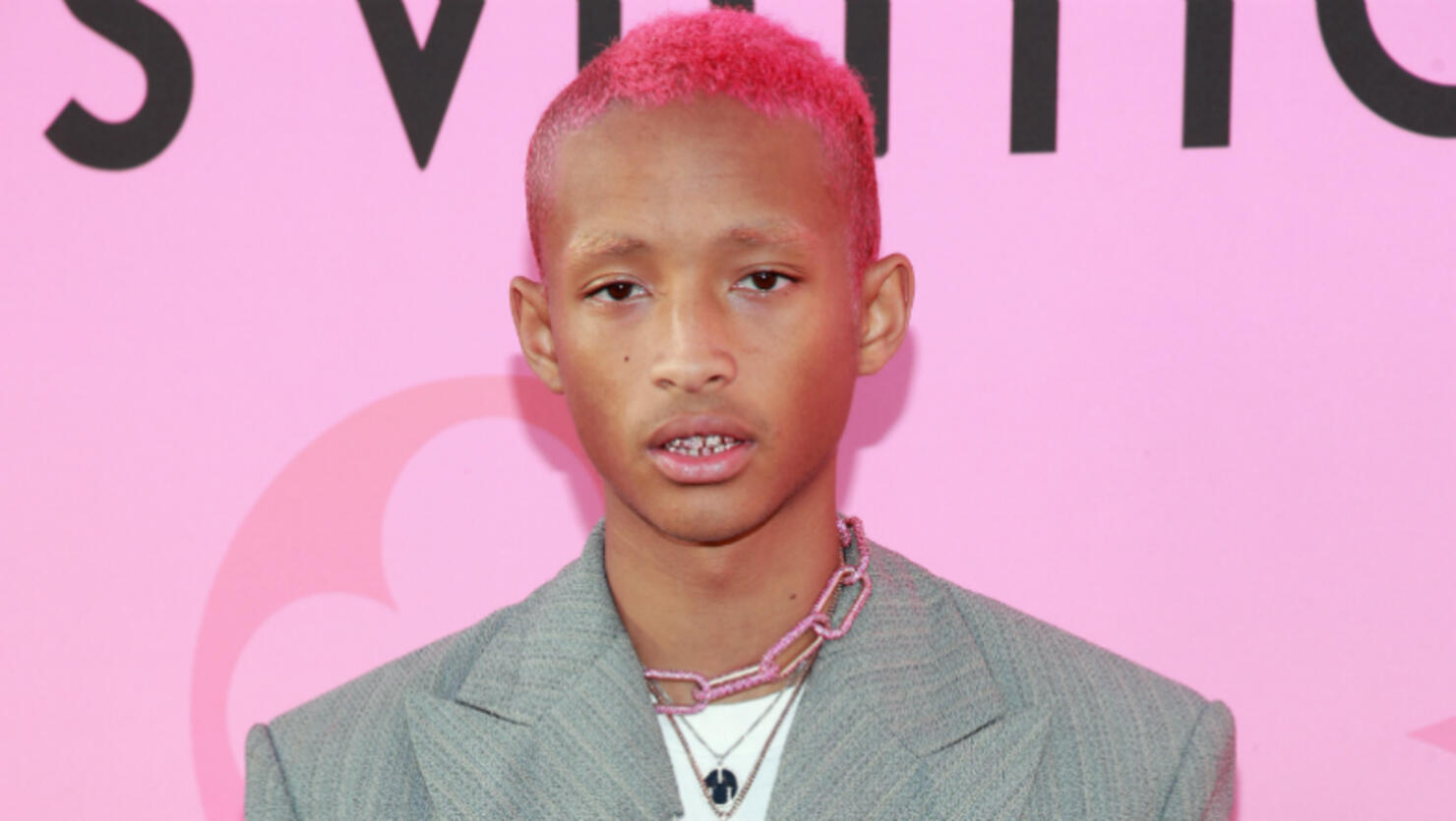 Jaden Smith is truly an icon living.
Ahead of his 21st birthday on Monday (July 8), the Erys rapper and philanthropist opened a free food truck — the I Love You Restaurant — to feed those suffering from homelessness in Los Angeles. For the surprise launch, Jaden's truck parked on L.A.'s infamous Skid Row and provided bagged vegan lunches to those in need.
"The @ILoveYouRestaurant Is A Movement That Is All About Giving People What They Deserve, Healthy, Vegan Food For Free," Jaden captioned a series of Instagram photos and a video taken from the food truck's launch on Sunday (July 7). "Today We Launched Our First One Day Food Truck Pop-Up in Downtown LA. Keep A Look Out Because This Is The First Of Many #JADENinc."
Many celebrities left comments praising Jaden for his charitable business, including Kevin Hart, YG, Taraji P. Henson, Yara Shahidi, Nick Cannon, Sofia Richie, Bella Thorne, Travis Barker, SZA, Jordin Sparks and more.
The I Love You Restaurant mark's Jaden's second business that gives back to the community. In 2015 he launched a water company, JUST water — an eco-friendly bottled water company — with his father Will Smith. The two later vowed to donate water each month to Flint, Michigan schools until the city's water is drinkable again and recently installed a water filtration system — The Water Box — in the city. "This has been one of the most rewarding and educational experiences for me personally," Jaden told Detroit station WXYZ in March. "Working together with people in the community experiencing the problems and [designing] something to help them has been a journey I will never forget. We are planning to deploy more water boxes in Flint and other communities facing similar challenges."
Photo: Getty Images