Dove Cameron Tearfully Breaks Her Silence On Co-Star Cameron Boyce's Death
By Regina Star
July 10, 2019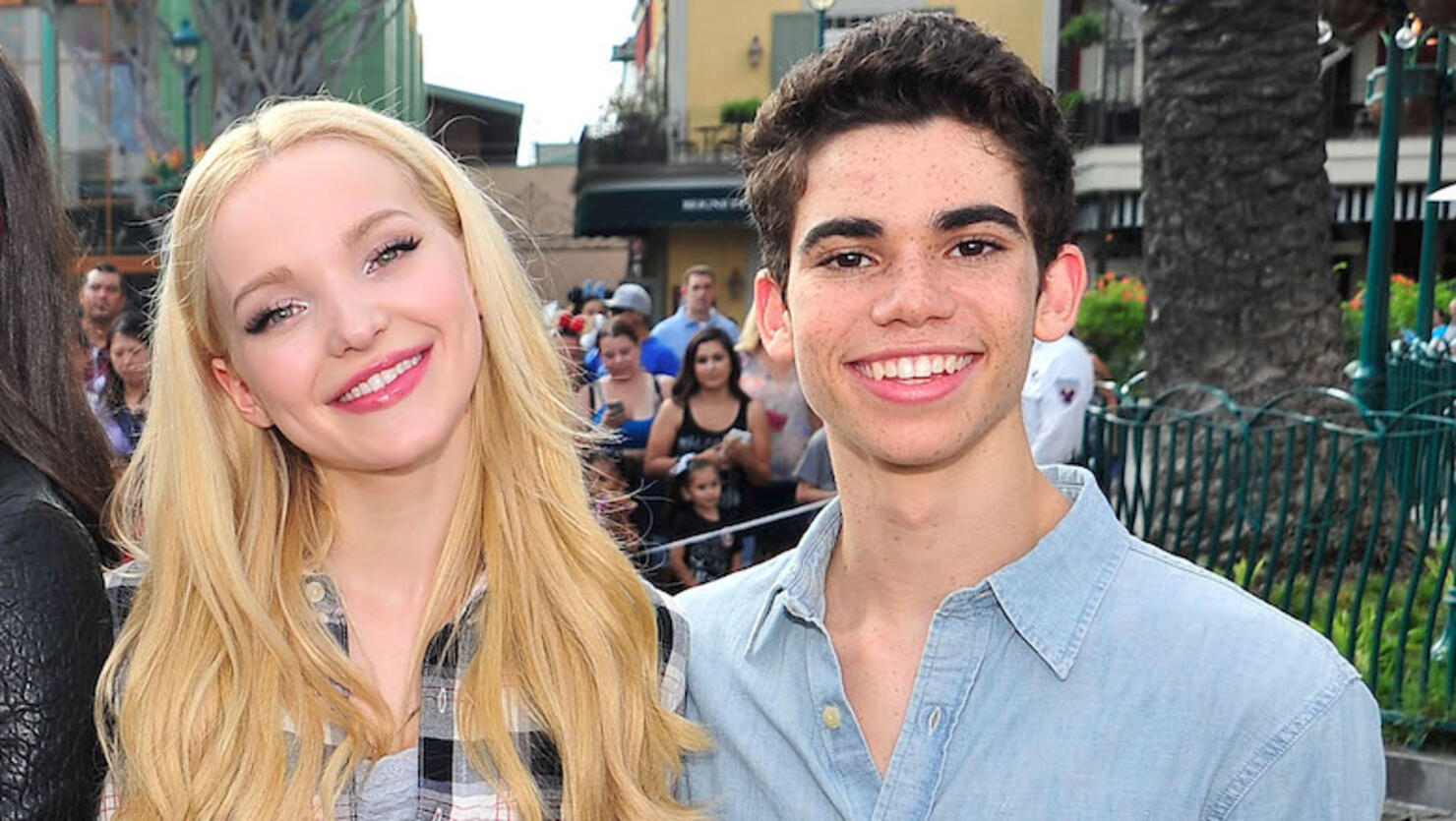 Dove Cameron has broken her silence on the death of her friend Cameron Boyce.
On Tuesday (July 9), Cameron, who starred alongside Boyce on The Descendants, fought through tears as she honored him in a series of heartfelt videos on Instagram.
Cameron starts her tribute she needed time and therapy before finding the words to express her emotions over the passing of her co-star, whom she called her "earth angel."
"I felt really weird about posting about Cameron on social media because I felt really emotional and private and intimate and social media is the opposite of that," she says in the clip. "I just couldn't quite reconcile the two or make them fit so I didn't know what I was going to do."
To better express herself, Cameron then opens and reads from a letter she wrote: "I've been unsuccessful thinking about trying to summarize something where there are no adequate words in the English language. I've been mostly quiet or expressive through crying."
Boyce, who suffered from epilepsy and was known to have seizures, passed away in his sleep at the age of 20 on Saturday (July 6).
"My system is still in shock, my brain is still foggy and full of holes," Cameron said in describing the days that followed his death, before turning her condolences to Boyce's family. "My heart aches for you. … I have close to nothing left, which tells me some small percentage about how you must be feeling."
"Cameron was one of my favorite people alive in the world. Though I know that's not unique to me, Cameron was magic — an earth angel," Cameron went on, coming to tears. "Cameron talked me down from countless ledges, talked me through eating disorders, helped me out of a dark relationship and through endless breakdowns."
"Goodbye, earth angel. I will spend the rest of my life missing and loving you and all the better for knowing you."
Photo: Getty Images