'Men In Black,' 'Larry Sanders Show,' 'Dodgeball' Star Dead At 88
By Dave Basner
July 10, 2019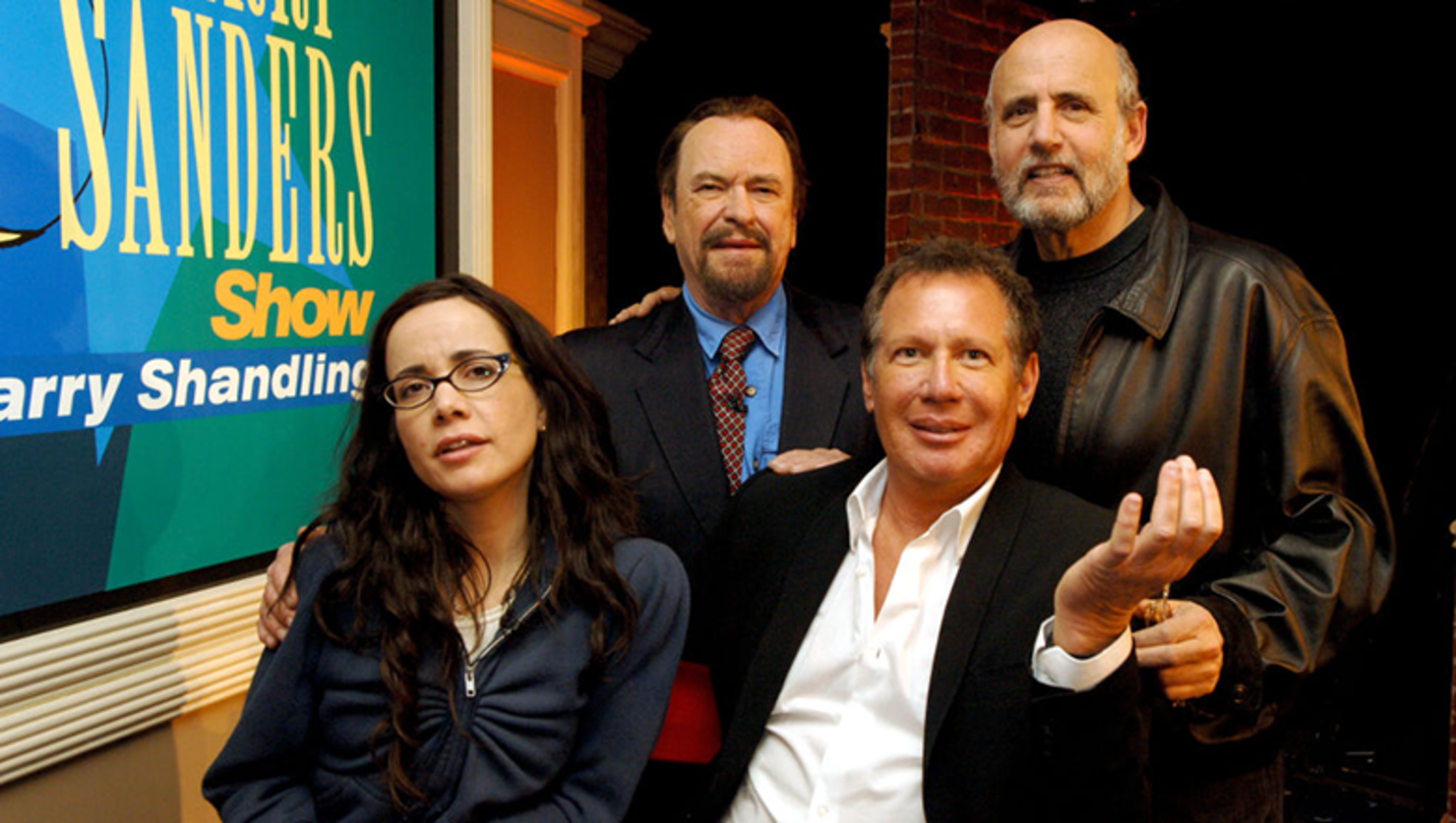 Rip Torn, best known for his role on HBO's The Larry Sanders Show and in movies like Men in Black and Dodgeball, died at age 88 on Tuesday at his home in Connecticut. During his six decade long career, Torn appeared in more than 80 movies, 10 Broadway productions, and many television shows. His work earned him one Emmy, six Emmy nominations and a Tony nod.
Rip became famous to a whole new generation for his line in DodgeBall: A True Underdog Story when his character, "Patches O'Houlihan," states, "If you can dodge a wrench, you can dodge a ball." He also played the fictional CEO of General Electric on 30 Rock and appeared in the cult favorite Freddie Got Fingered starring Tom Green.
The actors friends and former co-stars paid tribute to him on Twitter.
Just heard the sad news that the great Rip Torn has passed away. Rip was a class act. He was an incredible actor. One of the greats. A true legend. I am proud to have worked with him and to have known him. Rest in peace Rip.

— Tom Green (@tomgreenlive) July 10, 2019
R.I.P Rip Torn. He was so great in Defending Your Life. I'll miss you Rip, you were a true original.

— Albert Brooks (@AlbertBrooks) July 10, 2019
Rip's behavior also made headlines. He hit author Norman Mailer with a hammer while the two made the 1970 film Maidstone. This led to a fight other actors had to break up. It was all caught on camera and even included in the movie. Four decades later, in 2010, Torn was arrested for breaking into a bank in Connecticut. He was charged with carrying a firearm while intoxicated and without a permit and given a suspended sentence and probation.
Rip was married three times and is survived by his third wife, Amy Wright, who he wed in 1989, as well as his five kids and four grandchildren.
Photo: Getty Images