Patrick Stump Is Writing The Soundtrack To A Kids-Show-Turned-Horror-Movie
By Katrina Nattress
July 10, 2019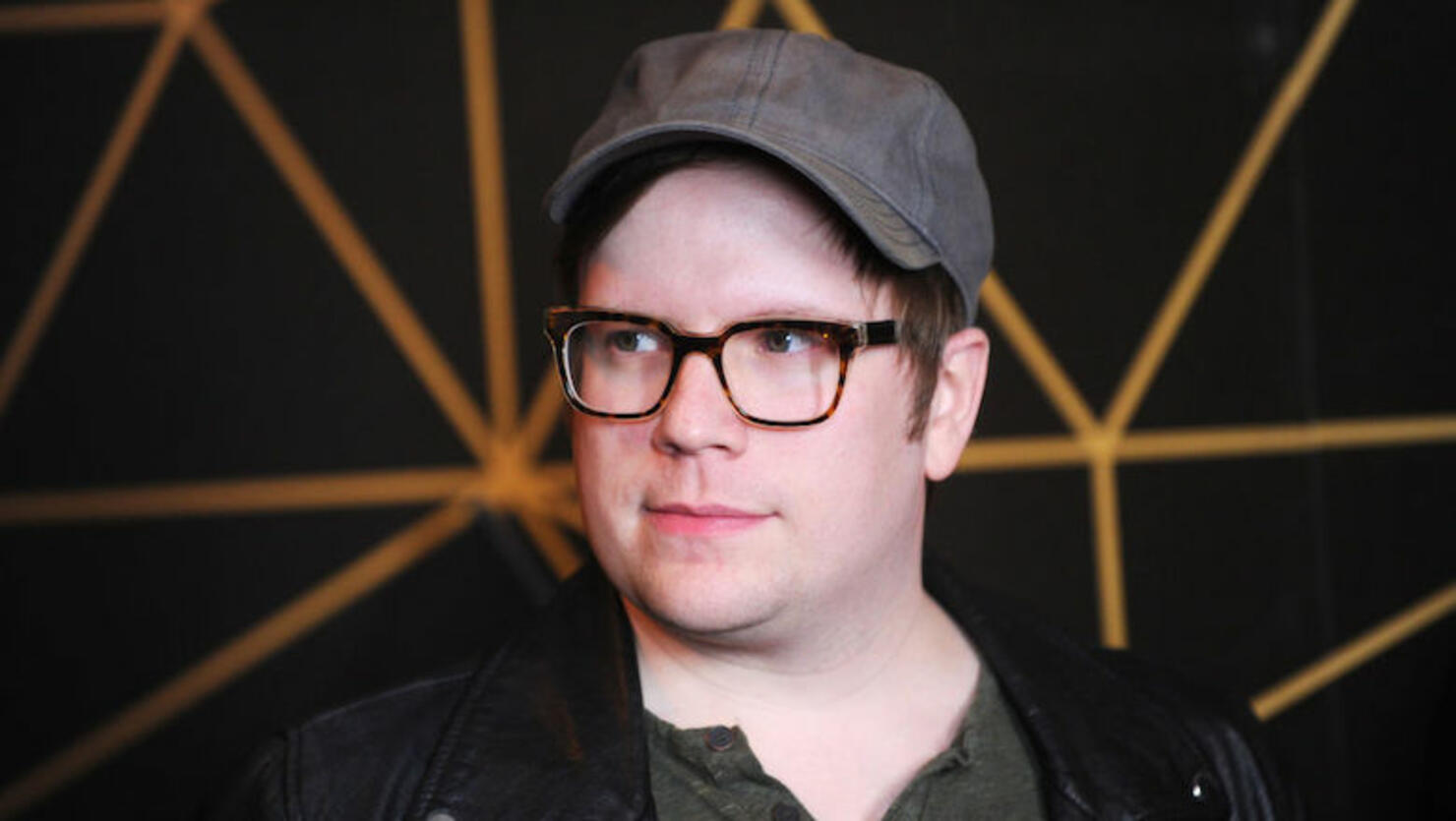 If we told you Patrick Stump was writing the soundtrack for a horror movie where the Banana Splits went on a murderous rampage would you believe us? Yeah, we wouldn't either. Yet, it's a real thing that's happening.
Warner Bros. Home Entertainment is working on a project called The Banana Splits Movie that takes the characters from the iconic '60s children's show The Banana Splits Adventure Hour and turns them into blood thirsty killers after they find out their show is getting canceled. If that doesn't sound bizarre enough, movieweb reports that the Fall Out Boy frontman will be writing the music for the film. Pinch yourself — you're not dreaming.
Though this may be the weirdest project he's worked on, it's not the first time Stump's scored a movie. He's also worked on Wonderland, Gnome Alone,Spell, Changeland, and a six-part science docuseries called Let Science Speak. The Banana Splits Movie cast includes Dani Kind (Wyonna Earp) as Beth, Finlay Wojtak-Hissong (The Kindness of Strangers) as Harley, Romeo Carere (Don't Talk to Irene) as Austin, Steve Lund (Schitt's Creek) as Mitch and Sara Canning (The Vampire Diaries) as Rebecca. The movie will be available on digital platforms August 13 and blu-ray/DVD August 27.
Watch the creepy trailer below.