Megan Rapinoe: 10 Facts You Didn't Know About The Soccer Star
By Shayna Spero
July 11, 2019
Megan Rapinoe is now a household name after leading the U.S. Women's National Soccer team to back-to-back World Cup victories. During this year's games, the forward has gotten a lot of attention both on and off the field for her high-tempo plays and outspoken nature (not to mention, her stylish lavender pixie cut). The 33-year-old, who also plays professionally for the Seattle Reign, has become an inspiration with her conscious efforts to be a role model for women everywhere. Here's what you need to know about the soccer star:
1. She is known to soccer fans for an award-winning play during the 2011 World Cup.
Her cross to Abby Wambach in the 122nd minute of the 2011 quarterfinal game against Brazil, which resulted in an equalizer goal, was awarded ESPN's 2011 ESPY Award for Best Play of the Year.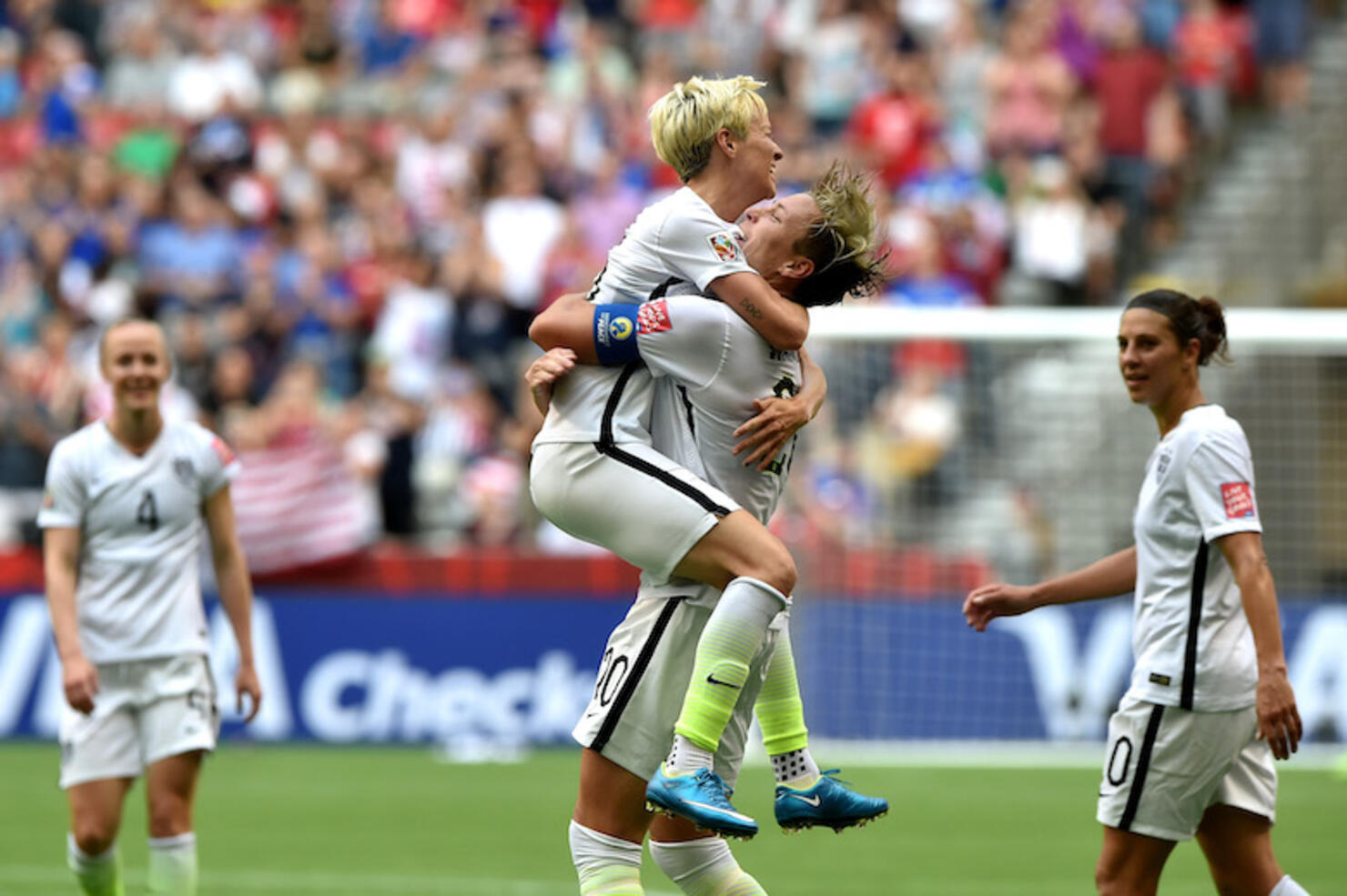 Photo: Getty Images
2. Her mother, Denise, is a server at a popular restaurant in her hometown of Redding, CA
Her father owns a construction company.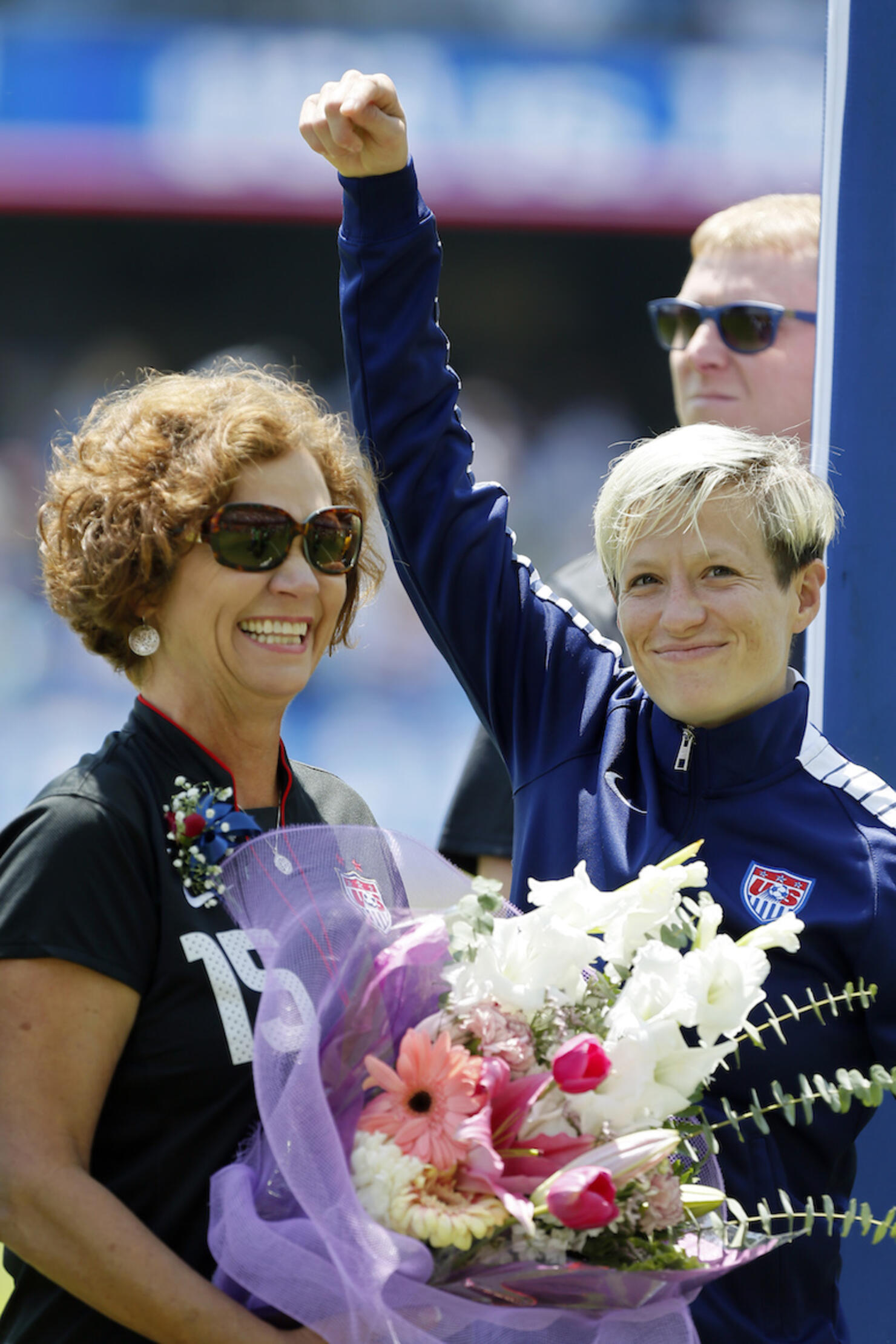 Photo: Getty Images
3. She was the first openly gay woman to appear in Sports Illustrated's swimsuit edition.
She appears in 2019's swimsuit edition. She and teammate Alex Morgan also landed the cover of a recent issue, after their second straight World Cup championship.
4. Megan has a fraternal twin sister named Rachael.
And four other siblings!
5. The twins run a business together called Rapinoe FC. 
They not only sell training apparel, but Rapinoe FC also runs youth soccer clinics.
6. The USNWT forward went to The University of Portland. 
She played soccer for the Portland Pilots from 2005-2008.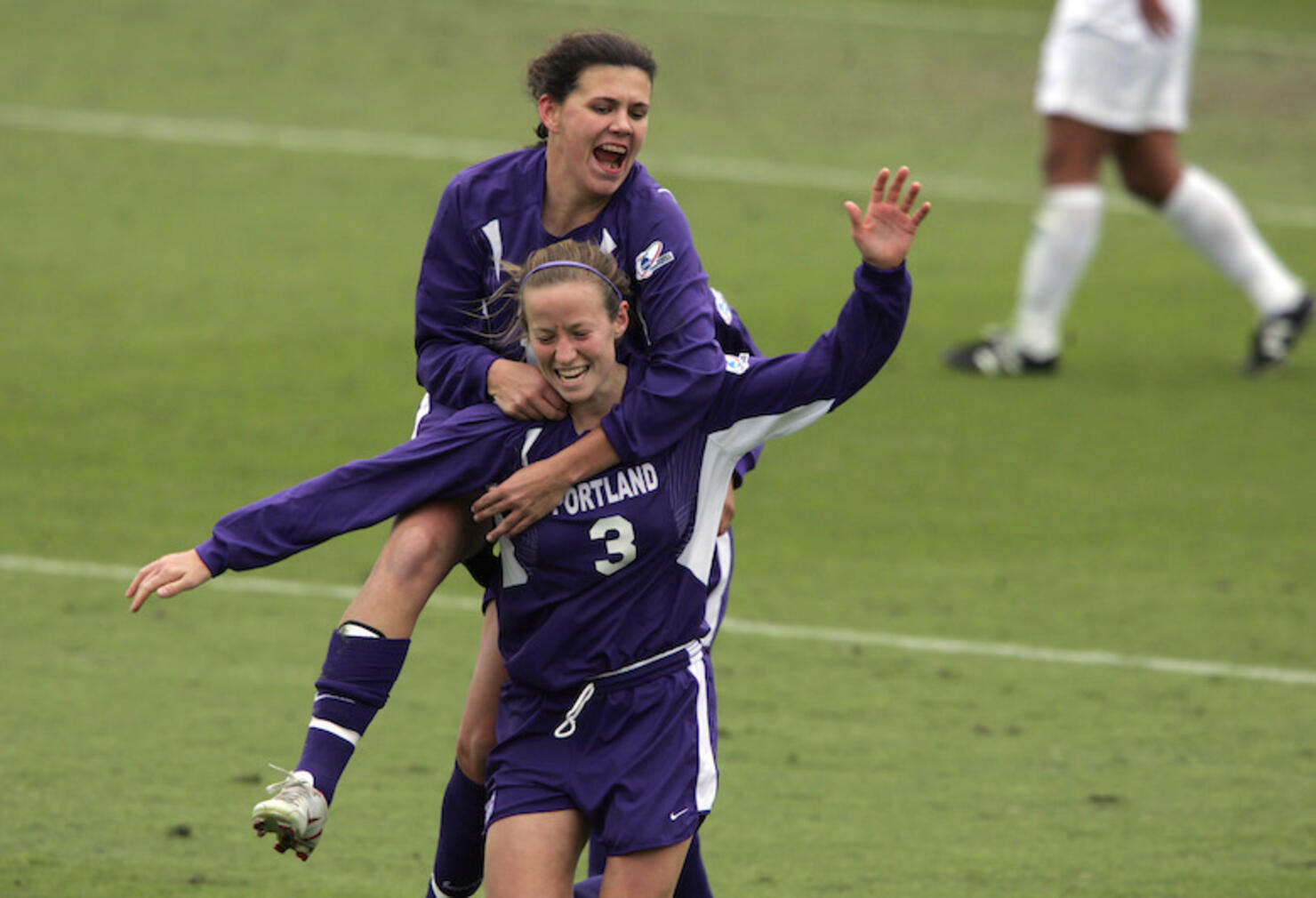 Photo: Getty Images
7. Rapinoe is dating WNBA player, Sue Bird. 
The couple met at a press day for the Rio Olympics and have been together since 2016. In 2018, they became the first gay couple to cover ESPN's Body Issue.
8. The soccer star has two Olympic medals. 
She won a gold in 2015 and silver in 2011.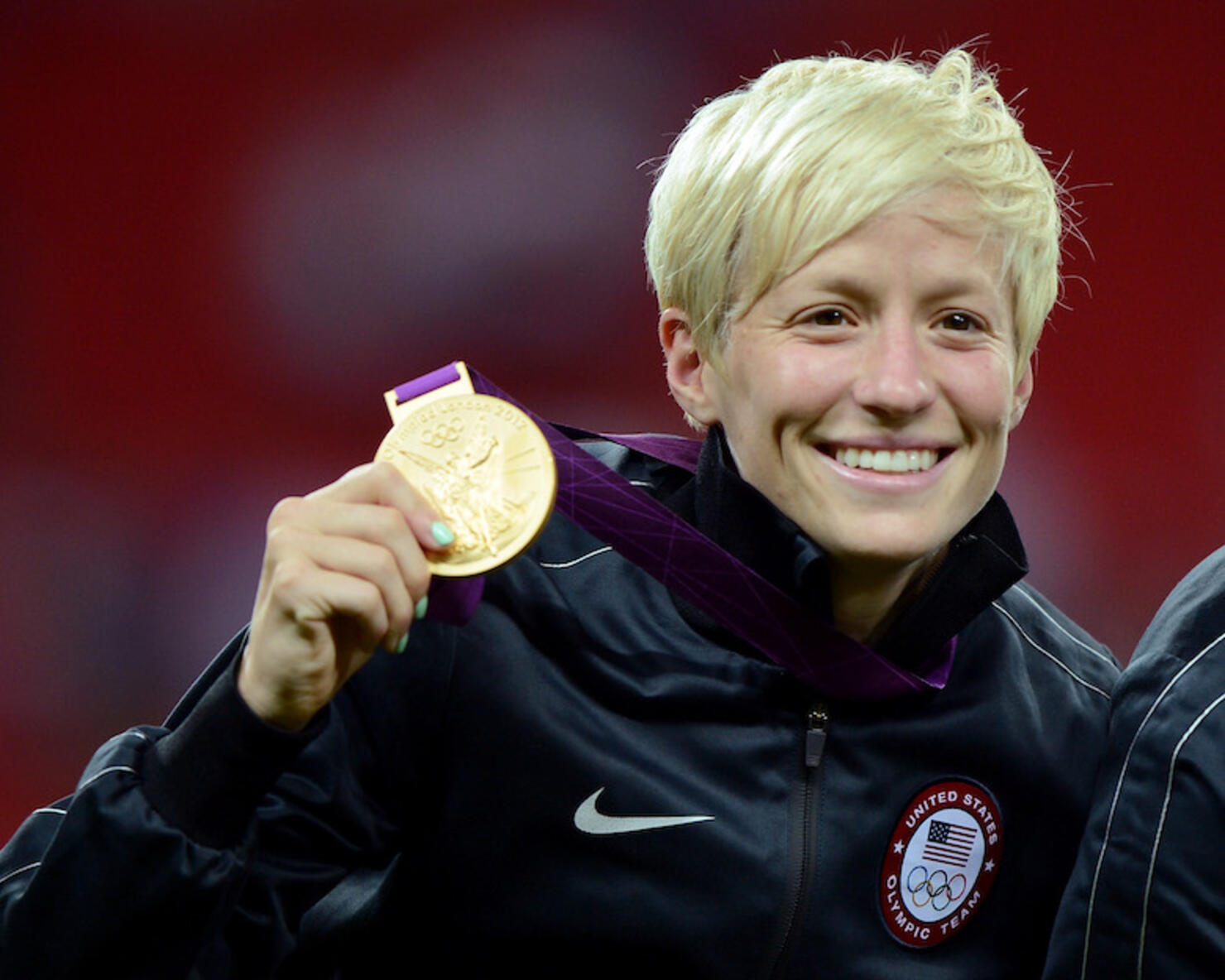 Photo: Getty Images
9. Her face was featured in a corn maze.
In 2015, Hawes Farm in Anderson, CA made their annual corn maze in the shape of her face to honor her.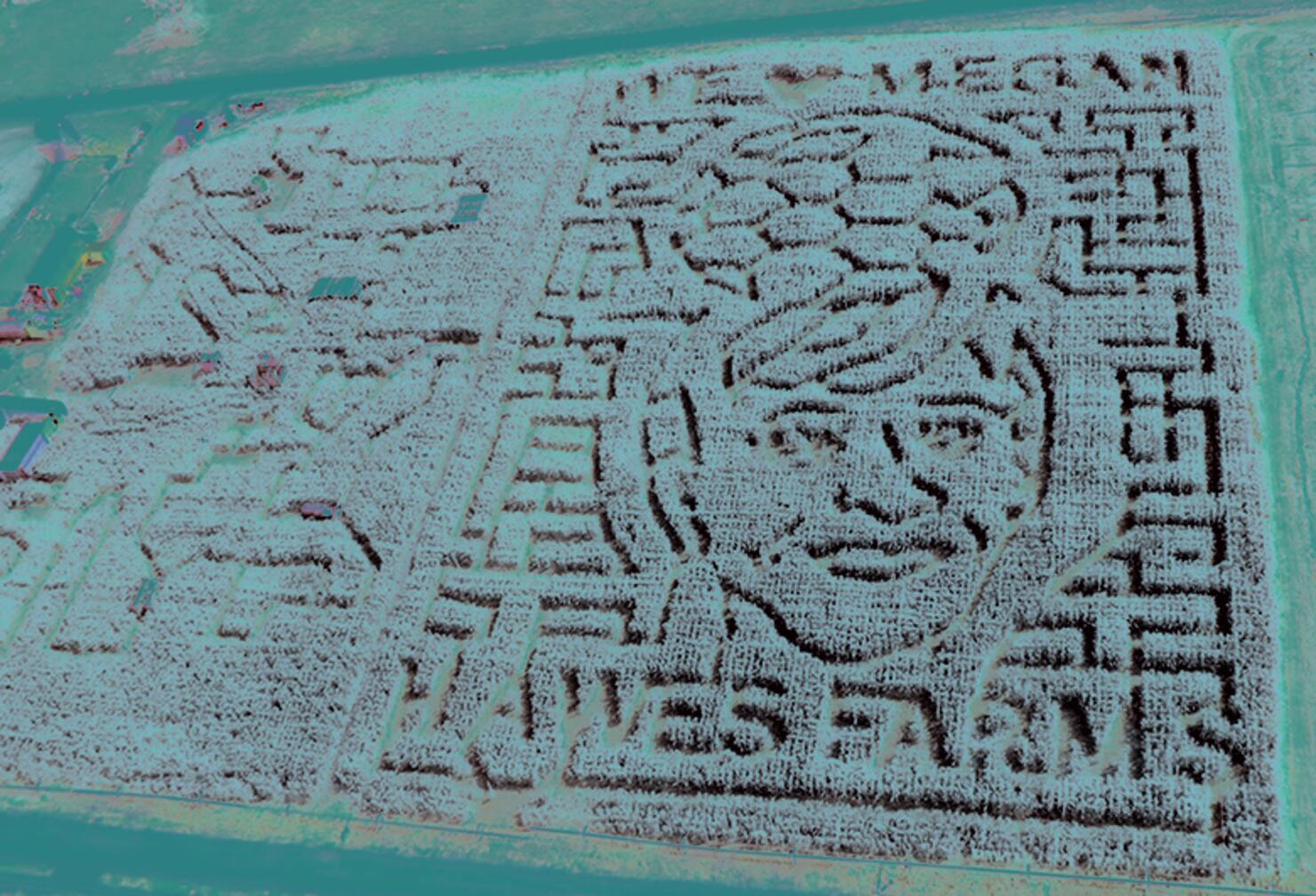 Photo: Judy La Russa for East Valley Times
10. Megan was initially inspired to play soccer by her older brother Brian.
While she was on the U-19 U.S. women's national team, Megan wore a No. 7 jersey; it was the number her brother wore when he played soccer. Brian and Megan's paths were completely different, as he had spent most of his adult life in prison, but they still kept in contact as often as possible. Brian has made great strides to turn his life around. While she was speaking to reporters following the USWNT's victory over the Netherlands on Sunday (July 7th) Megan did not forget her brother. "Just one thing: Happy birthday, Brian. I love you so much," she said while blowing a kiss to the camera.