Camila Cabello Admits She's 'Always Going To Love' Shawn Mendes
By Lindsey Smith
July 12, 2019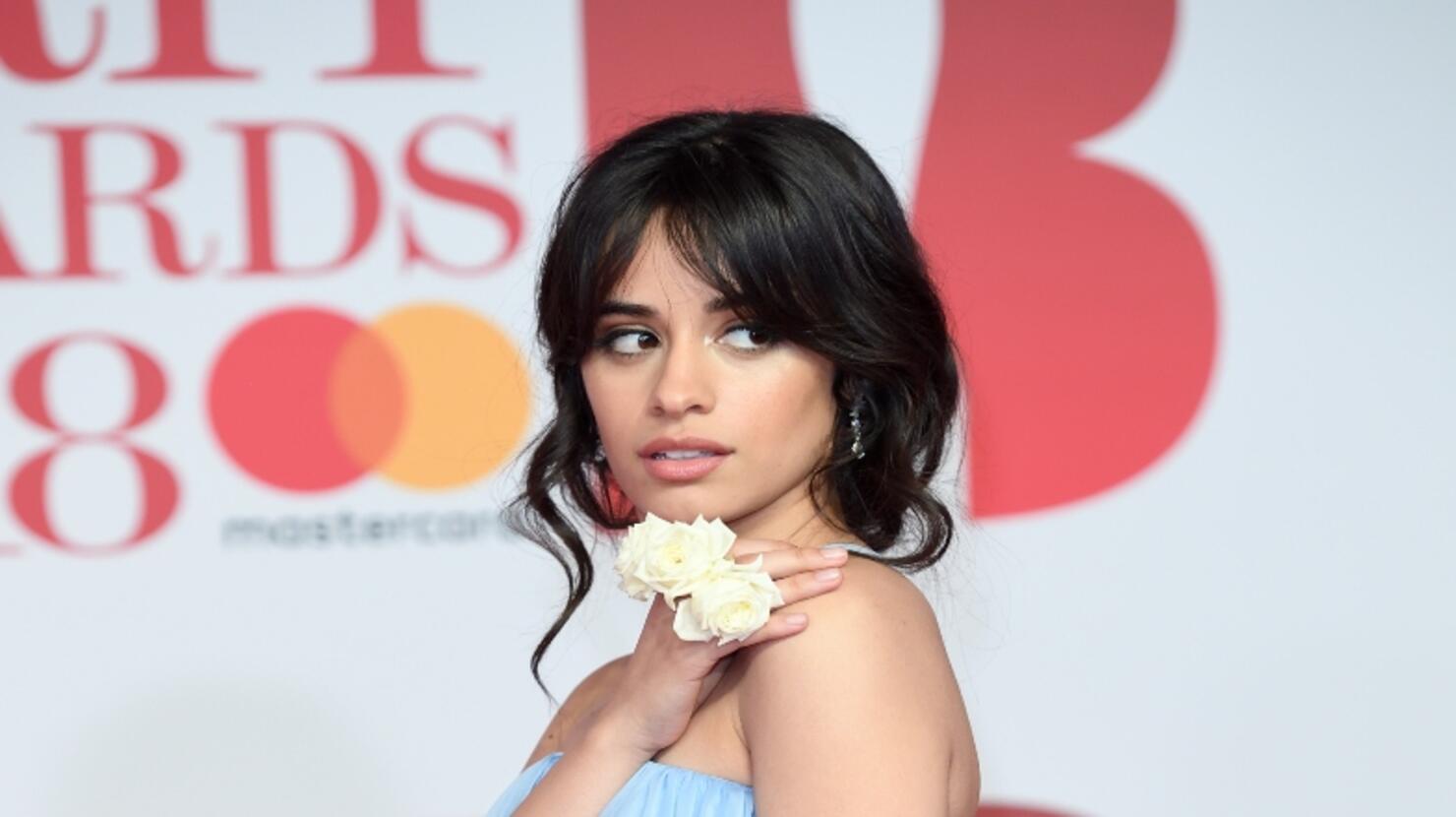 Whether they're a couple or not, one thing's for sure: Camila Cabello and Shawn Mendes are the best of friends.
In a new interview with CLASH, Cabello opened up about her connection with the Canadian heartthrob as well as their newest collab, "Señorita."
"I think I've actually known him the longest out of anybody in the music industry," she admitted to the publication. "We've been in each other's lives for like four or five years, and it's been really beautiful to kinda grow up together." The two have seemingly ridden the wave of fame together (almost since day one) and have stuck by each other's side ever s
Later in the interview, Cabello gushed about the pair's unbreakable bond revealing how special their relationship is and her plans to always keep him in her life — aww! "It's actually a really beautiful feeling to know that this person is always going to be in my life," she said. "We're always going to love each other."
The two have been battling romance rumors for years and have recently only fueled them after Cabello and her boyfriend parted ways. It was only a matter of days until the pop singers were caught holding hands and even going on a late-night dinner date where they snuggled up together. 
Cabello went on to explain that there are few people she can hold close and trust. Luckily, Mendes makes that cut. "I've always just had a few people in my life that I trust. I feel like it's so rare to meet someone in this industry and find a person of that quality, and I feel like Shawn is that person for me," she explained. "I just trust him, and no matter the level of intensity that he has around his career or I have, he is just normal, and that is so rare and precious to find in this industry."