Jennifer Lopez Reschedules Concert After NYC Power Outage Stops Her Show
By Peyton Blakemore
July 14, 2019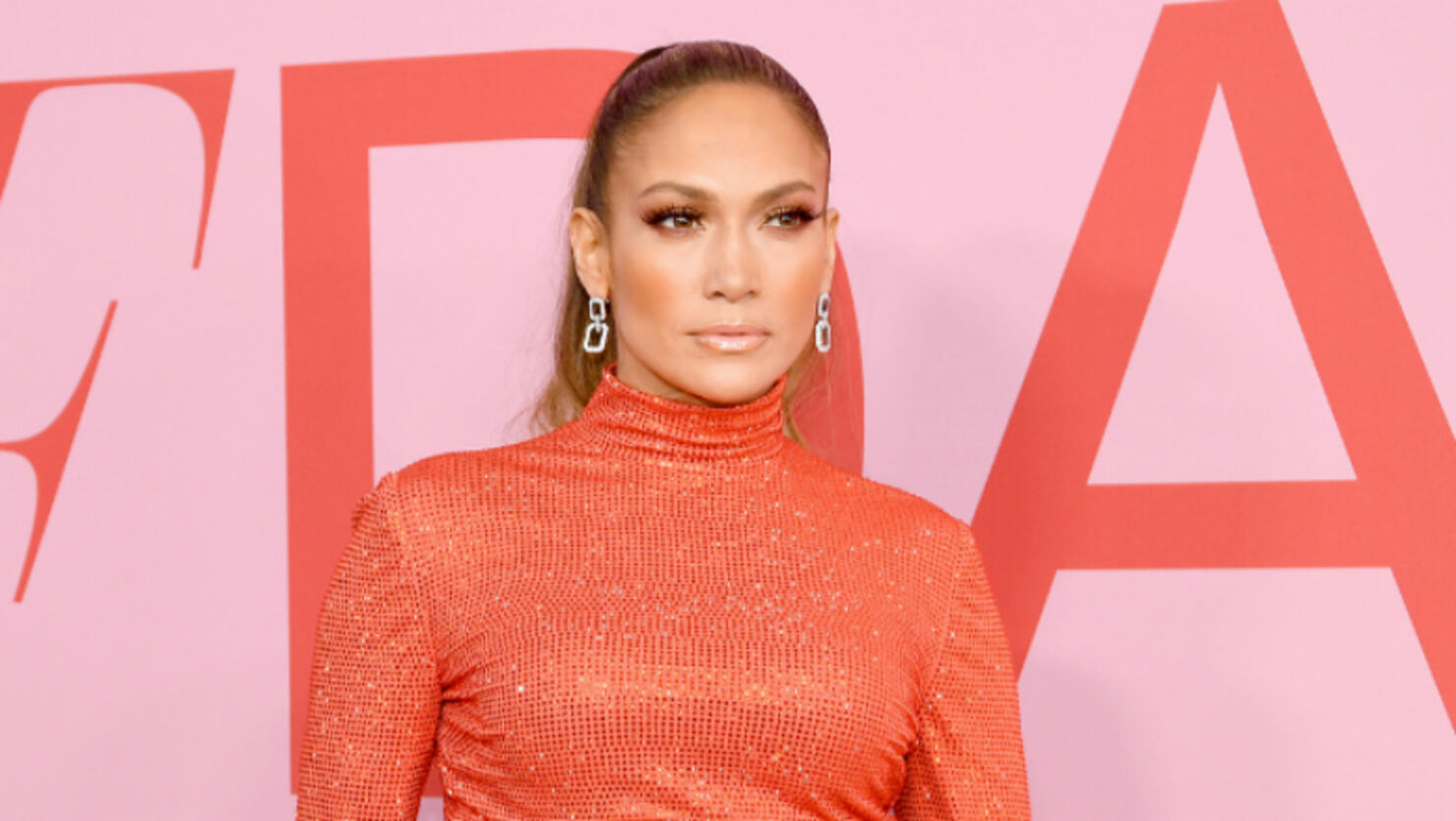 Jennifer Lopez won't let a power outage stop her from giving her fans an incredible show.
On Saturday (July 13), the 49-year-old entertainer was forced to stop and later cancel her Madison Square Garden concert because of a massive power outage affecting New York City.
"We had just started our show, they're asking everyone to evacuate very slowly and calmly and obviously that's what we're going to have to do," Jennifer said in an Instagram video shared to Instagram during the power outage. "Obviously we're going to reschedule the show…I am obviously heartbroken and devastated – and it's very sad. I love you and I'm so sorry this happened in the middle of our moment."
She later wrote, "Devastated and heartbroken that I can't perform for all of you tonight. We will make this up to you, I promise! I love you!! ❤️❤️ #ItsMyPartyTour."
J-Lo kept her promise, returning to Instagram hours later to announce that she is coming back to MSG on Monday (July 15). "ANNOUNCEMENT: Gonna take more than a city-wide blackout to shut us down! Rescheduling the show for Monday night! ✨💜🙏🏼," she captioned a video expressing her excitement about the new show date. (Per a press release, the new show will kick off at 8 p.m.)
Jennifer's concert wasn't the only show to be affected by the NYC power outage that ironically occurred on the 42nd anniversary of NYC's infamous 1977 blackout. Saturday's outage, which mostly affected midtown Manhattan and parts of the Upper West Side for upwards of six hours, also caused a number of Broadway shows and music events at Radio City Music Hall to be canceled.
See footage from the moment the lights went out during J-Lo's show below!