Watch Tyler Hubbard + Olivia "Shake It" In Daddy-Daughter Dance-Off
By Lauryn Snapp
July 16, 2019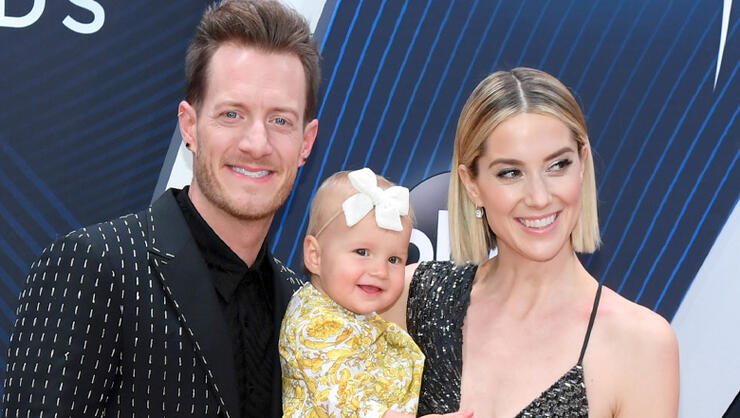 When you feel the beat, you have to move your feet.
Bus rules are bus rules! Tyler Hubbard and his daughter Olivia, are breaking it down and shaking it loose on the bus with their best dance moves and funky grooves.
The Florida Georgia Line singer shared a clip via Instagram saying, "We love our bus dance parties," adding, "Pretty sure it won't be long and we're gunna have to find a better dance teacher ... for the both of us. #dadmoves"
Olivia attempts to her version of disco guns. Tyler stays in step with every downbeat. Watch the video below to see this adorable daddy-daughter duo bop and wiggle along to Morgan Wallen's "If I Know Me."
Notice that Morgan chimed in on the video's comments complimenting Olivia's disco steps. "She has good taste in music. Now can she teach me how to dance?"
Photo Credit: Getty Images.
Chat About Watch Tyler Hubbard + Olivia "Shake It" In Daddy-Daughter Dance-Off