Deadpool Creator Says 'Deadpool 3' Is Happening Very Soon
By Paris Close
July 19, 2019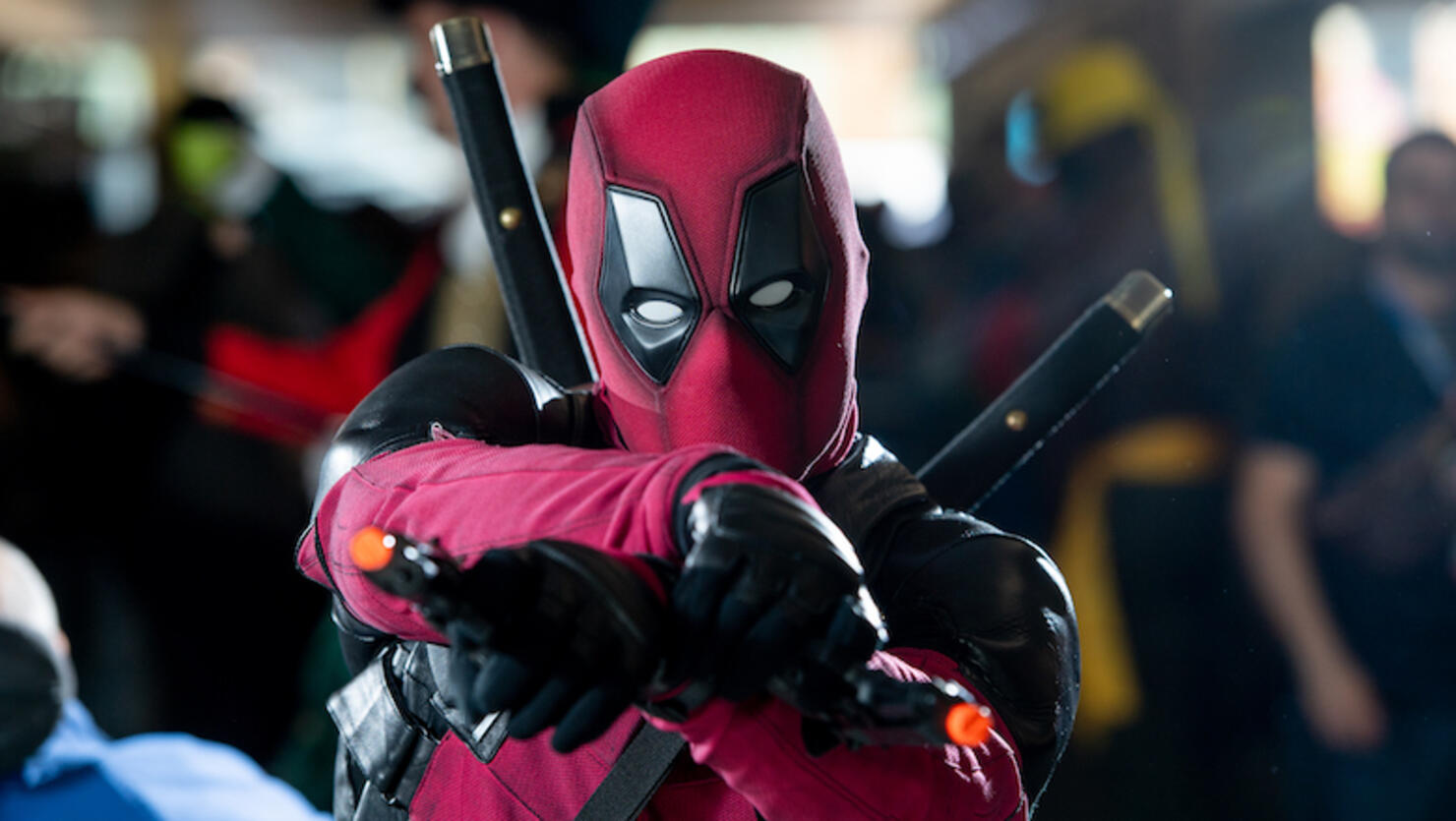 Deadpool 3 is happening — and yes, we're dead-serious!
The creators of the mega film franchise confirmed Ryan Reynolds' return as the red lycra-wearing crime-fighter's imminent return on social media. Rob Liefeld, who co-created the Marvel comic book anti-hero, broke the news via Twitter when a fan inquired about the likelihood of Deadpool's return for a third installment.
Answering to the suspicions of a Deadpool trilogy, Liefeld faithfully replied: "It will totally happen!!! Soon!!"
And this isn't the first time Liefeld has teased details of a follow-up to last year's Deadpool 2. He also spilled the beans back in January, promising the project's imminent arrival on Twitter.
"Let me be clear Deadpool 3 will happen, some form, some fashion. That's not a concern to me," he tweeted at the time, arguing, "Disney paid $60 billion for Fox and Deadpool is the most valuable asset in today's market."
Liefeld has a point. Last year's sequel broke the box office, grossing over $785 million worldwide. Albeit Deadpool only placed ninth on the list of highest-grossing films of 2018, it trumped as the highest-grossing R-rated film of all time. Bottom line: people REALLY love the Regenerating Degenerate.
Even so, the film's leading star, Reynolds, has expressed his doubts of a part three.
"I don't know that there would be a Deadpool 3. I really don't," he told Entertainment Tonight. "I feel like the character, in order for him to function properly within his own universe, you need to take everything away from him. I don't think that you can keep doing that."
He added: "I do see him as being a part of X-Force, obviously. … I just think if you're going to do another Deadpool solo film, you've got to really, like, get that budget down to nothing and just swing for the fences, and break all kinds of weird barriers, and do stuff that no one else can do."
Photo: Getty Images