Serena Williams Is Blonde Now & Looks So Different: See The Photos
By Emily Lee
July 19, 2019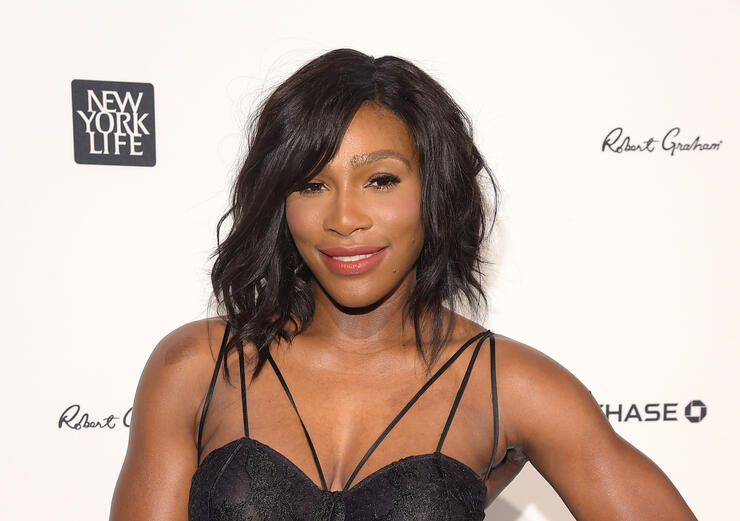 Just when you think Serena Williams has done it all she goes and proves us wrong. The tennis G.O.A.T. debuted a brand new blonde ombre hair style at Sports Illustrated Fashionable 50 event on Thursday (July 18) and she was looking (unsurprisingly) amazing.
Serena's new hairstyle came as a surprise to many of her fans because the last time we saw the tennis-pro she was kicking a** at Wimbledon with a much more subtle ombre. Here's a look at her previous style: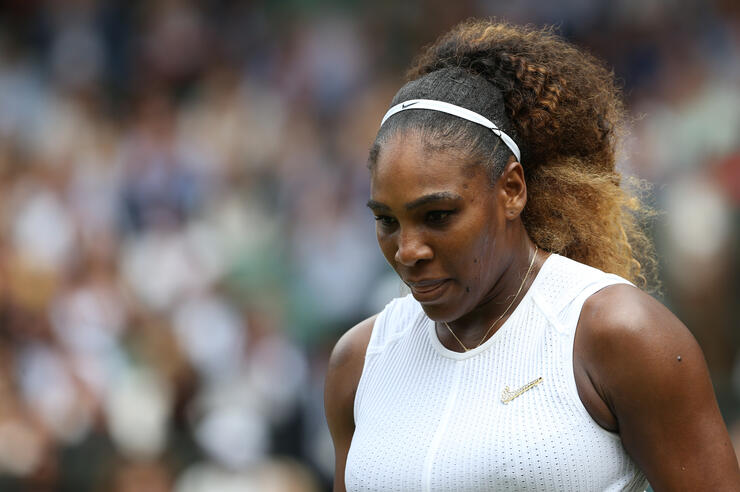 It looks like Serena was a fan of the hints of blonde in her hair and decided to take it to the next level. The result is fabulous, of course. Serena's new look comes from celebrity hair stylist Vernon Fracois. Here's what Serena's hair looks like now: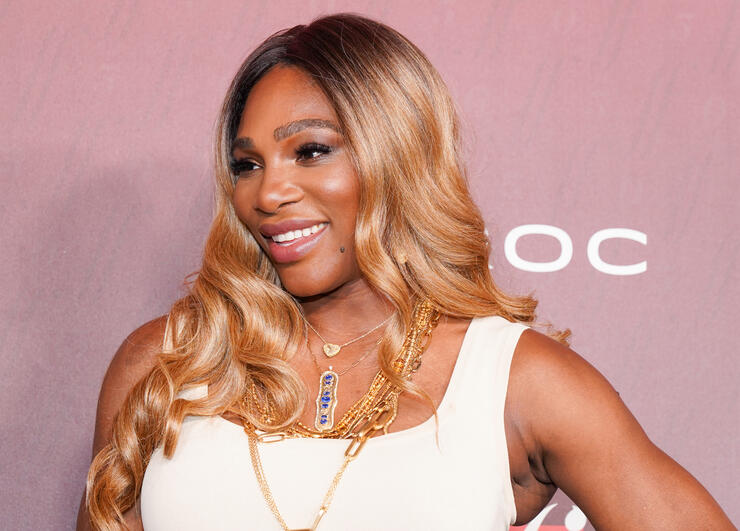 Gorgeous, right? Serena was at the event to celebrate her equally fabulous Sports Illustrated cover.
This superstar is always killing it. What do you think of Serena's blonde hair?
Photo: Getty