Steve Perry Unable To Resolve Lawsuit Against Former Collaborator
By Andrew Magnotta @AndrewMagnotta
July 19, 2019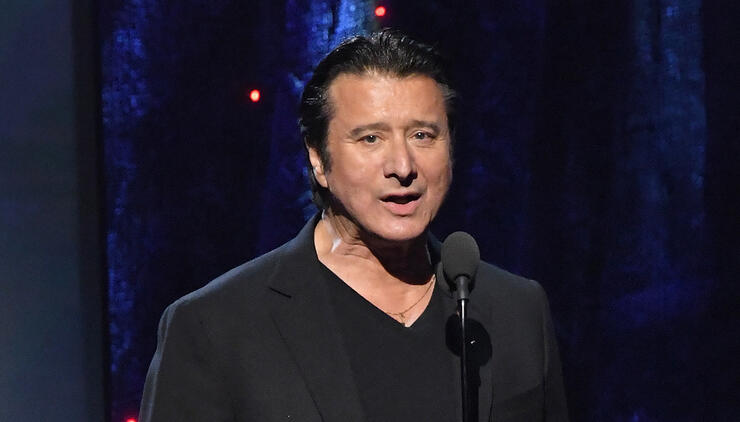 Former Journey front man Steve Perry was unable to reach an agreement with a former collaborator over the release of demos the pair recorded in 1991.
Perry was headed to court in a lawsuit against musician Phil Brown over songs recorded in Brown's garage. Perry has maintained the songs were never meant to be heard by the public and that Brown has no right to release them without his permission.
Over the years, Brown has repeatedly attempted to secure rights to the music and been challenged by Perry.
The two canceled their court date in June and reportedly tried to reach an agreement in mediation, but to no avail, The Blast reports.
"Although their efforts extended over many hours, the parties were not able to resolve their differences and settle this dispute at that conference," documents say. "They agreed to continue their efforts.
In November 2018, the judge granted a temporary restraining order in favor of Perry, blocking Brown's planned release of the songs.
Perry says he paid Brown $1,500 to help him with the demos of songs called "Somebody Somewhere" and "Don't Push The River," neither of which made his 1994 solo album, For the Love of Strange Medicine.
Photo: Getty Images
Chat About Steve Perry Unable To Resolve Lawsuit Against Former Collaborator