Bear Bites Guide During Safari Tour At Pennsylvania Resort
By Bill Galluccio
July 22, 2019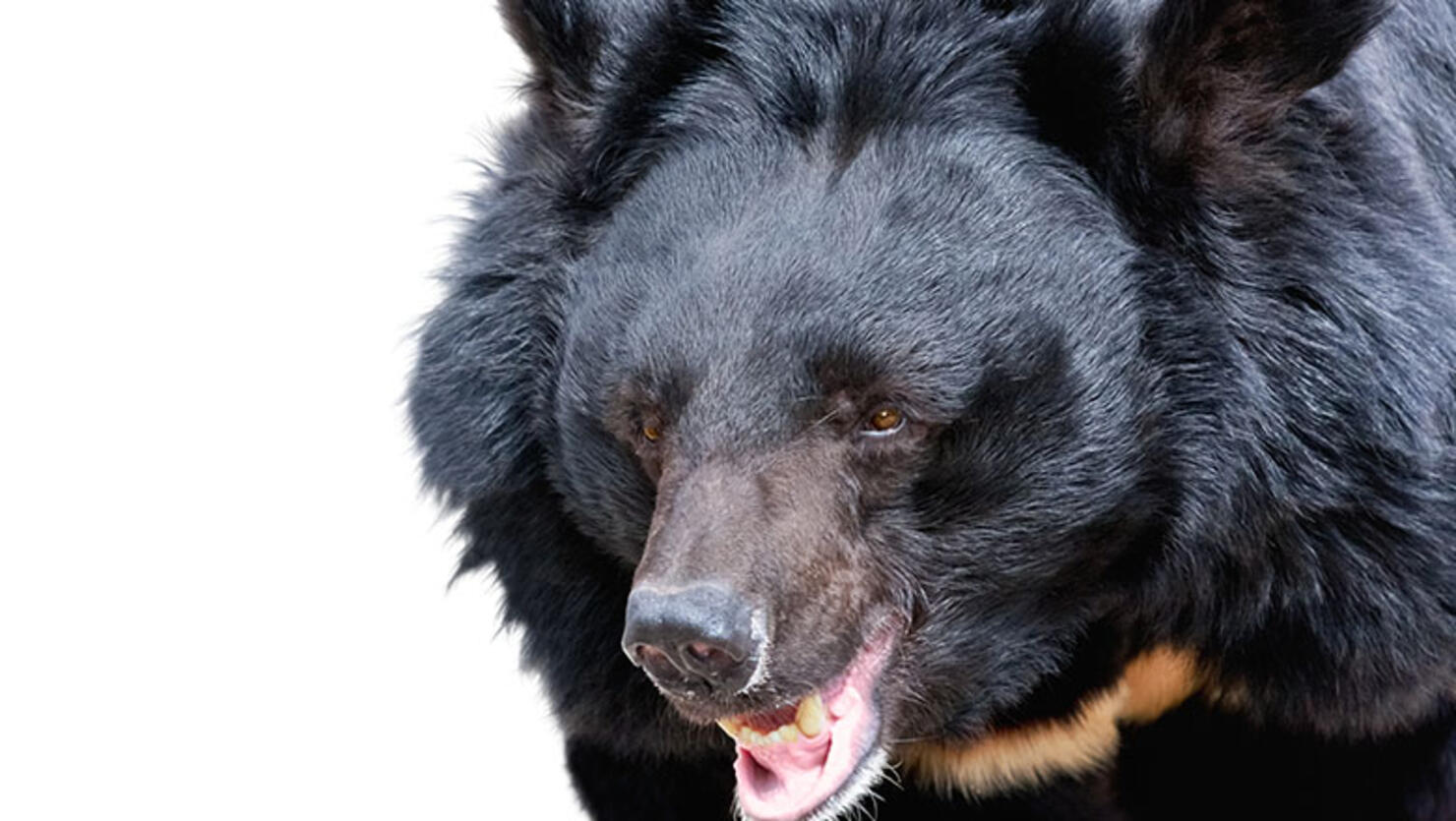 A wildlife guide at Nemacolin Woodlands Resort in Farmington, Pennsylvania was attacked by a bear during a safari tour over the weekend. The woman, who has not been identified, was standing between two sets of fences in the bear enclosure when a Himalayan bear reached through the wire fencing and grabbed her arm.
The bear pulled the woman closer and bit her as other employees rushed to help her. The bear released the woman's arm and she was airlifted to a hospital, where she is listed in critical condition.
Nemacolin Woodlands Resort issued a statement saying that workers have secured the enclosure and moved the bear to a separate pen. The bear was not injured and will not be put down.
The resort will offer counseling to the guests who witnessed the attack.
"We deeply regret this incident. Our thoughts are with our injured associate, our staff and guests as we focus on ensuring they receive the finest medical attention and counseling," Maggie Hardy Knox, president of Nemacolin Woodlands Resort, said in a press release.
Photo: Getty Images