Nicole Kidman Wants 'Big Little Lies' Season 3 To Happen
By Emily Lee
July 22, 2019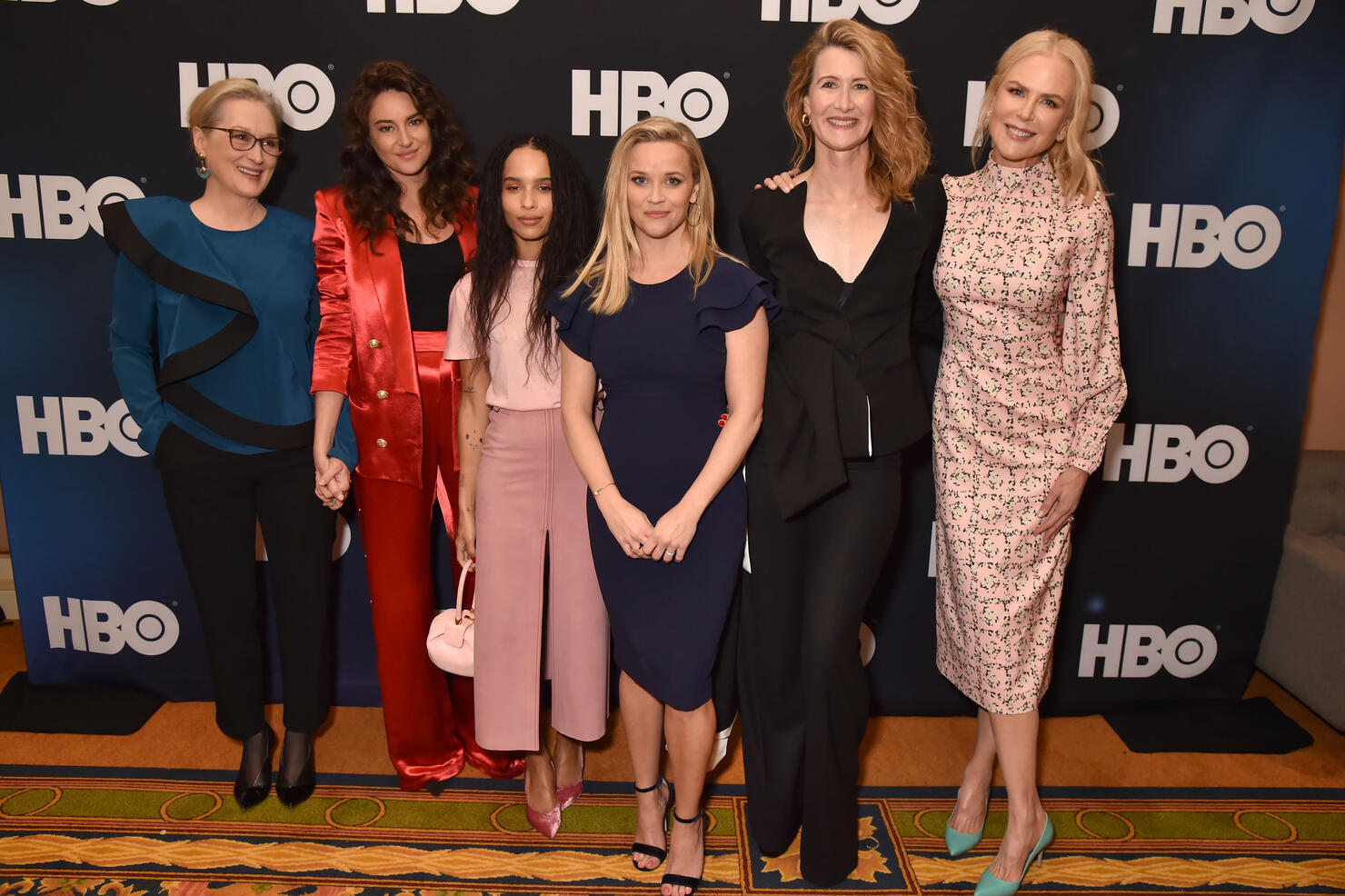 The second season finale of Big Little Lies aired on Sunday (July 21) and fans are so upset that this might really be the last they see of the Monterey Five. While the show was originally meant to have only one season, the response was so overwhelmingly positive that HBO green-lit a sophomore effort. Though there are currently no plans for a third season of the popular drama, star Nicole Kidman is totally down to return for another outing as Celeste Wright. She does have one condition, though.
While chatting with News Corp Australia, the 52-year-old actress spoke about the possibility of bringing Big Little Lies back for season three. I think we would love to do a season three because there is certainly ideas," she revealed. "But we would not do it without all of the same people involved … even the kids."
While this may sound like Big Little Lies is definitely coming back, don't get too excited just yet. The core cast of the show is made up of some of the biggest names in Hollywood. In addition to Kidman, Laura Dern, Shailene Woodley, Zoe Kravitz and Reese Witherspoon round out the cast. These ladies are unsurprisingly super busy and it turns out lining up their schedules for production is actually quite difficult. "The reality is, they are some of the busiest actresses working in Hollywood.I just think it's not realistic," HBO's Casey Bloys recently toldTV Line. "Look, if they all came to me and said, 'We worked out all of our schedules!,' then sure. But I just don't think it's realistic," he continued. "Season 2 was a chance for everyone involved to end [the franchise] in a way that feels satisfying."
Kidman spoke about the possibility of returning to show once before during the Television Critics Association tour earlier this year. There's no plan for [season three]. This was a long shoot for us, an enormous amount of work, we're amazed we can be here," she said."We all said goodbye, but we became very close, had such a good time doing it and the desire to spend more time together was a huge part of it, but there was an enormous demand from the audience. I've never been in something that reached so far globally, that was such a compelling idea in terms of putting it together again … but it was generated by the audience."
We'll just have to wait and see if Kidman and the rest of the gang return for more Big Little Lies in the future. Would you want to see more BLL?
Photo: Getty