Young Dro Arrested For Attacking Girlfriend With Banana Pudding
By Peyton Blakemore
July 22, 2019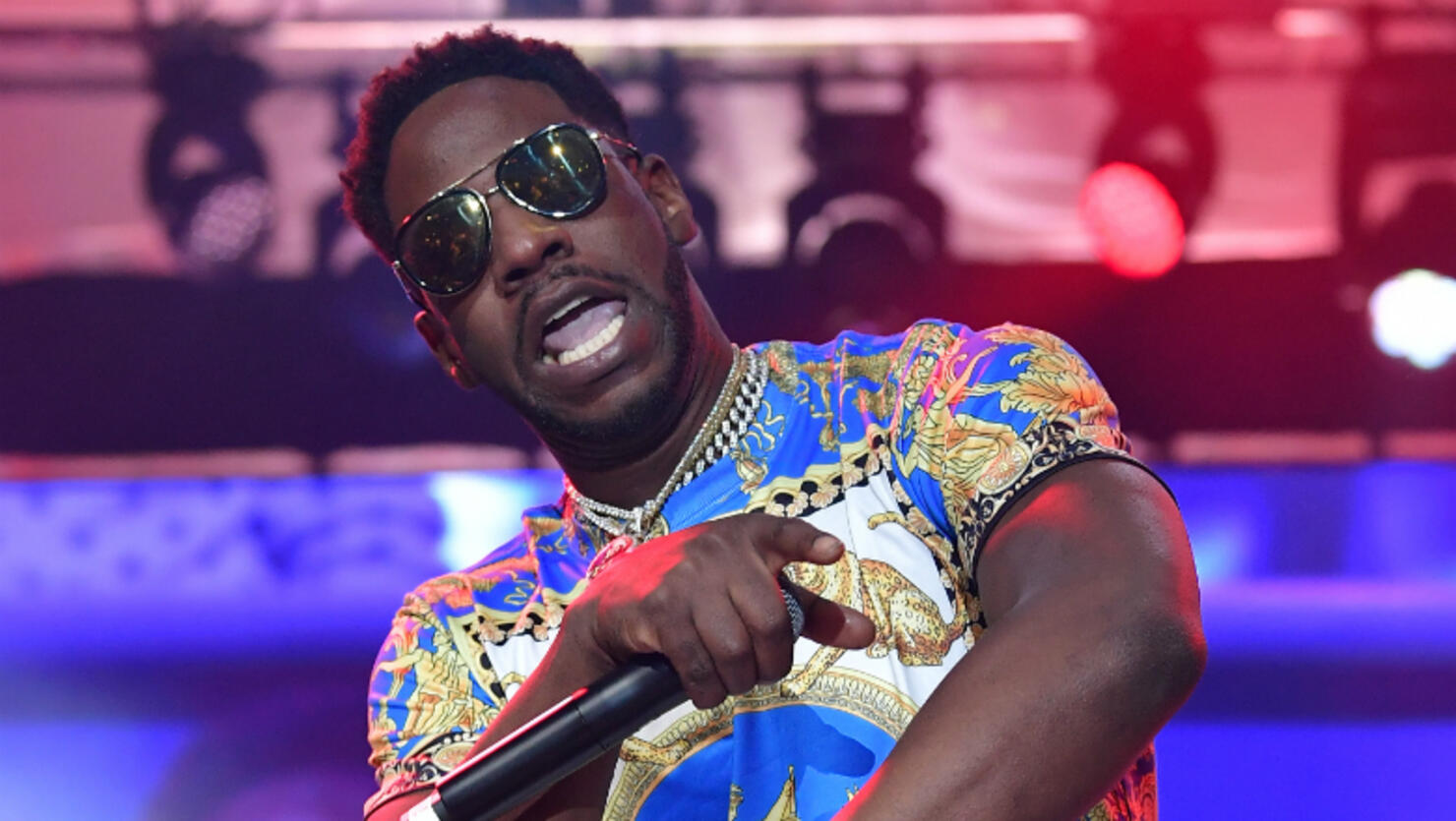 That's not a headline you read every day.
According to TMZ, Young Dro was arrested in Georgia for "weaponizing banana pudding" earlier this month.
The 40-year-old rapper, whose real name is D'Juan Montrel Hart, was reportedly taken into police custody on July 5 after allegedly throwing a plate of banana pudding at his girlfriend during an argument at their Atlanta-area home. Law enforcement sources told the entertainment news site, the couple was arguing over money when things got heated and food started flying. Cops were reportedly called to the home to deescalate the situation. However, once they arrived, Young Dro's girlfriend "made it clear she didn't want to press charges," but that didn't stop officers from arresting the "Shoulder Lean" rapper anyway.
Young Dro, who remains in police custody, is now reportedly facing two counts of misdemeanor batter/family violence. He is reportedly still behind bars because he owes almost $41k in back child support, and needs to pay $10k to be released from custody. Insiders told TMZ, the child support case involves one of his previous girlfriends, not the woman involved in the pudding dispute. They added that Young Dro is all paid up on his child support so the alleged $41k he owes is a clerical error.
Photo: Getty Images