Jamie Lynn Spears In Talks With Nickelodeon For 'Zoey 101' Reboot
By Emily Lee
July 23, 2019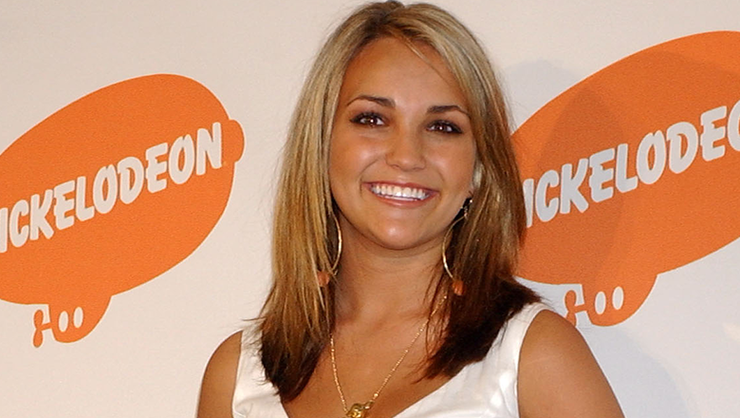 Zoey 101 might be making a comeback on Nickelodeon. Jamie Lynn Spears is in talks with the network to reprise her titular role for a reboot of the popular series. It's not super surprising that Nickelodeon would be interested in reviving Zoey 101 after launching successful reboots of Blues Clues, All That and Double Dare.
According to TMZ, Jamie Lynn is definitely interested in reprising her role as Zoey Brooks, but she wants to make some "major changes" before signing on. While the show's original run followed Zoey during her time as a high school student at Pacific Coast Academy, the revival would give fans a glimpse of Zoey's life ten years later. She'd reportedly have a couple kids and would still be living in California.
TMZ's source says the vision for Zoey 101's revival would be "Zoey with an edge," though there are no further details on what that means. Disney Channel successfully revived That's So Raven with a new version of the show that depicted Raven's life as a single mom.
There's no word yet on whether any of Jamie Lynn's co-stars are in talks to the revive their characters. In addition to Jamie Lynn, Zoey 101 helped launch the careers of Victoria Justice and Austin Butler.
Do you want to see Zoey 101 make a return to the small screen?
Photo: Getty
Chat About Jamie Lynn Spears In Talks With Nickelodeon For 'Zoey 101' Reboot