Martin Garrix, The 1975, twenty one pilots and More Play Lollapalooza Paris
By Rachel Kaplan
July 23, 2019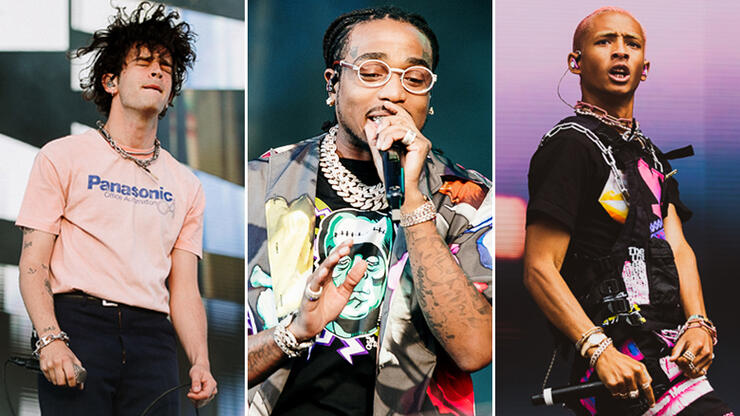 Festival season is in full force and we never want it to end. Perry Farrell brought his festival — Lollapalooza — as well as his new band — the Kind Heaven Orchestra — to Paris the weekend of July 20th. What began as a U.S. tour in 1991 has since expanded across the globe. Chile, Brazil, Argentina, Germany, Sweden, and France have been lucky enough to hold their own. Paris hosted its third annual Lolla at the Longchamp Racecourse, with an impressive lineup that included Nekfeu, Martin Garrix, The Strokes, and twenty one pilots. Scroll on to see some of the highlights!
Martin Garrix
Martin closed out night one of the Festival complete with pyro, fireworks, and his foot in a cast! Back in May, he wound up in the hospital after he injured his ankle mid-performance.
twenty one pilots
Tyler standing on the crowd in the rain was an incredible sight to see. From the first note of the first song — "Jumpsuit" — to the encore of "Chlorine" and "Trees," thousands of fans were singing at the top of their lungs.
The 1975
With a cigarette in hand, lead singer Matty Healy told the crowd "I haven't done this in a while, so if I forget the lyrics, I forget the lyrics" before going into "Paris." They couldn't play Paris and not perform that song.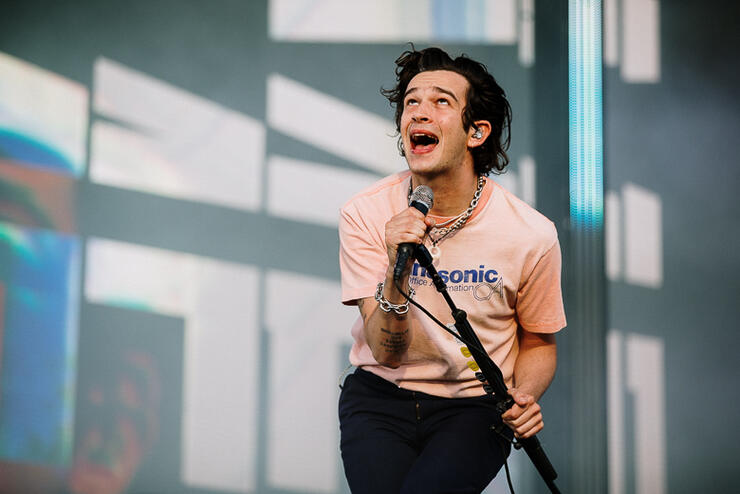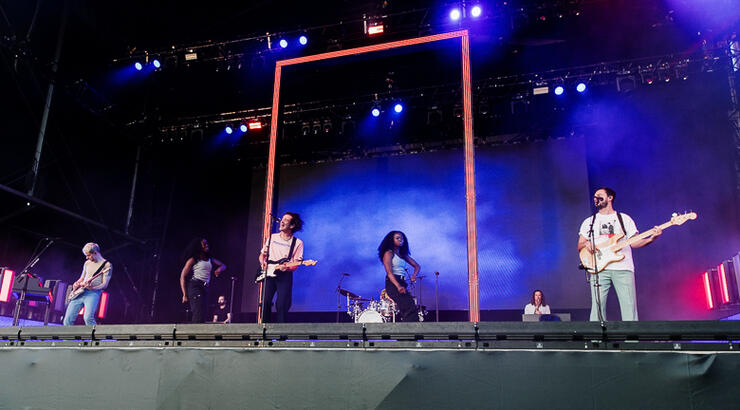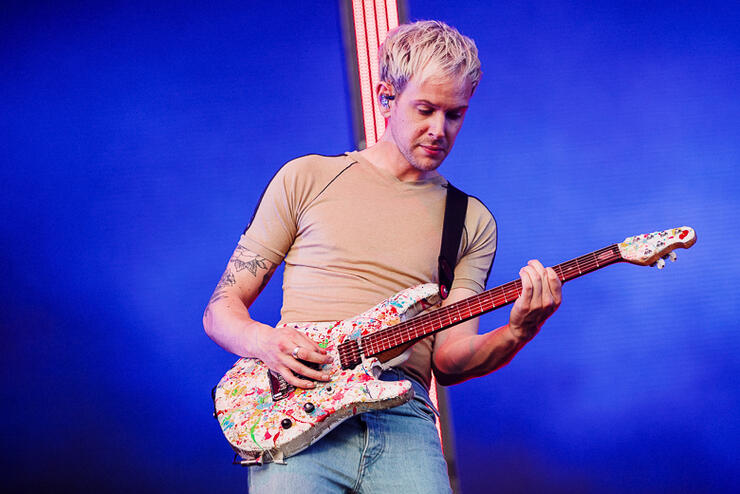 Migos
Quavo, Offset, and Takeoff came straight from a performance the night before in Portugal to hit the Lolla Paris Main Stage.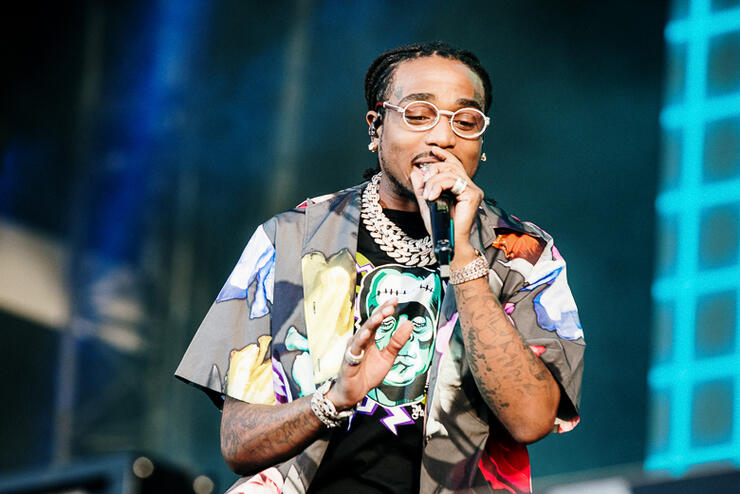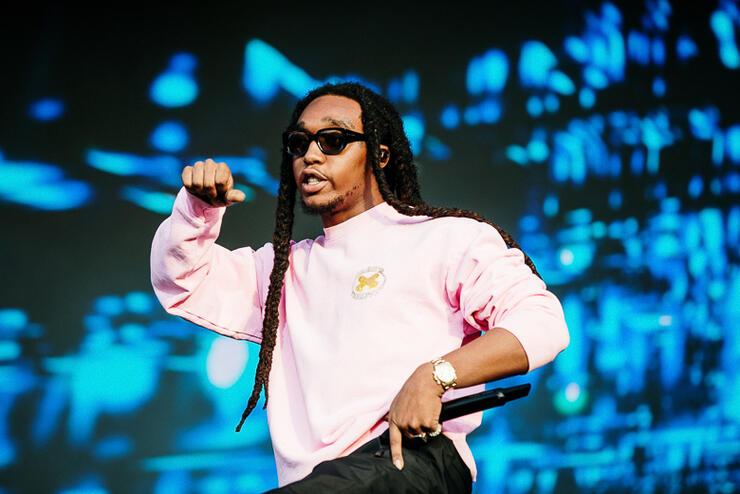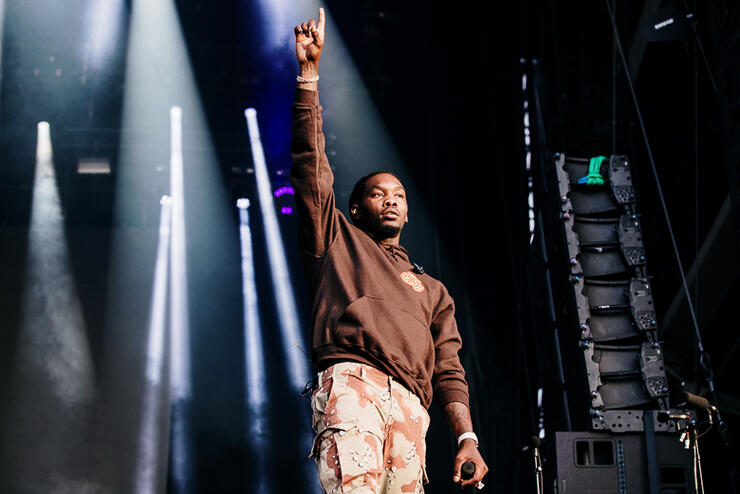 Jaden Smith
This was his first time performing in Paris without his sister, Willow. He urged the crowd to listen to her new album, Willow, as well as his own, ERYS, which just came out at the beginning of July. He even shaved his hair onstage.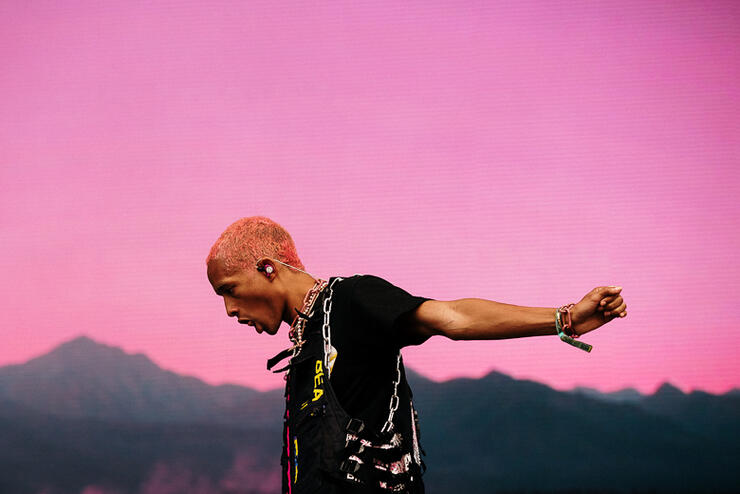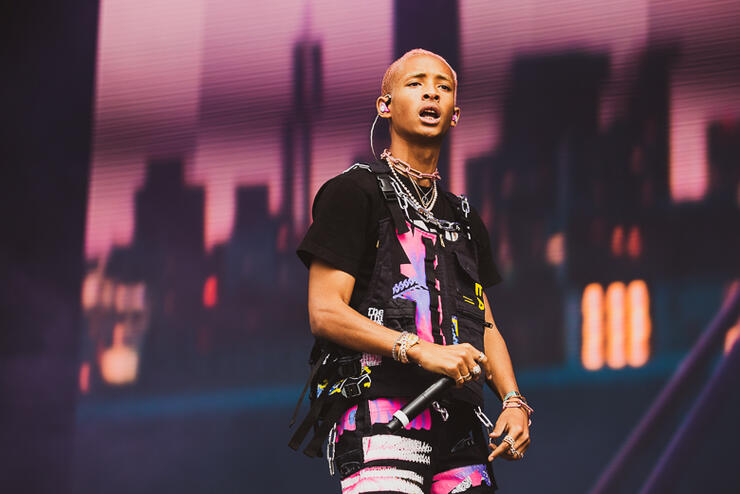 Bad Bunny
Bad Bunny was trying to beat the heat with this safari hat.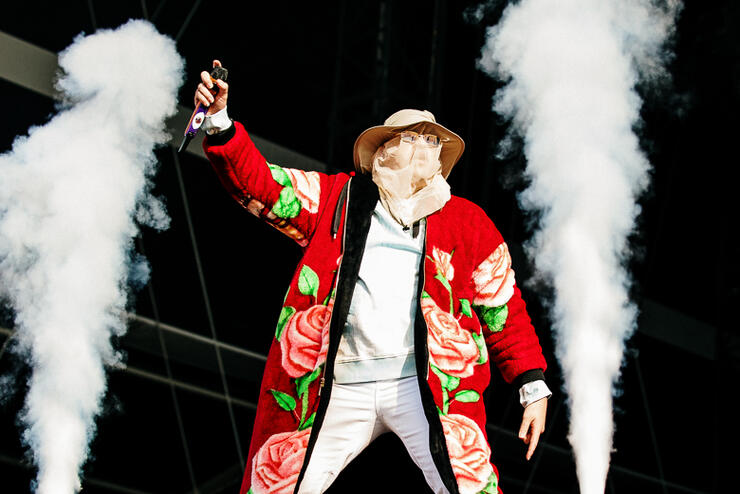 Kungs
Kungs has gotten to play a lot of other Lollapaloozas, but this was his first time playing the one in his native country of France. He's been changing his artistic direction and working more tech house into his sets, and we are loving every second of it.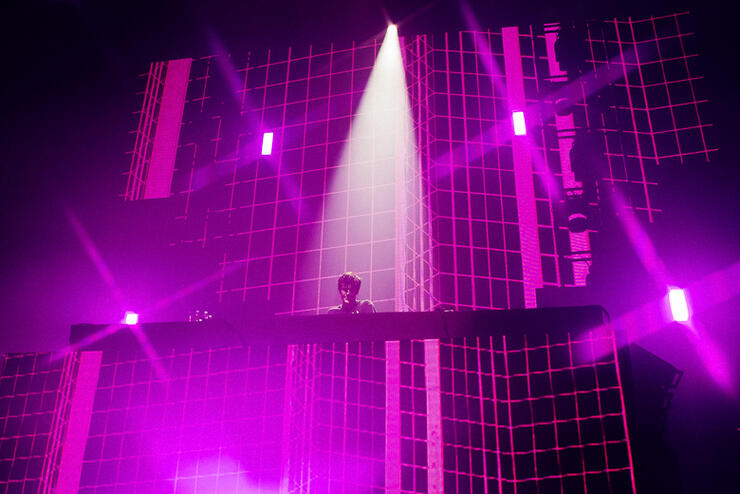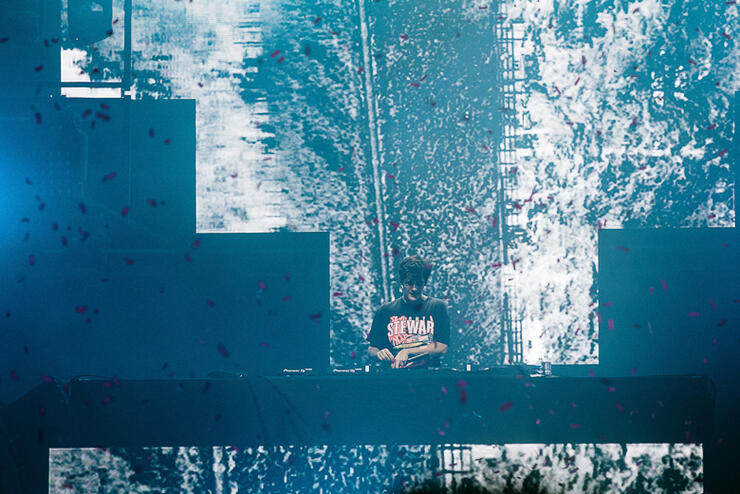 Loud Luxury
This was Joe and Andrew's first time playing in Paris!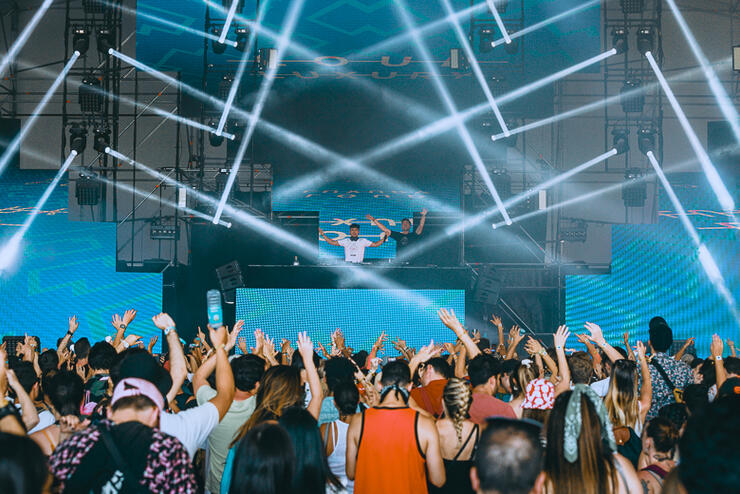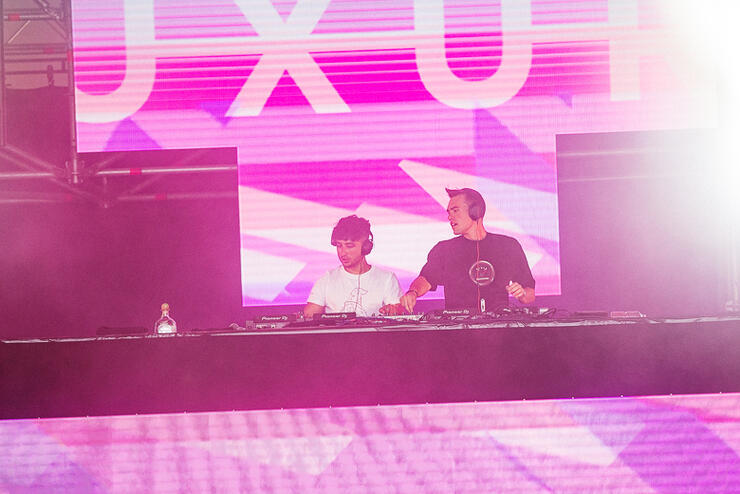 Roméo Elvis
Belgian rapper or soccer player? Elvis opted for quite the sporty look onstage.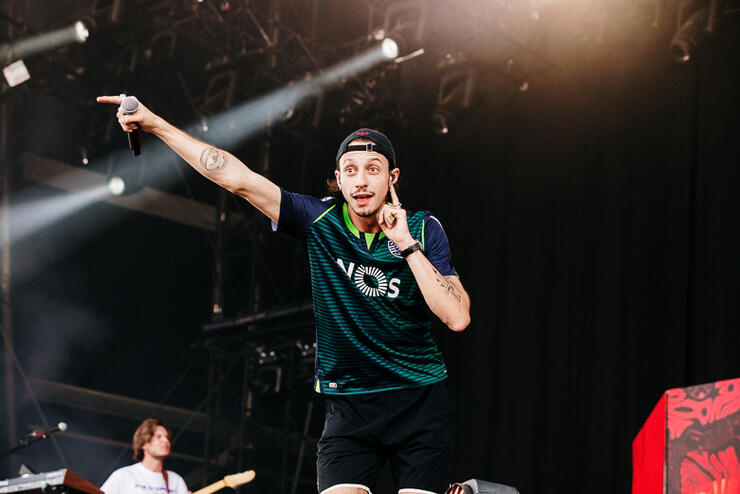 Clean Bandit
A pregnancy announcement! Aw.
The Strokes
Lead singer Julian Casablancas explained they had too many songs to play and not enough time to play them all, so they kind of chose songs as they went! We would have listened to them all night.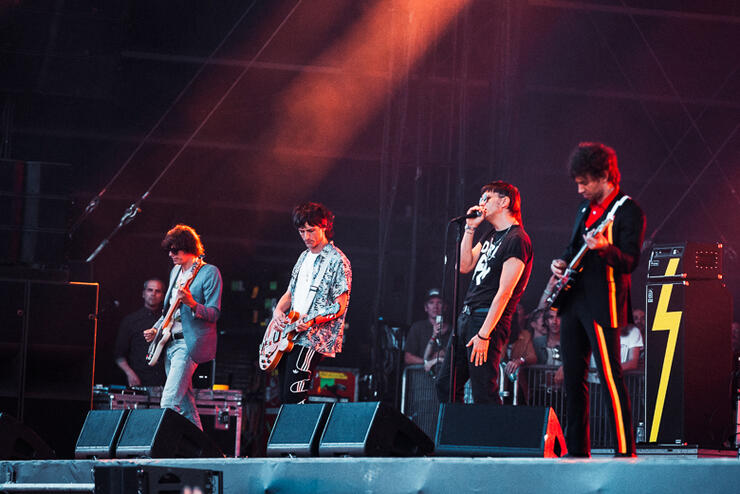 Metric
Canadians rocking the stage in Paris.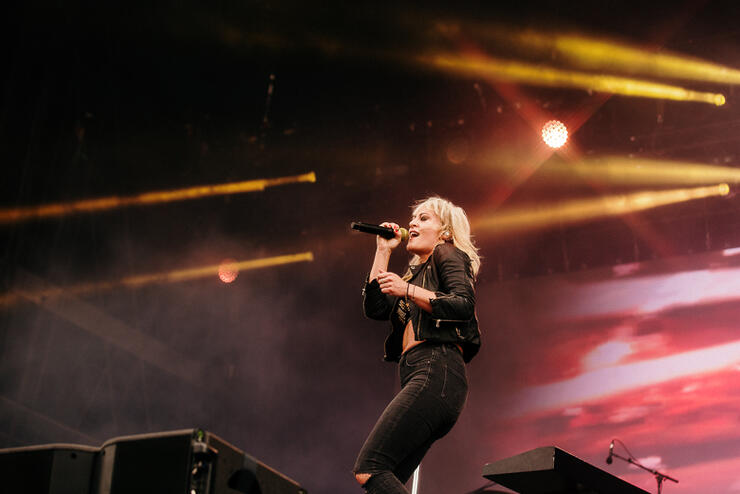 Perry Farrell's Kind Heaven Orchestra
Lollapalooza co-founder Perry Farrell performed with his band, the Kind Heaven Orchestra. His wife, Etty Lau Farrell, is in the band also, and the two shared a kiss onstage.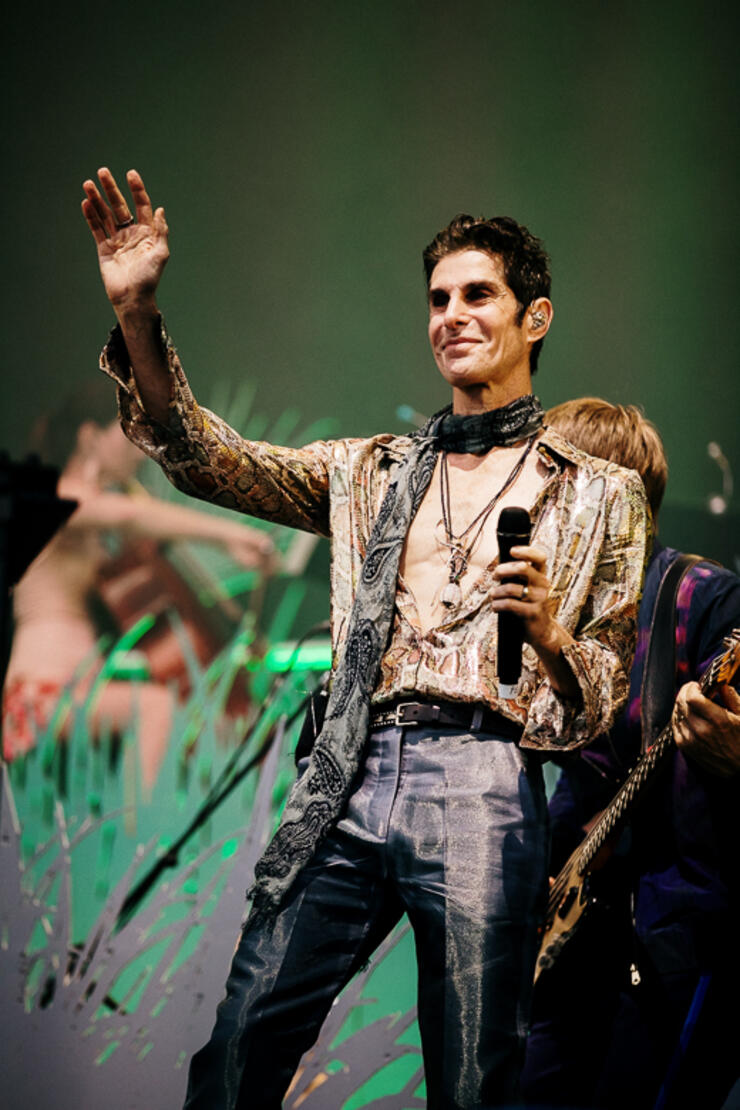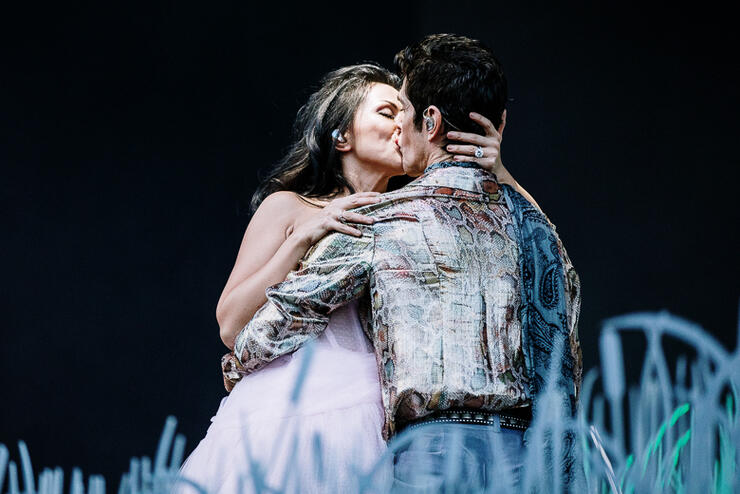 Eric Prydz
House music all day.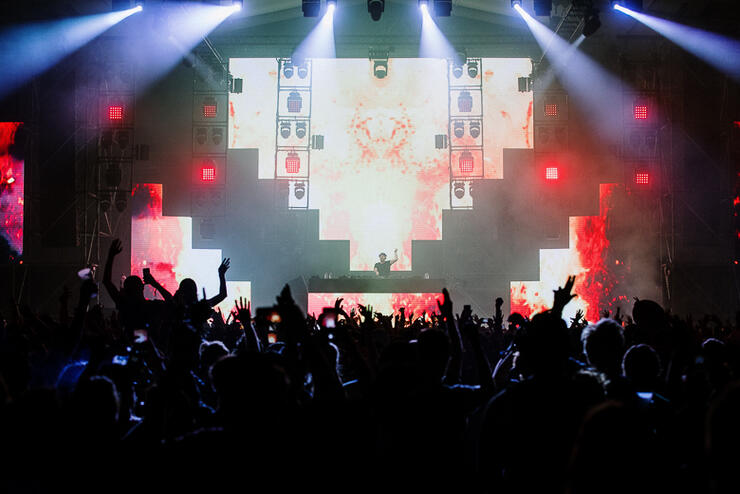 MØ
We love a Danish queen.
Photos: Rachel Kaplan for iHeartRadio
Chat About Martin Garrix, The 1975, twenty one pilots and More Play Lollapalooza Paris