Here's How To Get Your Share of the $700 M Equifax Data Breach Settlement
By R.J. Johnson - @rickerthewriter
July 24, 2019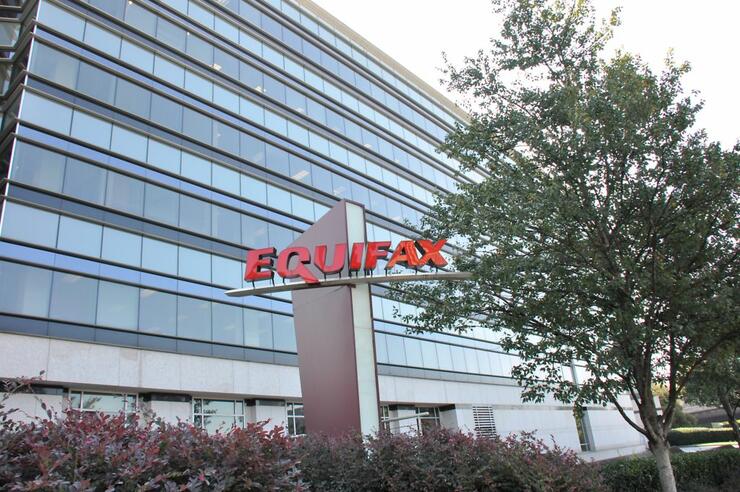 Two years after an announcement from Equifax in 2017 that the personal information of 147 million Americans had been exposed, the company has agreed to a $700 million settlement and you could be owed big bucks.
According to the terms of the settlement which were announced on Monday, the credit bureau company has agreed to pay a mix of government fines, legal fees, as well as set up a fund that would underwrite free credit monitoring and individual cash payments of up to $20,000 to people affected by the breach. Up to $425 million has been set aside for consumers to be reimbursed for time and money spent related to the breach of their personal information.
Consumers can claim up to $20,000 each, according to the release from the company about the settlement. That includes compensation of $25 per hour (up to 20 hours total) for the amount of time consumers spent on addressing any identity theft issues after the breach. People could also be reimbursed up to 25 percent of the amount paid to Equifax for any credit or identity monitoring service between Sept. 7 2016 and Sept. 7, 2017.
You're also able to claim any expenses, losses, costs, or charges incurred as a result of any identity theft, including miscellaneous expenses associated with the breach of their personal information such as notary, fax, postage, mileage, and associated telephone charges.
All affected consumers are also eligible to receive at least 10-years of free credit-monitoring services and seven years of free identity-restoration services. All U.S. consumers will be allowed to request up to six free copies of their Equifax credit report during any 12-month period.
Those under 18-years-old will be eligible for up to 18-years of free credit-monitoring services.
You can chose the free credit-monitoring or request a $125 as reimbursement for the cost of a credit-monitoring product of their choice. Make sure to gather any related documentation and receipts. Depending on how much you claim, those documents will be required for proof.
Consumers can find deadlines and how to make your claim on the Equifax Data Breach website here.
Photo: Getty Images
Chat About Here's How To Get Your Share of the $700 M Equifax Data Breach Settlement