Robert Mueller Tells Congress His Report Does Not Exonerate President Trump
By Bill Galluccio
July 24, 2019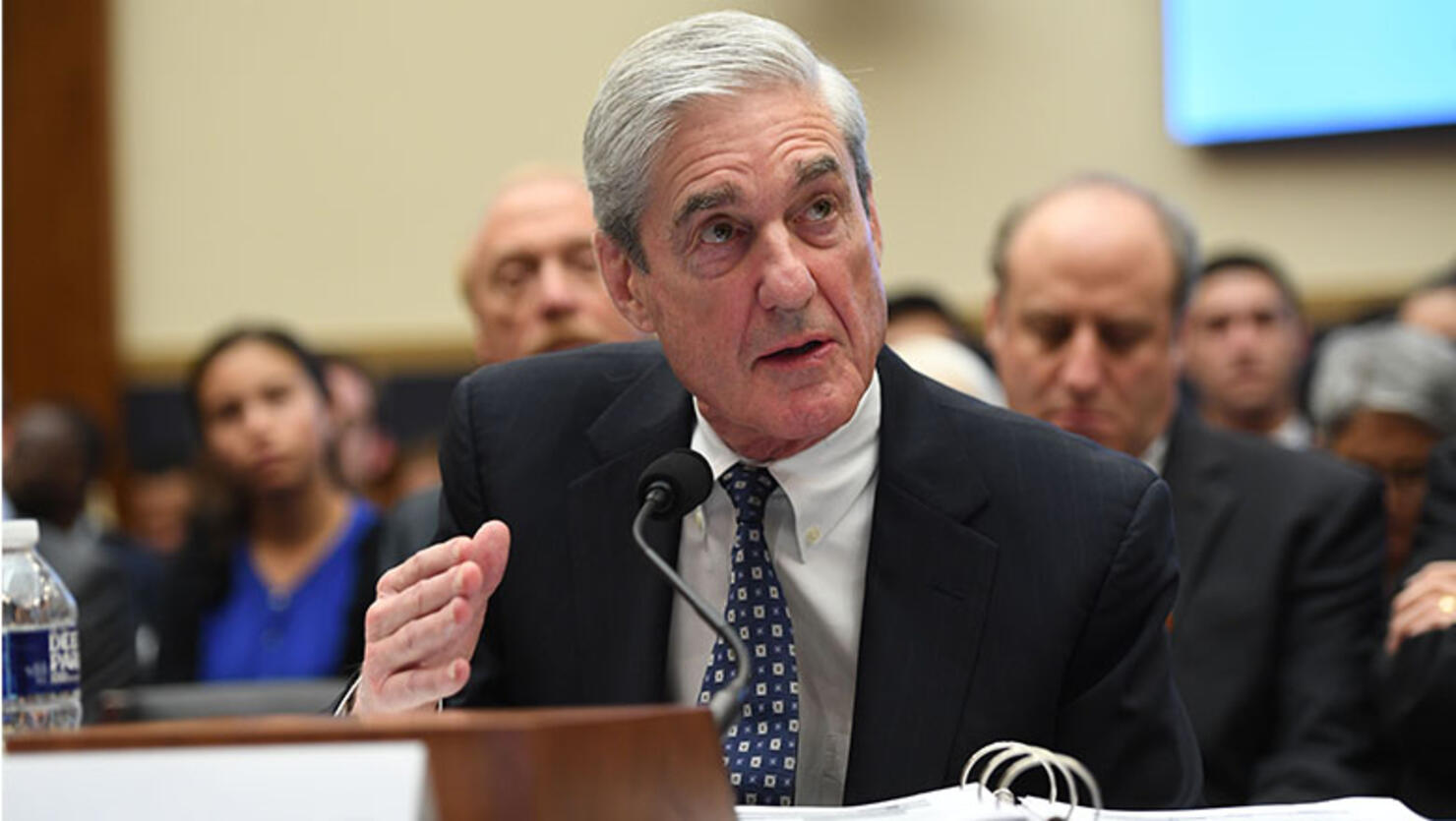 Former Special Counsel Robert Mueller appeared on Capitol Hill to testify about his report on Russian interference in the 2016 presidential election. His first stop was the House of Representatives Judiciary Committee. Mueller told members of the committee that his report does not exonerate President Donald Trump on charges of obstruction of justice, and suggested that it is possible to charge him with a crime after he leaves office.
Mueller testified that his team found "insufficient evidence of the President's culpability" and stressed that the probe did not establish that members of the Trump campaign conspired with Russia during the 2016 presidential election.
Mueller refused to answer questions from Republican lawmakers about the origins of the Russia probe, telling them that it was out of his "purview." Florida Rep. Matt Gaetz pressed Mueller about the credibility of Christopher Steele, who authored a dossier that was used to justify the probe into the Trump campaign.
"You weren't interested in whether or not Russians were interfering through Christopher Steele, and if Steele was lying, then you should have charged him with lying like you charged a variety of other people, but you say nothing about this in your report. Meanwhile, director, you're quite loquacious on other topics," said Gaetz.
Mueller told Gaetz that any questions about the Steele dossier should be directed to the Department of Justice or the FBI.
"What I take is missing here is the fact that this is under investigation elsewhere in the Justice Department and if I can finish sir — and if I can finish sir — and consequently it's not within my purview. The Department of Justice and FBI should be responsive to questions on this particular issue," Mueller said.
After testifying to the House, Mueller went before the Senate Intelligence Committee where lawmakers grilled him. He started off the second hearing by correcting something he said earlier in the day. While testifying in front of the House, he suggested that his team didn't consider charging President Trump with obstruction of justice because of a longstanding Justice Department policy that a sitting president cannot be indicted. Mueller stressed that his team did not reach a determination as to whether the President committed a crime.
Mueller was evasive when answering many questions from lawmakers. According to an analysis by CNN, Mueller deferred or declined to answer questions 206 times. He referred lawmakers back to his report 43 times.
President Trump tweeted throughout the hearings and was ultimately happy with how they unfolded.
"I would like to thank the Democrats for holding this morning's hearing," Trump wrote in a pinned tweet. "Now, after 3 hours, Robert Mueller has to subject himself to #ShiftySchiff - an Embarrassment to our Country!"
I would like to thank the Democrats for holding this morning's hearing. Now, after 3 hours, Robert Mueller has to subject himself to #ShiftySchiff - an Embarrassment to our Country!

— Donald J. Trump (@realDonaldTrump) July 24, 2019