Facebook Users Plan On Storming Loch Ness To 'Find Dat Big Boi'
By Emily Lee
July 25, 2019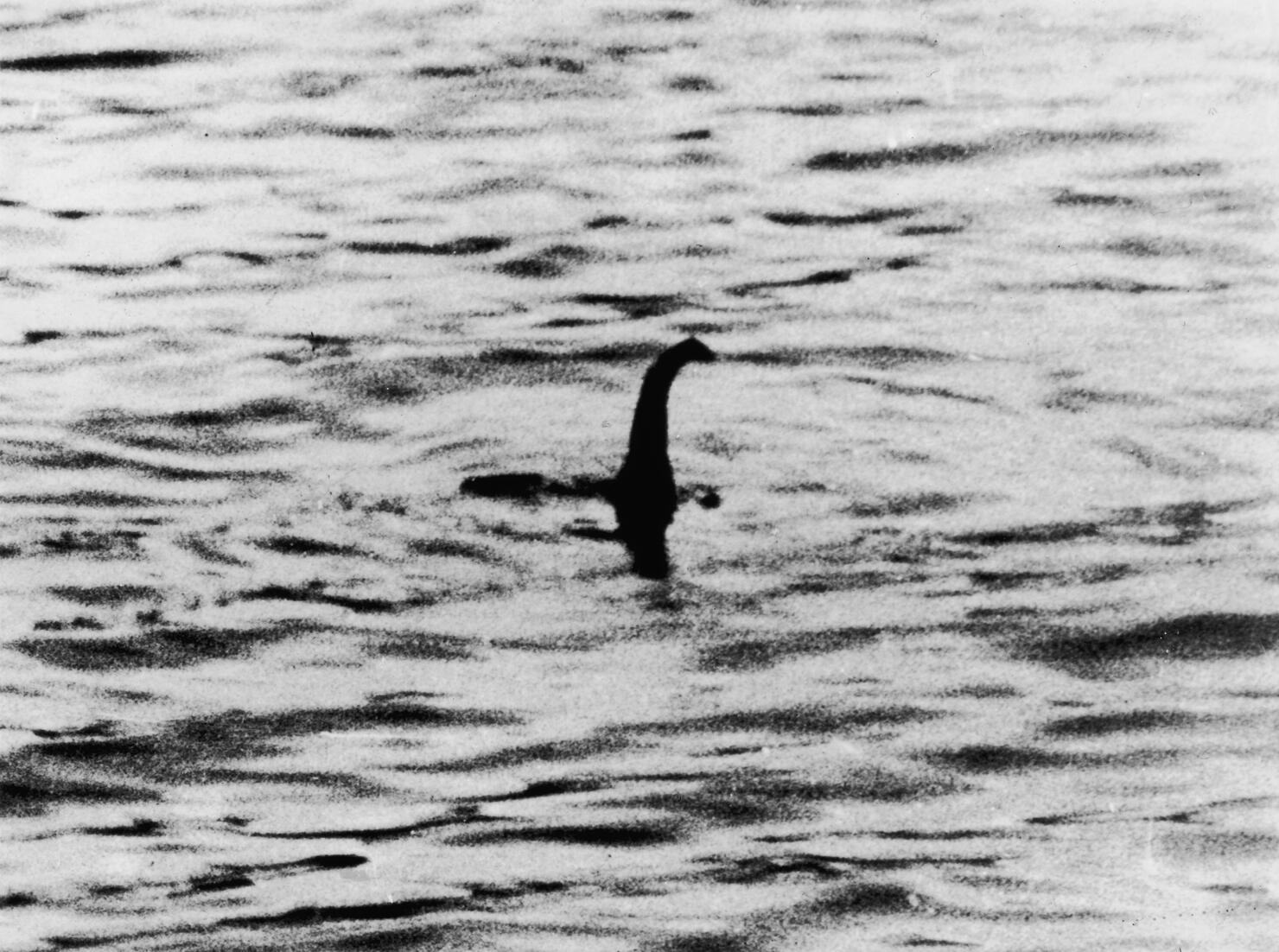 At least 21,000 Facebook Users have RSVP's to an event titled 'Storm Loch Ness, Nessie can't hide from us all.' Nessie, of course, is the mythological Loch Ness Monster. The myth of the Loch Ness Monster dates back to approximately 500 A.D., however, interest in the mythical creature sparked again in 1930 after an English man shared a photograph (see above) he claimed was proof of Nessie's existence.
It seems like these Facebook users want to prove Nessie's existence once and for all. "The time is now for us to find dat big boi," the event's description reads. It seems like the event's creator, Bryan Richards, took his inspiration from the viral "Storm Area 51" page, which invited Facebook users to descend on the military base to "see them aliens."
Though those who RSVP'd to the event may be eager to find dat big boi, the Royal National Lifeboat Institution (RNLI) has some concerns about the endeavor. For one, there aren't enough lifeboats to aid 21,000 people should the mission go south. "Our Atlantic 85 lifeboat has an impressive survivor-carrying capacity, but even that will be stretched by the 'attendees' of this event," a spokesperson for RNLI told the BBC.
In addition to the lifeboat situation, Loch Ness is one off the biggest bodies of water in the British Isles. The Loch is 22 miles in length and over 750 feet deep. That's plenty of room for Nessie to hide, but it can also be dangerous without proper supervision. It's also pretty cold with an average temperature of just 43 degrees.
"There's really no need to 'storm' Loch Ness, given that it is open to the public 24/7, 365 days a year," another RNLI spokeswoman told CNN. "Our team knows the Loch incredibly well, but they would never be complacent about it and would say themselves that Loch Ness' real monster is cold water shock."
Best of luck to everybody on their search for Nessie.
Photo: Getty