Kylie Jenner Makes So Much Money Per Instagram Post, I'm LEGIT Trembling
By Peyton Blakemore
July 25, 2019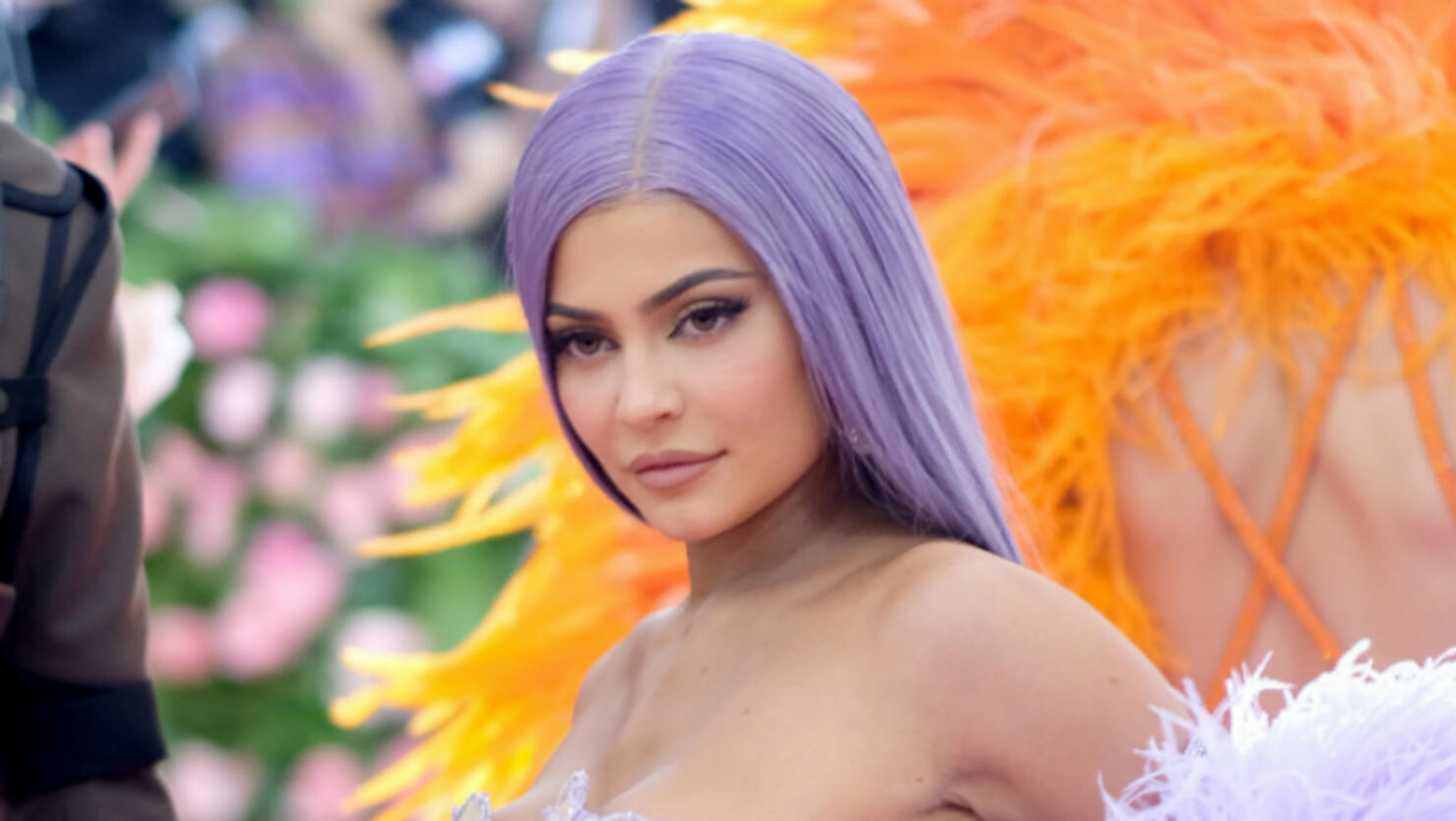 Kylie Jenner is making SERIOUS bank off her Instagram posts.
According to Hopper HQ's list of highest-paid Instagram Stars of 2019, Kylie is earning up to $1.2 million for a single IG post. The 21-year-old billionaire reportedly charges $1,266,000 per post on average, which is nearly $300,000 more than what she was charging in 2018.
While the large figure is enough to make you wish you got on the Instagram game back in high school, it shouldn't come as a surprise given the fact that Kylie was able to create a billion-dollar business because of her impactful social media influence and dedicated 141 million-plus followers.
Kylie may top the "Instagram Rich List," but following in a close second is Ariana Grande, who gets $996,000 per post. Cristiana Ronaldo takes the third spot as he rakes in $975,000 per post, followed by Kylie's sister Kim Kardashian at #4 with $910,000 per post, Selena Gomez at #5 with $886,000 per post, Dwayne "The Rock" Johnson at #6 with $882,000 per post, and Beyonce at #7 with $785,000 per post. Rounding out the top 10 is Taylor Swift at #8, she brings $748,000 per post, Neymar da Silva Santos Junior at #9, he brings in $722,000 per post, and Justin Bieber at #10 with $722,000 per post.
Meanwhile, actual Instagram influencers are making significantly less — still more than most, but less than the stars. Le Le Pons, who has 35.7 million followers, is the top-earning IG influencer, bringing in $144,000 per post. The creator of Huda Beauty, Huda Kattan, is the second-highest earner with $91,300 per post. And closing out the list are Cameron Dallas and Sommer Ray, who tied for the 3rd spot with $86,600 per post, and Zach King comes in at #5 with $82,900 per post.
Photo: Getty Images