Passenger Dressed as Clown Causes Brawl on Cruise Ship, Witnesses Say
By R.J. Johnson - @rickerthewriter
July 28, 2019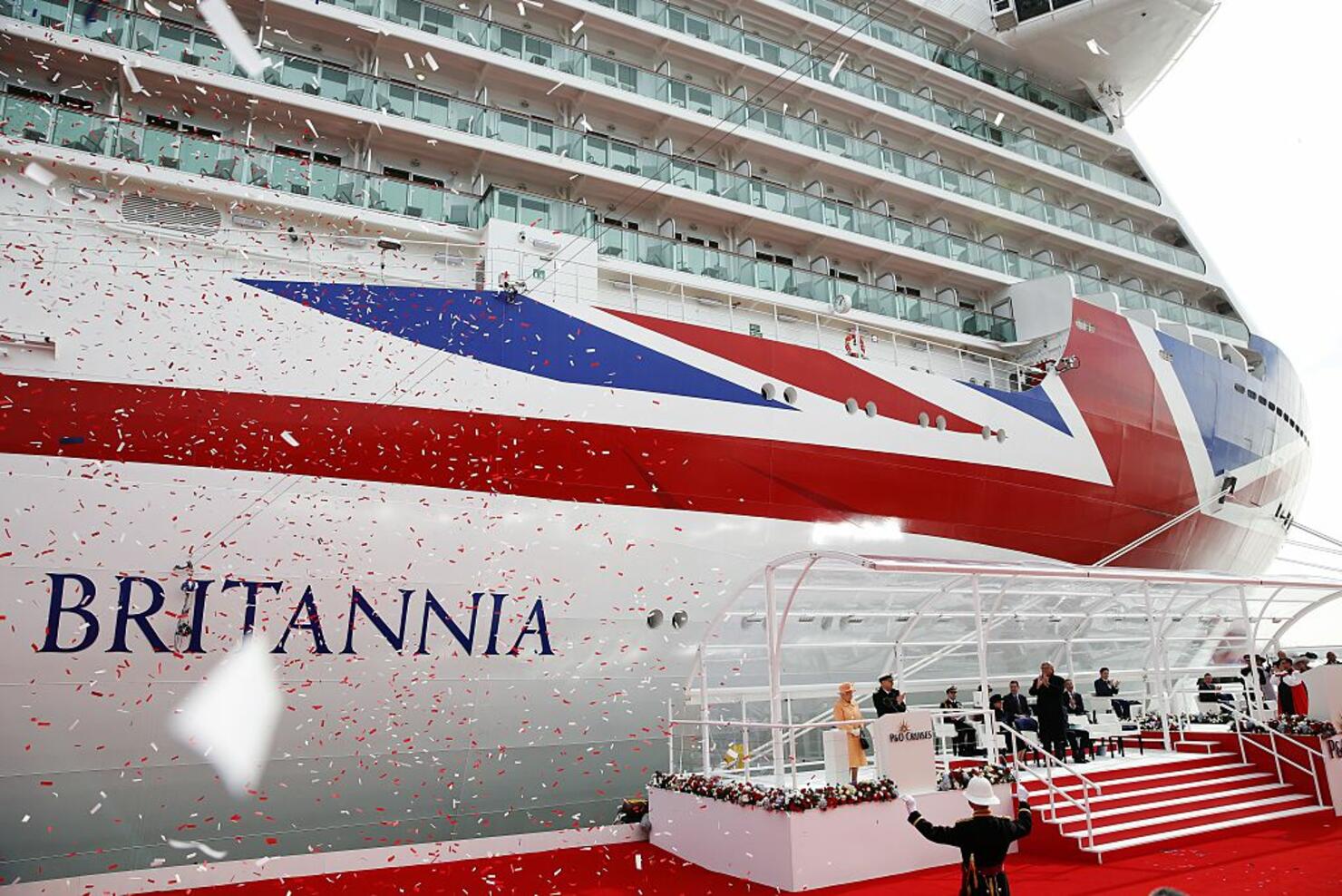 A man dressed as a clown prompted a mass brawl aboard a British cruise ship Friday, leaving several people injured and several other passengers confined to their cabins for the remainder of their trip, ITV news reports.
According to witnesesses aboard the P&O cruise ship Britannia, the passengers were on the last leg of a cruise to tour Norway's fjords after departing Southhampton when the fight broke out. ITV's Richard Gaisford of "Good Morning Britain" was aboard the vessel when the brawl broke out and described the situation in a series of tweets.
"One witness, part of a group involved in the trouble, explained to staff that things kicked off when another passenger appeared dressed as a clown," Gaisford wrote. "This upset one of their party because they'd specifically booked a cruise with no fancy dress. It led to a violent confrontation."
Gaisford explained that in the United Kingdom, 'fancy dress' means wearing a costume, whereas Black tie is when you wear a tuxedo and bow tie, with ladies normally wearing an evening dress.
Heavy amounts of alcohol being consumed by guests also contributed to the violence that began on the 16th floor restaurant. Police said three men and three women were assaulted during the fight with a number of injuries, including cuts and bruises.
"There was blood everywhere," Gaisford wrote. "Passengers used furniture and plates as weapons. Witnesses told me they were so frightened they had to hide as family groups fought."
Britannia left Bergen at 1430 on Thursday, the violence occurred 12 hours later after a black-tie evening. It followed an afternoon of 'patriotic' partying on deck, with large amounts of alcohol being consumed by many guests. pic.twitter.com/zQcEXGDJeg

— Richard Gaisford (@richardgaisford) July 27, 2019
Those believed to have taken part in the massive fight aboard the cruise ship were confined to their quarters for the remainder of their journey.
In a statement, a P&O Cruises spokesman told CNN on Sunday: "Following an incident on board Britannia on Thursday evening we can confirm that all guests disembarked yesterday and the matter is now in the hands of the local police."
A man and a woman were placed under arrest on suspicion of assault in connection to the brawl and have not been charged.
Photo: Getty Images