Christina Milian Is Pregnant With Baby #2 — Her Ex-Husband The-Dream Reacts
By Peyton Blakemore
July 29, 2019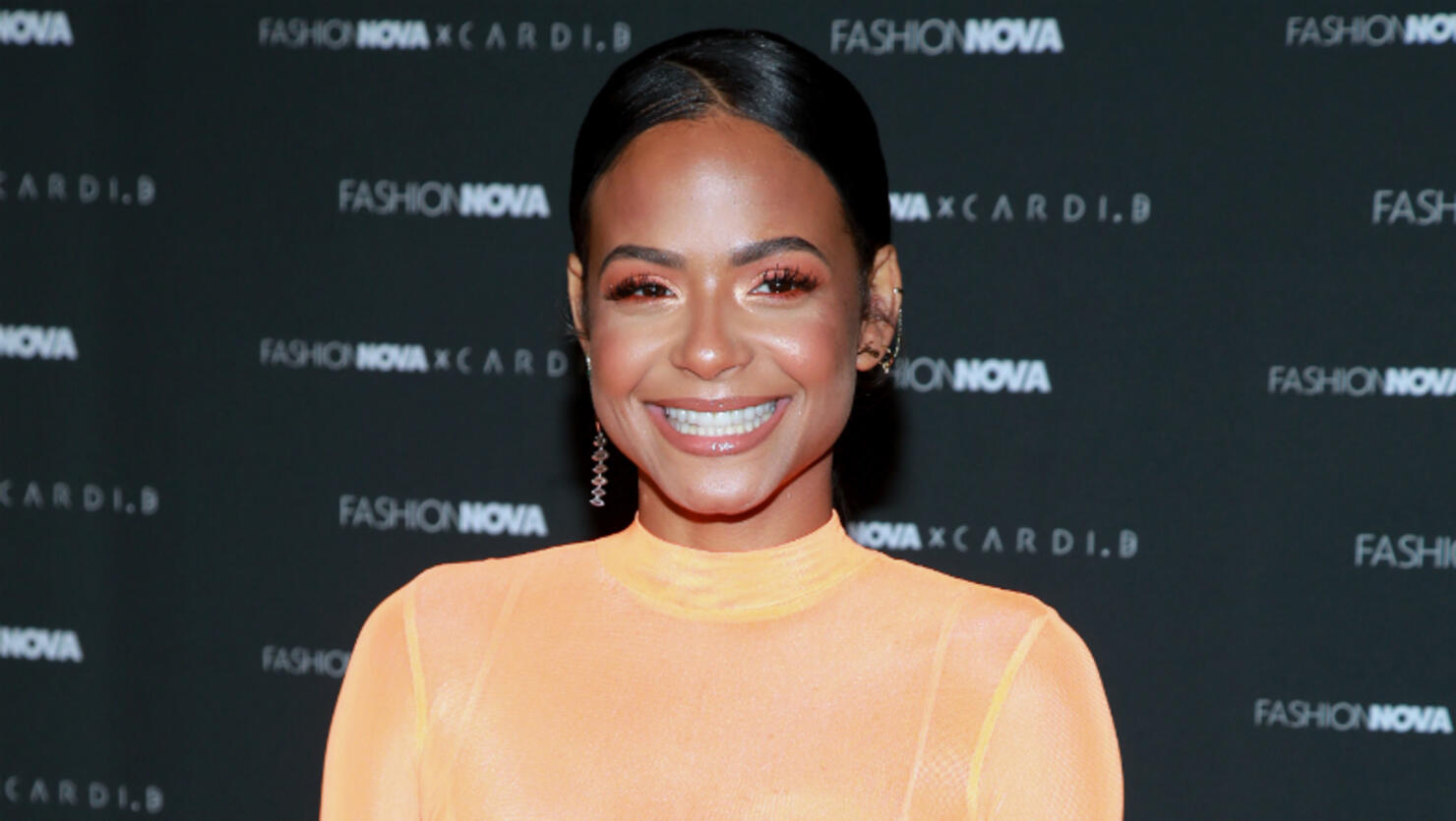 Christina Milian is pregnant!
On Sunday (July 28), the 37-year-old singer announced that she's expecting her second child, her first with boyfriend Matt Pokora. "New release 2020! What a blessing! Let's do this babe @mattpokora ❤️!" she captioned an Instagram post of herself holding a sonogram over her baby bump while standing beside Matt.
The first time dad, who is a French singer, also shared the news on Instagram, posting a black-and-white version of the photo with the caption, "La relève est en route! 🙏🏼🙌🏼 Legacy on the way! 🙏🏼🙌🏼 #happyman @christinamilian ❤️."
The couple's bundle of joy will join Christina's nine-year-old daughter Violet Madison, whom she shares with ex-husband, The-Dream.
The legendary producer reacted to his ex-wife's big news in the most loving way on Monday (July 29), captioning Matt and Christina's Instagram announcement with a beautiful message of his own. "I'm Delighted to wait the arrival and Welcome the Beautiful Being that's on the way for @christinamilian and @mattpokora," he wrote. "What most may not know is I've asked for this moment to be Realized more than I can count. I have also made my best efforts at making sure whoever was in your life loved You and Adored You! I've Said if it's Love do not hide it in the Dark let it inspire us in the light."
"I am so happy for You Tina most of all," The-Dream continued. "Beyond this Business there is a common love that sometimes get left behind. A child itself can not Will that love but two people who love each other can will that love into a child. I told you recently and asked what are you waiting for. 😭 I'm glad the wait is over!"
The 41-year-old entertainer then issued a few words of advice from him and his wife, Lalonne Martinez. "This time around Make sure no one comes in between your happiness and will to love and be loved! Love who you want and how you want," he wrote. "@mattpokora I believe in you based off of our convo she has the Right human being to stand beside. Sending You much Love and Joy! You both should be Elated and do not dismiss a moment of this journey it goes by at light speed it seems!"
Christina later commented, "🙏 thank you both. A great addition to the entire family! Love you guys! I'll show Matt in the morning. 💕 I always have appreciated the care and support! 🤜🤛."
Photo: Getty Images