Amanda Seyfried Sings A Taylor Swift Classic With A 'Mean Girls' Twist
By Hayden Brooks
July 30, 2019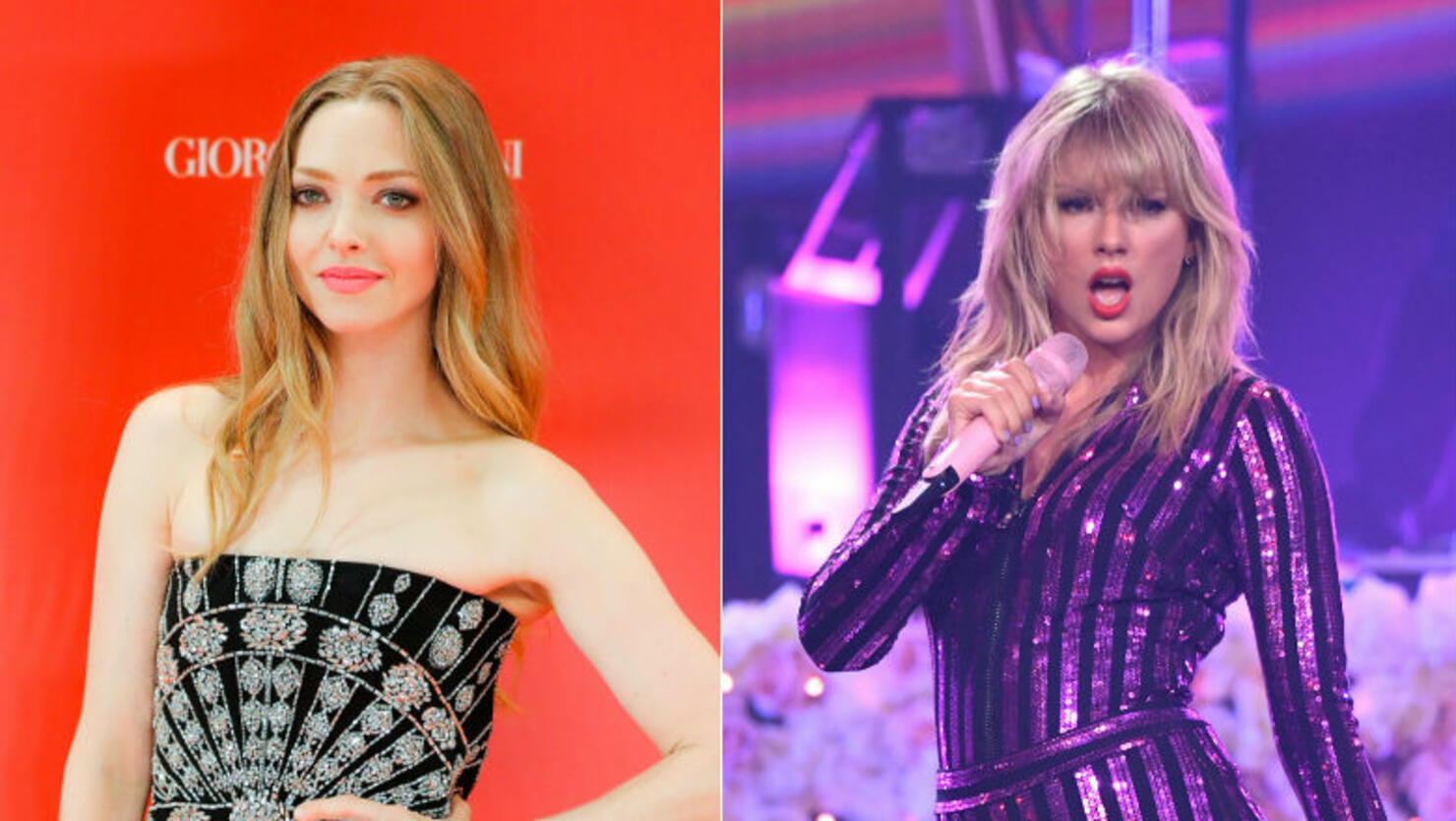 Amanda Seyfried combined her love for Mean Girls and Taylor Swift into one on Thursday night (July 25) with a performance of the pop star's hit, "Mean," and lyrics inspired by the cult classic.
During the actress' appearance at the Williamstown Theater Festival in Massachusetts, Seyfried, 33, joined Ashley Park, 28, the star who portrays the Broadway role of Gretchen Wieners in the 2018 musical adaptation, for a mash-up performance of "Mean" and Lily Allen's "F**k You." Dedicated to "all the Regina Georges out there," the numbrt heard the two stars give a fetch twist on lyrics, singing, "I walk with my head down 'cause I kissed my cousin and I'll never impress you. I just want to feel OK again." The pair also sprinkled in some key one-liners like "I'm sick" and "You're like, really pretty" into the 2010 single, and by the sounds of it, the crowd certainly appreciated the thought.
"Having both been Plastics, we sang a song to all the Regina George's out there," Park captioned the footage of their performance on her YouTube account. "At the Williamstown Theatre Festival late night cabaret. Cover of Taylor Swift's 'Mean' and Lily Allen's 'F**k You.'"