TOOL Reveals New Album Title, Prepares To Add Music To Streaming Services
By Andrew Magnotta @AndrewMagnotta
July 30, 2019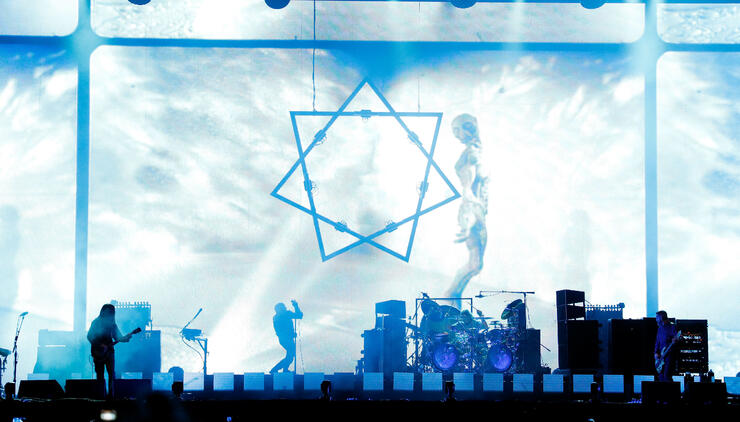 Tool fans can finally start getting excited for the legendary band's upcoming new album; it now has a title!
Tool's fifth full-length studio album, Fear Inoculum, is due out August 30.
While the band had heavily suggested the Aug. 30 release date for months, this is the first time Tool confirmed that the date would mark the release of the long-awaited new album — the band's first new since 2006.
The band made the announcement Monday afternoon, adding that the group was still determining a single, album artwork and when pre-orders would be available.
In a rare show of contrition, the band concluded the statement by saying, "Thank you for your patience."
But the new album title isn't all Tool has been up to!
Over the weekend, the band confirmed that its catalog will finally become available on music streaming services, like iHeartRadio and others, on Friday, Aug. 2.
Tool is one of the last major artists to join the music streaming revolution.
Photo: Getty Images
Chat About TOOL Reveals New Album Title, Prepares To Add Music To Streaming Services