Meat Loaf Reaches Settlement In Suit Over "I Would Do Anything For Love"
By Andrew Magnotta @AndrewMagnotta
July 31, 2019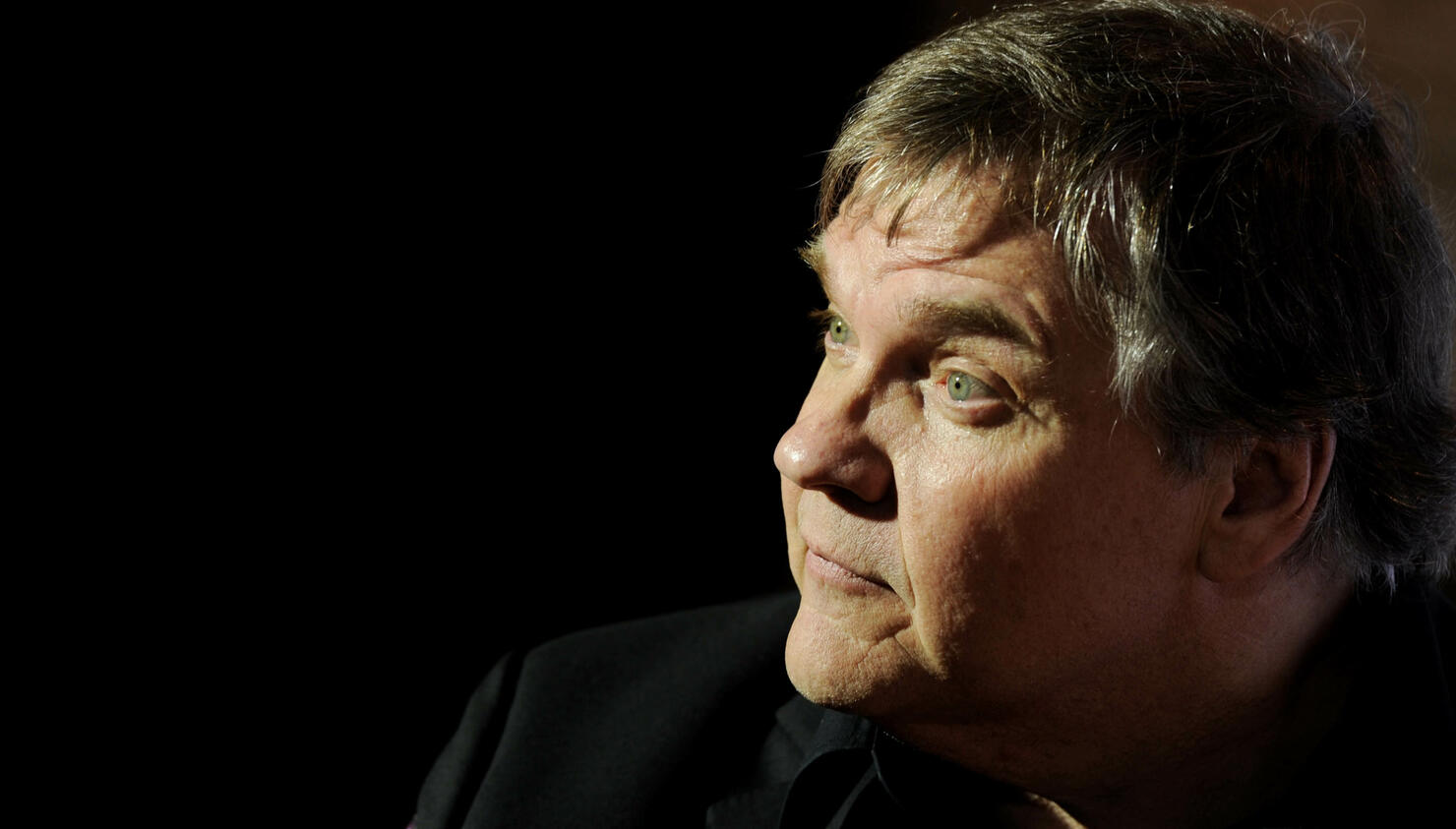 A two-year legal battle over copyright Meat Loaf's 1993 hit "I'd Do Anything For Love (But I Won't Do That)" is over.
The case was recently dismissed from court, following an agreement earlier this year that Meat Loaf songwriter Jim Steinman and plaintiff Enclosed Music work out a settlement over the Bat Out of Hell II song.
The two parties have apparently come to an agreement, though the terms were not disclosed.
Music publisher Enclosed Music LLC sued in 2017, accusing Steinman of ripping off material by Jon Dunmore Sinclair for the song that returned Meat Loaf to the top of the charts after years of obscurity.
Enclosed asserted that Steinman had access to Dunmore's work in the early-'90s, while the two shared the same lawyer, Howard Siegel.
Siegel was apparently trying to find work for Dunmore at the time and was shopping his material to people in the industry. Dunmore was reportedly aware that Meatloaf was looking for songs for a new album; Enclosed contends that the song in question by Dunmore was shown to Steinman around the time Steinman composed "I Would Do Anything For Love."
The publishing company adds that the Dunmore's song and Meatloaf's hit share a musical "soul."
Meatloaf and Steinman's lawyers countered that the songs bear no resemblance, with the exception of the phrase "I would do anything for" in the lyrics, which is too vague to be protected by copyright law.
Photo: Getty Images