The 1975 And Billie Eilish Help Cassette Sales See A 15-Year High
By Katrina Nattress
August 1, 2019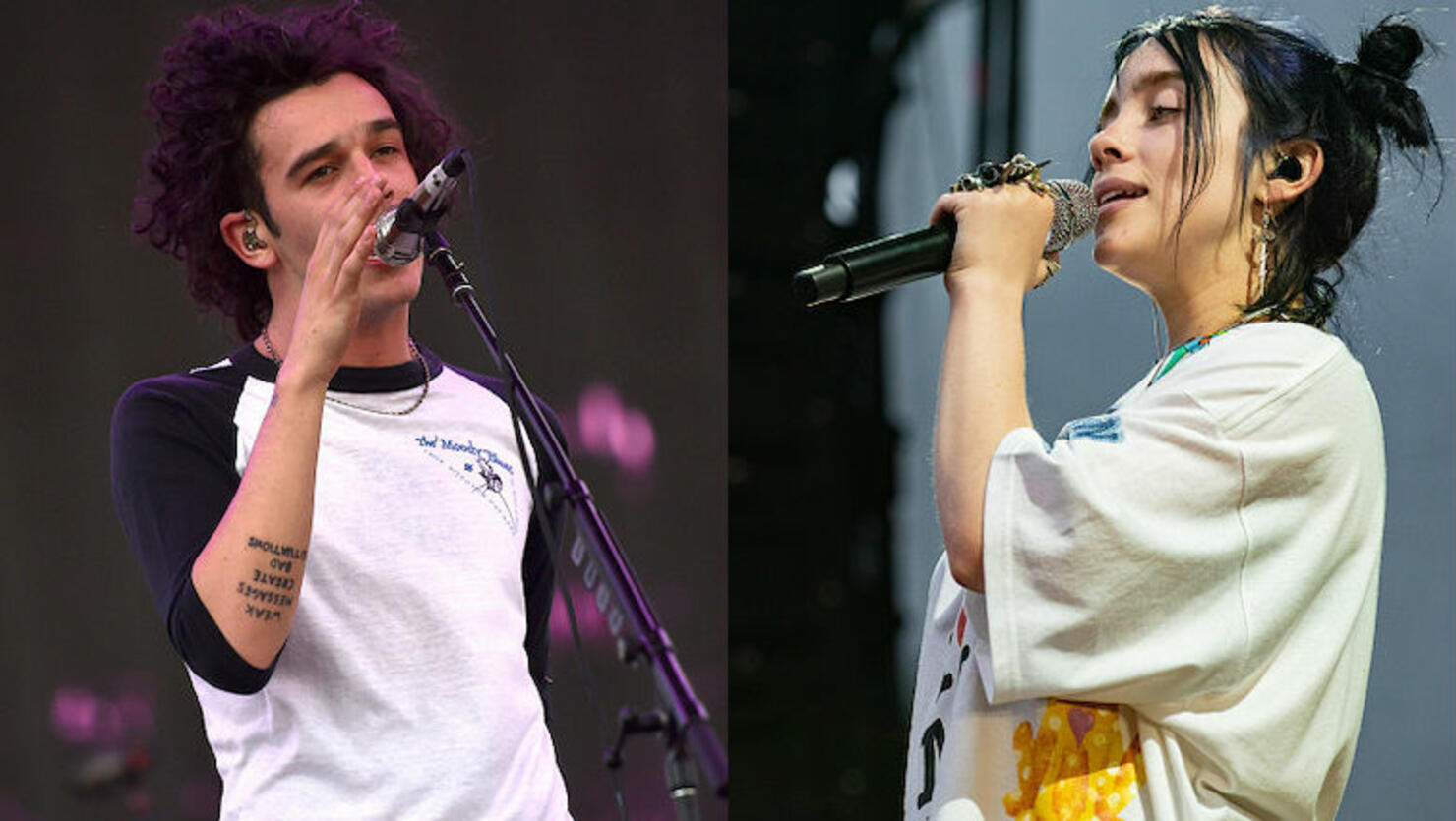 Vintage is all the rages these days. Vinyl has seen a major resurgence in recent years, and it looks like cassettes sales are starting to increase as well, all thanks to acts like The 1975 and Billie Eilish.
A recent study conducted by Official Charts shows that cassettes are currently seeing a 15-year high in sales, with The 1975's latest release, A Brief Inquiry Into Online Relationships, boasting the highest sales in the format with 8,000 units sold. Of those, 7,000 were sold in its first week, making it the fastest selling tape since July 2002. Eilish's debut album WHEN WE ALL FALL ASLEEP, WHERE DO WE GO? lands at No. 5 of the Top 20 highest selling cassettes since 2010, with 4,000 units sold, and tops the list for top selling cassettes in 2019 so far.
Check out both full lists here.
Billie Eilish is performing at this year's Daytime Stage at the iHeartRadio Music Festival in Las Vegas on September 21st alongside a lineup of incredible rising stars. A lineup of superstars are also set to perform on the main stage at T-Mobile Arena throughout the weekend, and fans across the country can tune in and watch an exclusive live stream of the show via The CW App and CWTV.com. Then, on October 2nd and 3rd, relive all of the epic performances from the weekend during a televised special on The CW Network at 8pm ET/PT. And leading up to the official television special, The CW will also air an hour-long Best Of Special on Sunday, September 29th at 8 p.m. ET/PT.
Photo: Getty Images