How Britney Spears' Music Inspired A Girl To Dance After Brain Surgery
By Hayden Brooks
August 1, 2019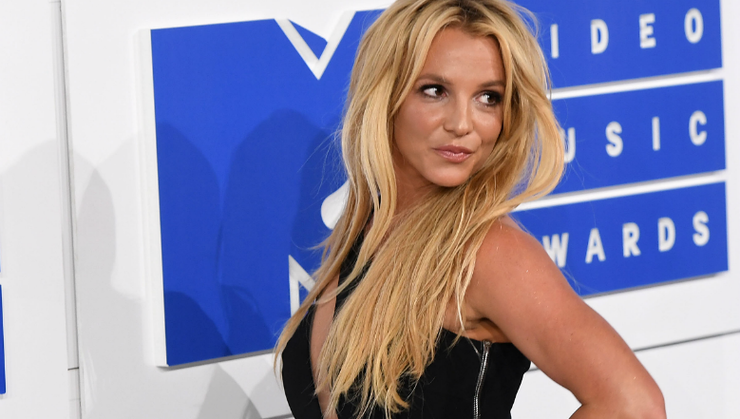 Britney Spears' "Toxic" is a bonafide classic that's still making an impact years after its 2004 release.
As per Good Morning America, Maegan Johnson was only 7-years-old when she was rushed to the hospital and told she had 45 minutes to live. After undergoing emergency surgery for neurological condition called hydrocephalus, nothing seemed to stimulate her mood or emotion until her mother played some Britney. "I was overwhelmed. I just burst out crying. I couldn't believe that she was finally showing some emotions," her mother, Michele Glass, admitted. She also reached out to Britney's team to thank her and received a signed photo in return.
10 years later, a teenage Maegan experienced another bump in the road and had to undergo brain surgery for a second time with the same doctor that assisted her as a young girl. Dr. Barunashish Brahma ended up replacing the shunt in her head in a successful procedure and, just as always, the pop titan's tunes were at her bedside. "I was just really scared and nervous about the surgery," Maegan said. "But I'm glad everything was OK and I didn't lose my eyesight, and that I'm OK now." Meanwhile, Michele recalled the moment they walked out of the hospital once again, saying, "As we started to leave, she had to do her Britney Spears one more time before we left!"
Maegan is currently 18-years-old and set to start college this year with a scholarship to Chattahoochee Valley Community College. After two years, she plans on transferring to the University of Mobile to finish her concentration in occupational therapy.
Chat About How Britney Spears' Music Inspired A Girl To Dance After Brain Surgery