Optical Illusion Has Everyone Sure This Photo Is Of A Submerged Boat
By Dave Basner
June 6, 2020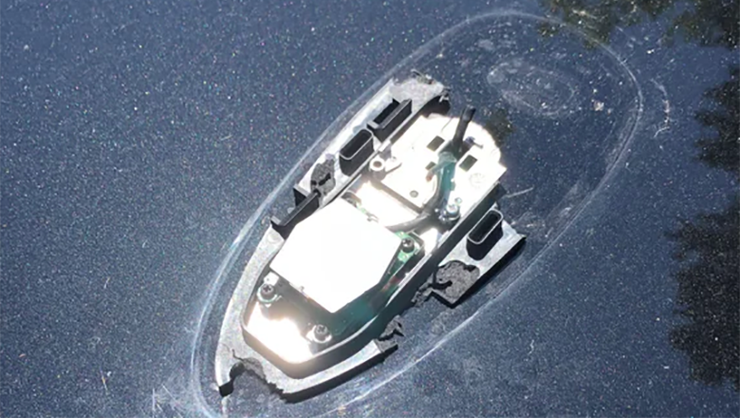 Optical illusions have the ability to really mess with your brain. There are times when a picture comes along and it looks so much like what you think it is that it takes a bunch of convincing to realize that you might be mistaken. This photo is one of them. The pic clearly shows a boat that has been submerged in some kind of shallow lake or bay. Distant trees reflect in the somewhat murky water, adding to the scene. However, it turns out that the boat is not at all submerged. In fact, it isn't a boat at all.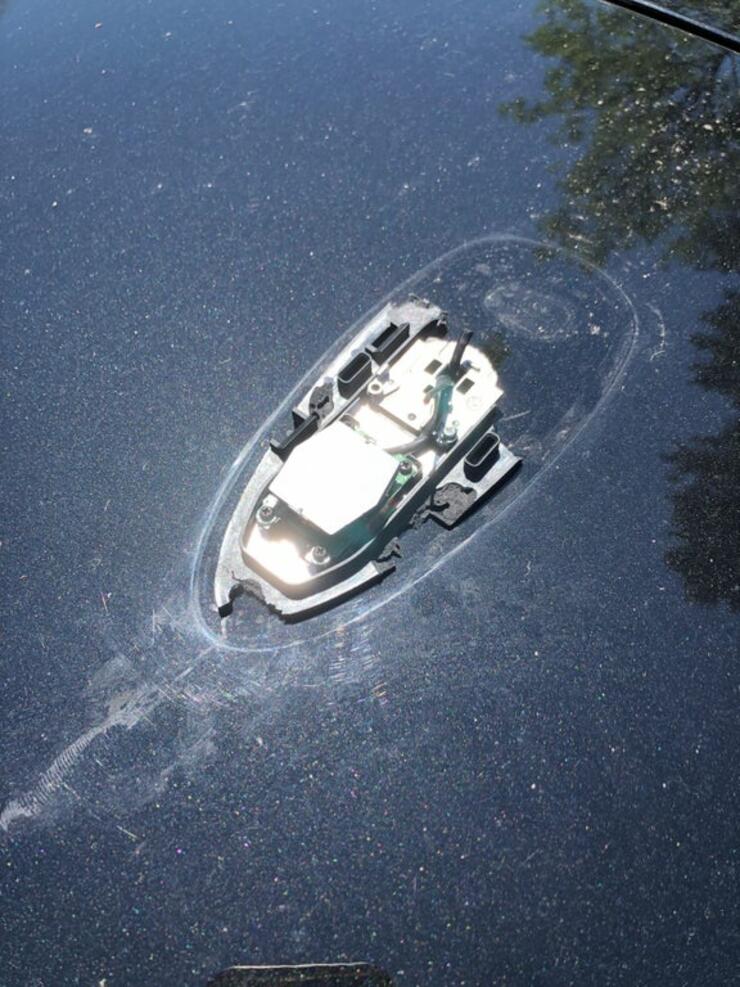 The picture was posted to Reddit with the caption, "My broken antenna on my car looks like a half sunken boat." That's right, it's just part of a car.
If you were fooled by it, you're not alone. One commenter wrote, "I glanced at the title and looked at the pic. Then I wondered how anything about an antenna could supersede that fact that this boat was completely underwater." Another lamented over how long it took them to see the pic for what it actually was.
As for how it happened, the car owner said his antenna got caught on his garage door three days after he bought his new car.
Turns out car optical illusions aren't that rare either. Last month, another went viral with everyone thinking it was a beach.
Photo: Reddit/Ogre_Easy
Chat About Optical Illusion Has Everyone Sure This Photo Is Of A Submerged Boat