Young Beauty Vlogger Revealed To Be 58-Year-Old Woman After Filter Glitches
By Dave Basner
August 1, 2019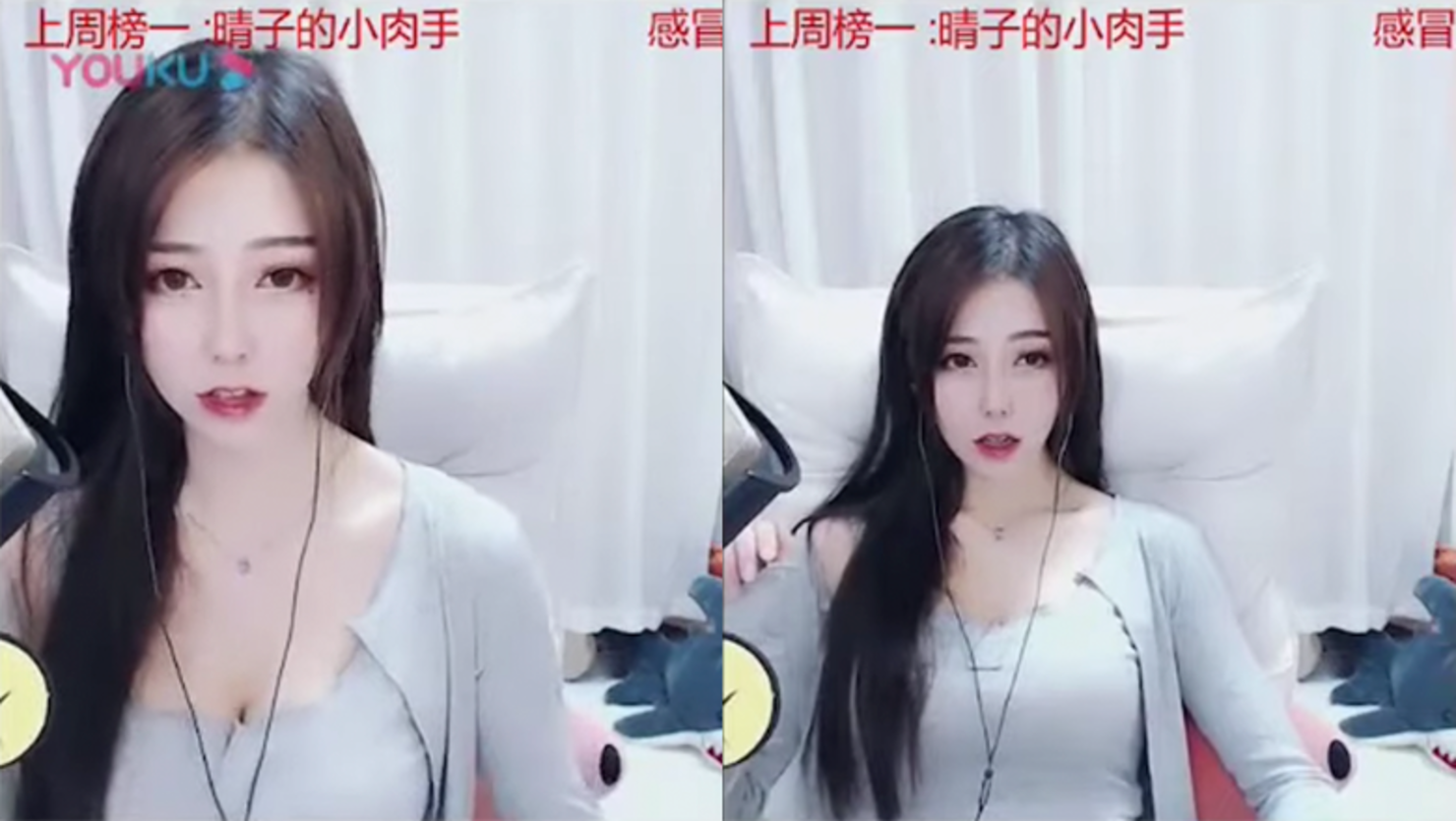 A young beauty vlogger with 100,000 followers was actually revealed to be a 58-year-old woman during a live-stream when the filter she was using to disguise herself glitched. The Chinese vlogger, who went by the name Your Highness Qiao Biluo, was known for her "sweet and healing voice." While her followers were aware that she was using a filter, no one expected her to be a middle-aged woman. In fact, she told her fans she would reveal her true face when they gave her more 100,000 yuan, which is $14,500. She stated, "After all, I'm a good-looking host." She earned 40,000 yuan, or $5,813, but then the filter stopped working and everyone saw her real face.
Users captured video of what the vlogger really looks like and put it side by side with her filtered likeness.
Qiao Biluo reportedly realized what was up when users started exiting the stream in large numbers. Many have since unsubscribed from following her and cancelled the financial gifts they gave her. She's also been suspended from the platform she was using to post her videos. Strangely, even with all the unfollows, her popularity has skyrocketed and her profile page now boasts 650,000 followers.
In fact, Qiao Biluo is now claiming it was all intentional and she did it to become more famous. It seems to have worked since she has gotten offers to do ads for cameras like the one she used to mislead her followers. She also plans to put out an album.
Photo: YouTube