Dog The Bounty Hunter's Late Wife Beth's Items Stolen In Store Robbery
By Regina Star
August 2, 2019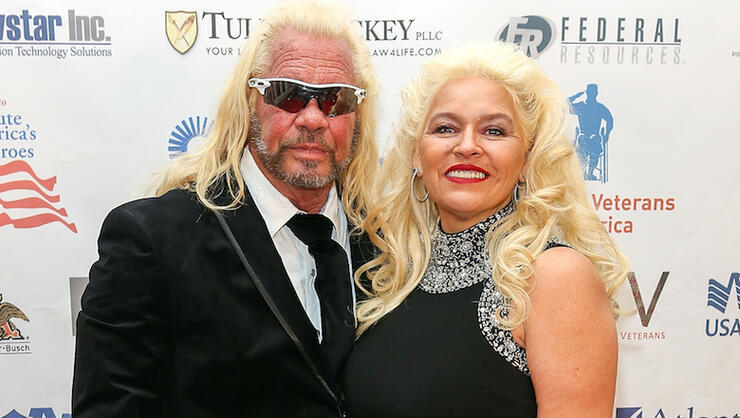 Dog the Bounty Hunter star Duane "Dog" Chapman's Colorado store was robbed last night, and among the stolen effects were personal items that belonged to his late wife Beth Chapman.
According to TMZ, local authorities said the robbery transpired in Edgewater, Colorado, Thursday (August 1). After smashing through the store's front door, the crook reportedly made away with a ton of Dog merchandise, but worst of all, Beth's personal bounty hunting equipment.
Dog, who was alerted about the burglary early Friday morning (August 2), took to Twitter to offer a large cash reward for anyone with information on the bandit responsible. "The Bible says it is an unforgivable sin to steal from the dead. LARGE CASH REWARD FOR ANY INFORMATION FIR [sic] WHO IS RESPONSIBLE FOR THIS !!!" he tweeted.
The Bible says it is an unforgivable sin to steal from the dead
LARGE CASH REWARD FOR ANY INFORMATION FIR WHO IS RESPONSIBLE FOR THIS !!! https://t.co/TEUKHjOkvH

— Duane Dog Chapman (@DogBountyHunter) August 2, 2019
Chat About Dog The Bounty Hunter's Late Wife Beth's Items Stolen In Store Robbery